About the magazine
Forge Magazine is the official publication of the British Farriers and Blacksmiths Association (BFBA).
Forge is published six times a year in January, March, May, July, September and November and a hard copy will be sent to all UK registered farriers, farriery apprentices and blacksmith members in addition to a number of international subscribers.
Forge is an essential communication tool between farriers, the industry regulatory bodies and educational providers, and companies providing goods and services to farriers and blacksmiths.
Forge Knowledge
Alongside Forge is a brand new BFBA members and subscribers supplement, Forge Knowledge. It has long been a desire of the Association to provide members with added value without compromising our contact with our inclusive circulation. This educational supplement is in the form of editorial and/or research papers written by farriers, blacksmiths and equine industry professionals. The BFBA is delighted to confirm that this content will be accredited for CPD points by the Farriers Registration Council, where eligible, and farriers wishing to validate their points will need to complete a short online quiz which will be accessible online below each issue as it is published.
The latest release
November 2023 – Back issues are also available to read by clicking here
Forge Knowledge is available to BFBA members and subscribers ONLY and it is not published online alongside the main magazine. To subscribe please do get in touch or apply to JOIN the Association by completing the online form.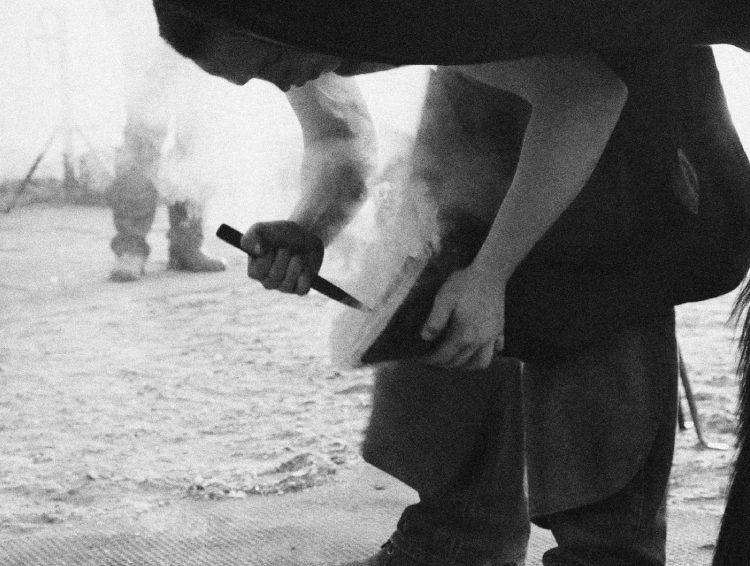 The team
Editor – Gill Harris
Call: 07773 790257 or Email: harris.gill@gmail.com
Marketing & Advertising Sales – Holly Flack
Call: 07984 808445 or Email: membership@bfba.co.uk
Editorial Panel: Mark Aikens (Chair), Claire Brown, Craig D'Arcy, Ben Benson, Abby Bunyard, Huw Dyer, Danny Bennett, Harry Spinks, Oli Mitchell.