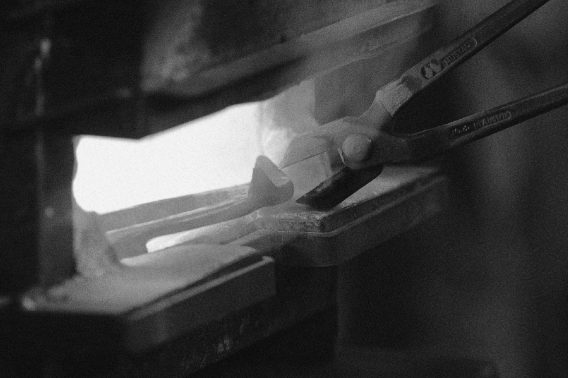 Skills, Knowledge & Behaviour
The British Farriers and Blacksmiths Association (BFBA) exists to represent, and be the voice of, the professional farrier whilst supporting and enabling our farriery and blacksmithing members throughout their career.
Our aims are
to provide essential craft representation and balance to the farriery regulatory bodies
to encourage education and facilitate the development of its members skills
to support all of our members throughout their career

Join us at Focus
It is the UK's largest farriery event where you can watch, listen and learn with two full days of lectures and presentations from world class clinicians. Browse and shop at the trade show with in excess of 30 leading manufacturers and suppliers with new products, discounts and demonstrations.
Watch the BFBA International Team Horseshoeing Championships showcasing some of the world's most talented farriers working under pressure against the clock!
We're also delighted to bring you once more the BFBA International Bladesmithing Competition – watch talented bladesmiths begin with a blank billet of steel and forge a knife to specification. Following its successful launch in 2023, the BFBA international Team Blacksmithing Competition is also back in 2024.

Member Login
Not a member?
Become a member – and start benefitting now – by following the link!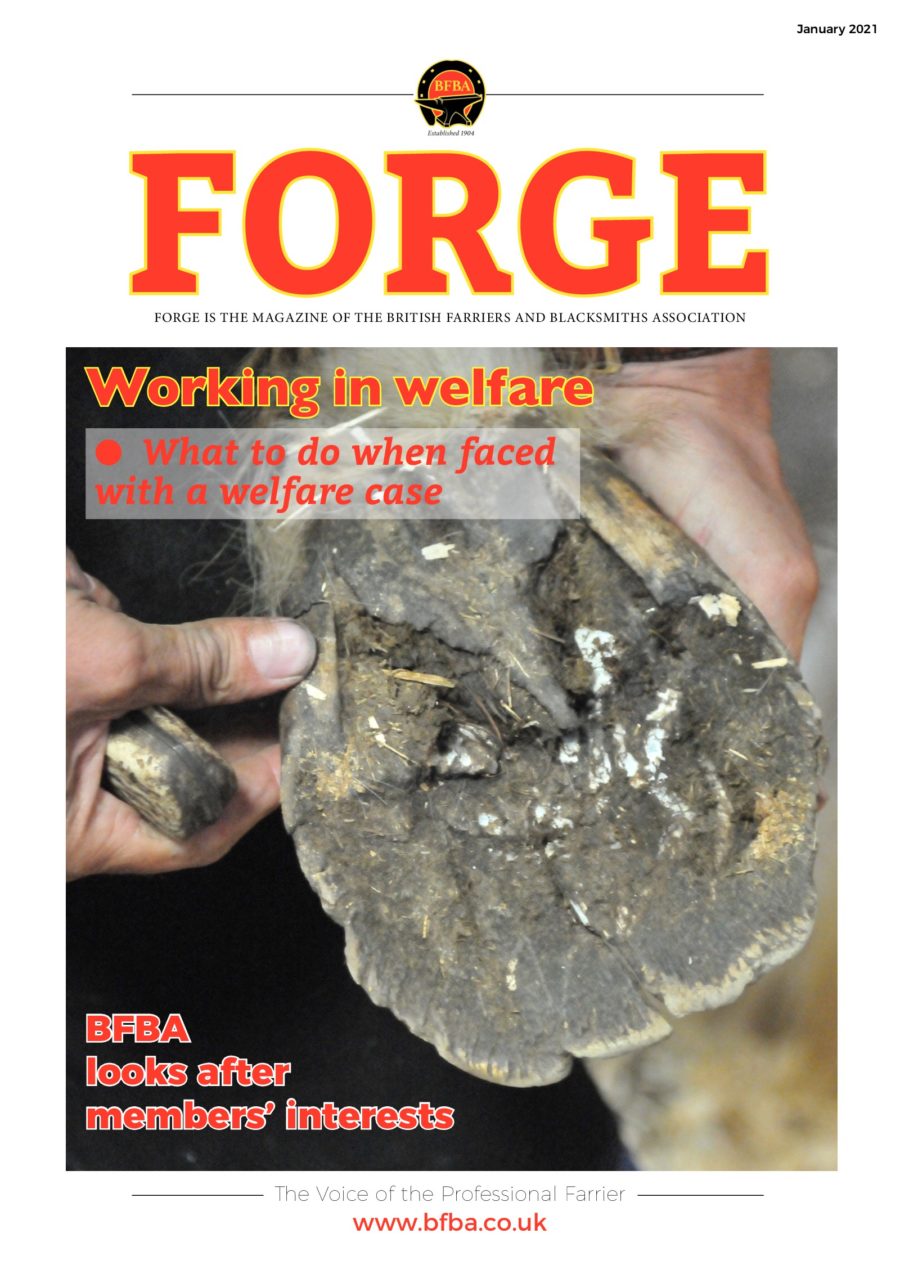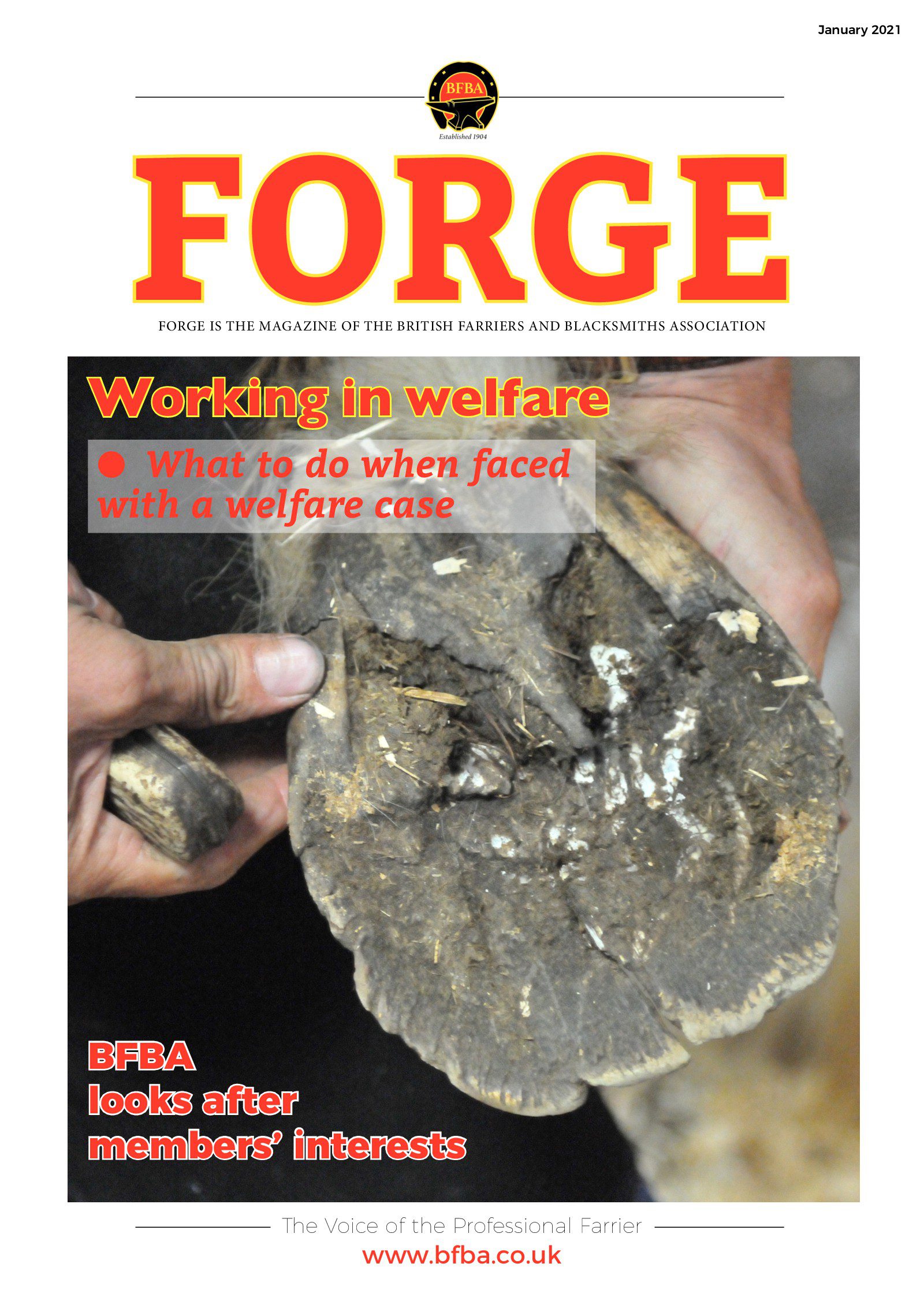 Forge Magazine
Forge Magazine is the official publication of the British Farriers and Blacksmiths Association (BFBA).
Forge is published six times a year in January, March, May, July, September and November and a hard copy will be sent to all UK registered farriers, farriery apprentices and blacksmith members in addition to a number of international subscribers.