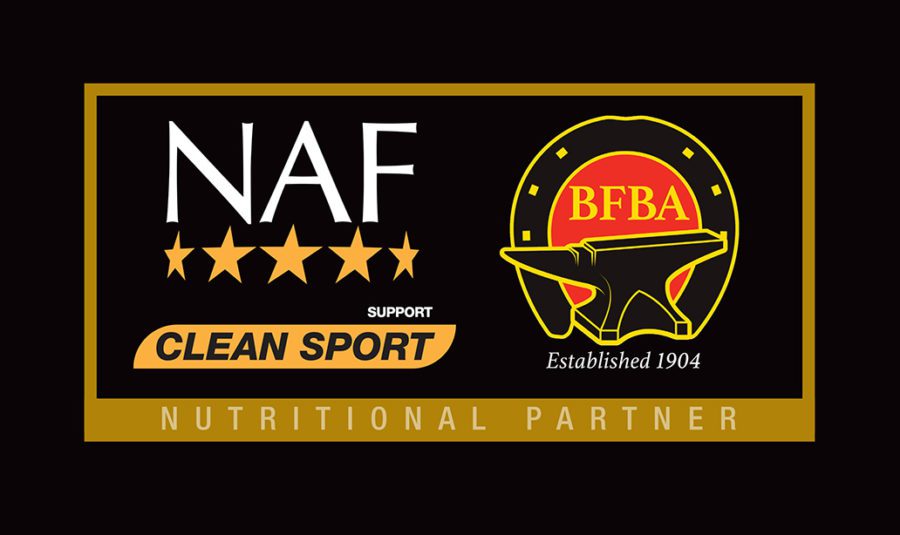 NAF: Nutritional Partner
Partners since 2020
One of the BFBA's key objectives is to encourage education and facilitate the development of their member's skills while supporting farriers throughout their careers. To underpin these core values and in an exciting new joint venture, the BFBA have partnered with NAF to offer nutritional solutions to all their members.
It is undoubtedly a long and challenging process to become a qualified farrier and one thing is clear, good nutrition will underpin good farriery and provide a horse with a hoof they can work with. As modern feeding practices and management regimes vary more now than ever, nutritional advice is frequently sought. NAF will now be on hand to provide nutritional advice directly for farriers and their customers, to help deliver Five Star Nutritional Solutions when farriers need it the most.
Kate Hore RNutr (Animal), Senior Nutritionist at NAF believes this is a great way to start the new decade of farriery. "We rely on our farriers to keep us informed about of the quality of our hooves, with the variable weather conditions all year round we are experiencing, as opposed to consistent seasons, correct nutrition is now more important than ever. The correlation with liver support and hoof health also dictates the quality of hoof each farrier has to work with, and so from a nutritional aspect it is the whole horse that must be assessed. Taking into consideration a farrier's busy schedule, we are excited to be able to support them on each call by providing them with nutritional solutions to help meet their customers' needs and in turn promote a happy, healthy horse."
Huw Dyer AWCF, President of the British Farriers and Blacksmiths Association, "As NAF are Official Suppliers to the British Equestrian Teams, and with over 30 years' experience formulating and the continual development of their large portfolio of both supplements, applications and veterinary support, we could not imagine a better fit when it comes to nutritional solutions for our farriers. We recognise NAF's Clean Sport mantra which endorses their quality control methods that are some of the strictest in the industry, not just in the UK but on a global scale. All in all we hope this new relationship provides a vital tool for our farriers to turn to when they require a trusted nutritional solution."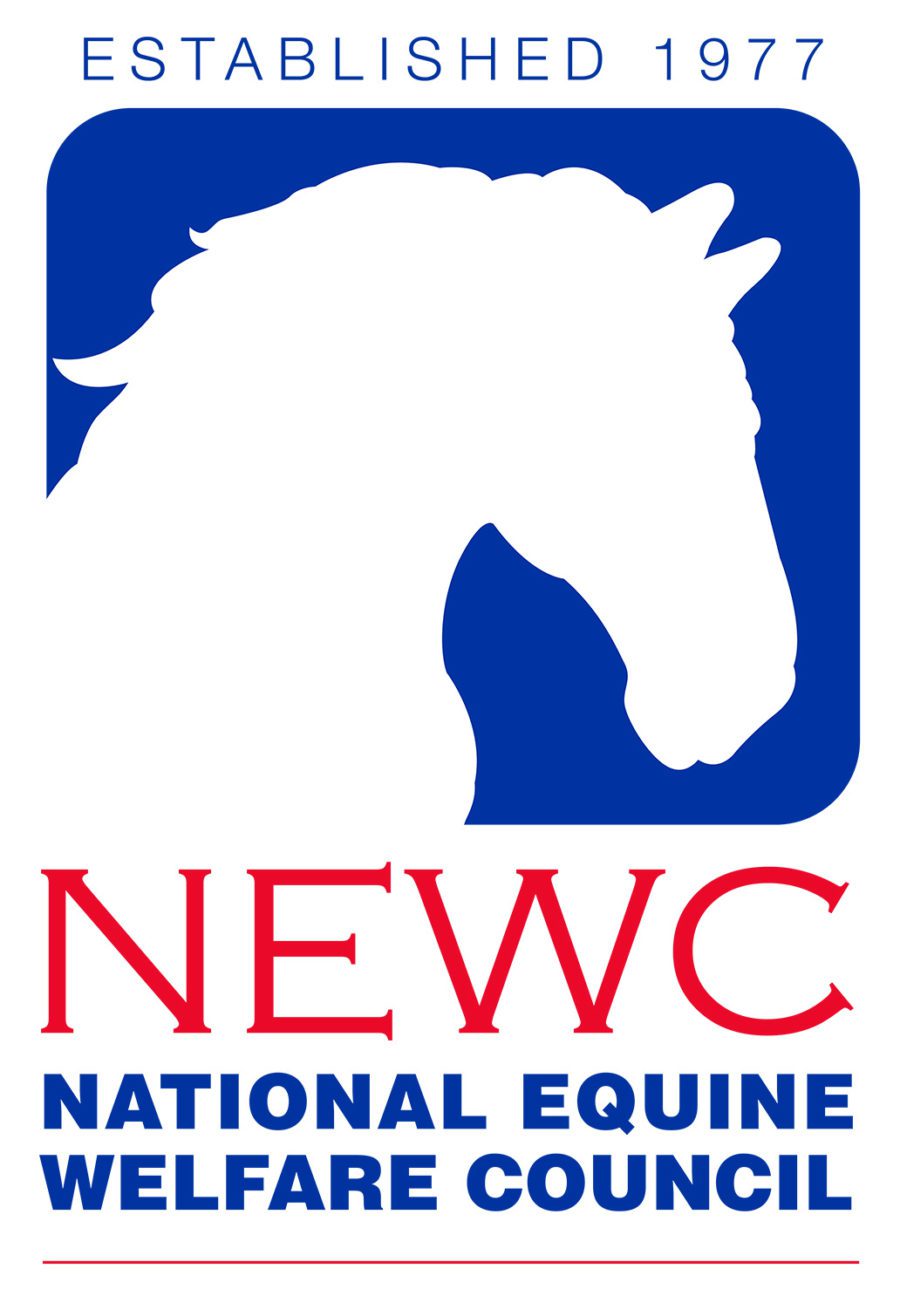 NEWC Welfare Member
Members since 2022
"NEWC is the umbrella organisation that supports NEWC members to achieve a better quality of life for all equines".
The BFBA are welfare members of the National Equine Welfare Council (NEWC).
NEWC provide an essential, united voice on all equine welfare matters and continues to increase its advisory and educational scope. Their evolving role is vital in developing animal welfare practises as our knowledge and understanding of equine well-being improves.
BFBA President, Craig D'Arcy, welcomed this development. "Our membership of NEWC underpins our commitment to promoting the highest standards of equine hoofcare and supporting our members to achieve this. We will endeavour to continue to liaise with NEWC and look forward to working with them going forward".
"Farriers have traditionally worked on their own and in isolation compared to other sectors", BFBA Vice President Ben Benson acknowledged. "This means they have had little opportunity to be able to add their voices to what government and the wider equestrian stakeholders and organisations hear. This is a real opportunity to make a positive impact and gives our membership further ability to have their voices heard."
BETA Associate Member
Members since 2020
"BETA is here to help the equestrian industry, to help individual companies get the most out of the equestrian industry and to help you".
In addition to offering members with a range of benefits, BETA acts as an essential representative and lobbying body to work on members' behalf.