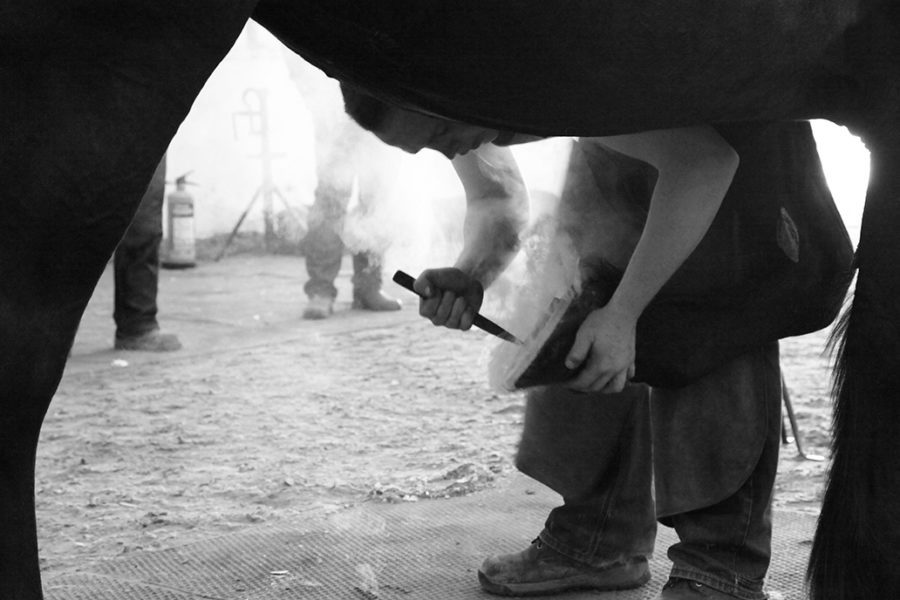 Supporting our members
In addition to the many benefits, the strength of the Association exists within our members. The British Farriers and Blacksmiths Association (BFBA) exists to represent, and be the voice of, the professional farrier whilst supporting and enabling our farriery and blacksmithing members throughout their career.
Membership can now be managed online, please complete this form. Membership for apprentices is provided free of charge.
It is important that all members are familiar with the Association's Rules: Read the Rule Book
Member Login
Not a member?
Become a member by following the link below so we can get you all set up!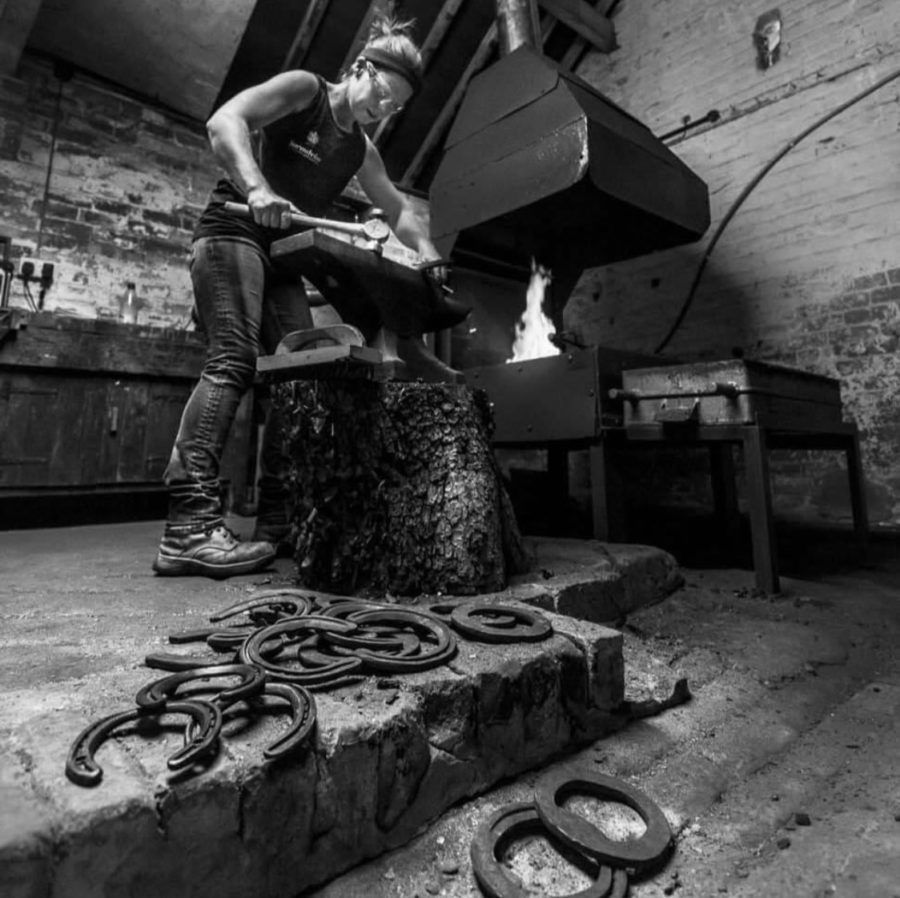 Membership Benefits
25% off all BFBA courses e.g AWCF/FWCF courses and all other CPD courses
Bi-monthly Forge magazine and farrier science Forge Knowledge with CPD
Members' Rate *Early Bird Pre-Registration* entry to BFBA Focus & the International Team Horseshoeing Competition and International Bladesmithing Competition
Free delivery on all books and BFBA merchandise purchased through BFBA 02476 696595
AFA members rate to attend the American Farriers Association Annual Convention
Online access to American Farriers Association's 'No Foot, No Horse' magazine
The opportunity to go on or host Farriers with 'The Edward Martin MBE Cultural Exchange' to America
12.5% off Eastlake and Beachell Forge insurance plus preferential rates on Pensions and Permanent Health Insurance eastlakebeachell.co.uk 0116 254 4277
Discounts with Morrish Solicitors including their no win, no fee personal injury service (which is also available to family members) and free half hour legal consultation plus more.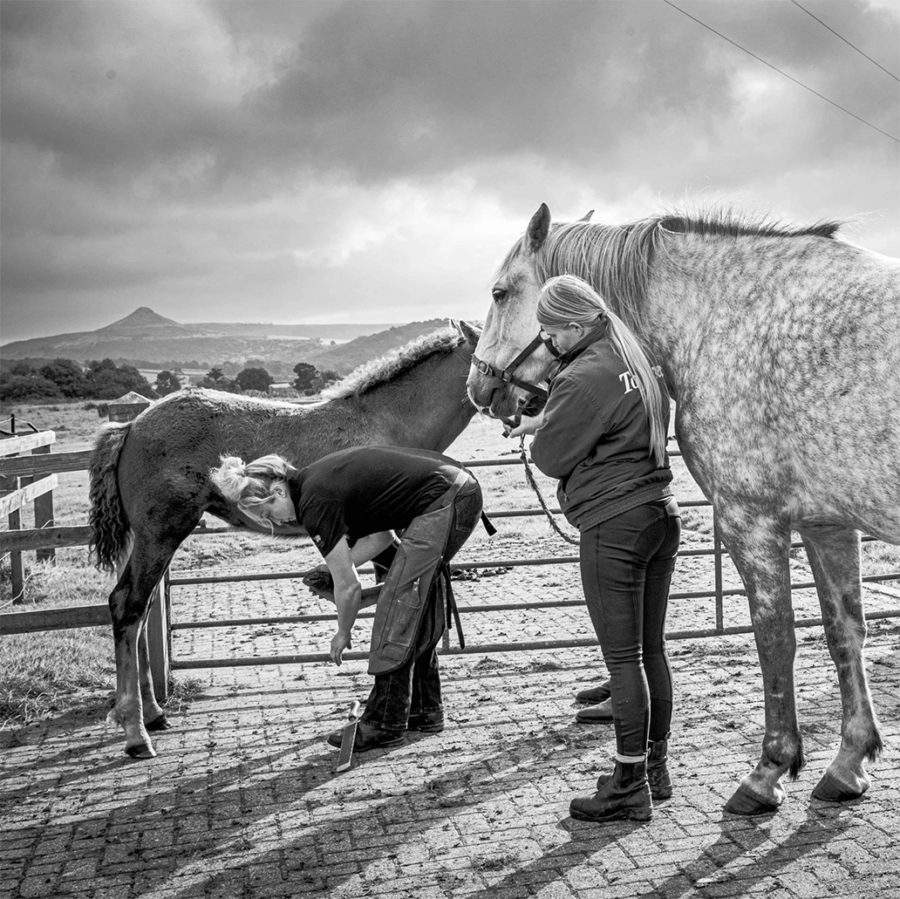 25% off retail prices at Red Horse Products Ltd plus email them to receive a FREE Farriers Sample Pack info@redhorseproducts.co.uk – redhorseproducts.com – 0808 164 0723
Giraffe Graphics Ltd – BFBA Exclusive Embroidered Farrier Pack giraffe-graphics.co.uk 01246 766770 – (1 soft shell jacket 1 fleece 1 sweatshirt 3 polos 3 vests all embroidered with your logo all for only £99.99 plus vat)
5% off Londonderry Forge tool maintenance and knife sharpening kit and any consumables e.g buffing compound, expander wheels and belts etc. forgesupplies.co.uk 01677 422587
Federation of Small Businesses 20% discount – please contact FSB Regional Sales Manager, Alistair Downham on 07872 868848 or via Alistair.downham@fsb.org.uk.
FREE Discount fuel card from UK Fuels, guarantees a 3p per litre saving off the pump price for standard diesel at selected forecourts across the UK. Call UK Fuels on 0330 311 2962 or visit ukfuels.co.uk/bfba
FREE half-hour consultation on dispute resolution with Venn Mediation
10% off Handmade Shoes (UK) Ltd HMS exclusive tools only to include: Beanie Tools, Ridolfo Tools and Kingery (Tosakay Forge) Tools handmadeshoesltd.co.uk 01296 662 473
10% off Stromsholm ALL Gibbins aprons with Free embroidery (single name) stromsholm.co.uk 01908 233909
10% off Silverback Chaps with Free embroidery (single name) plus a Free Silverback T-shirt silverbackchaps.com 01947 897165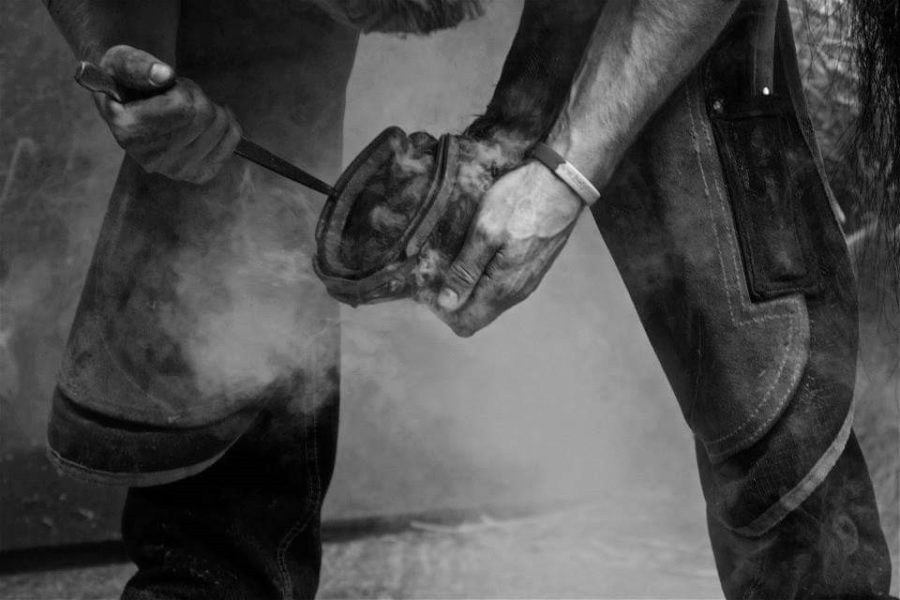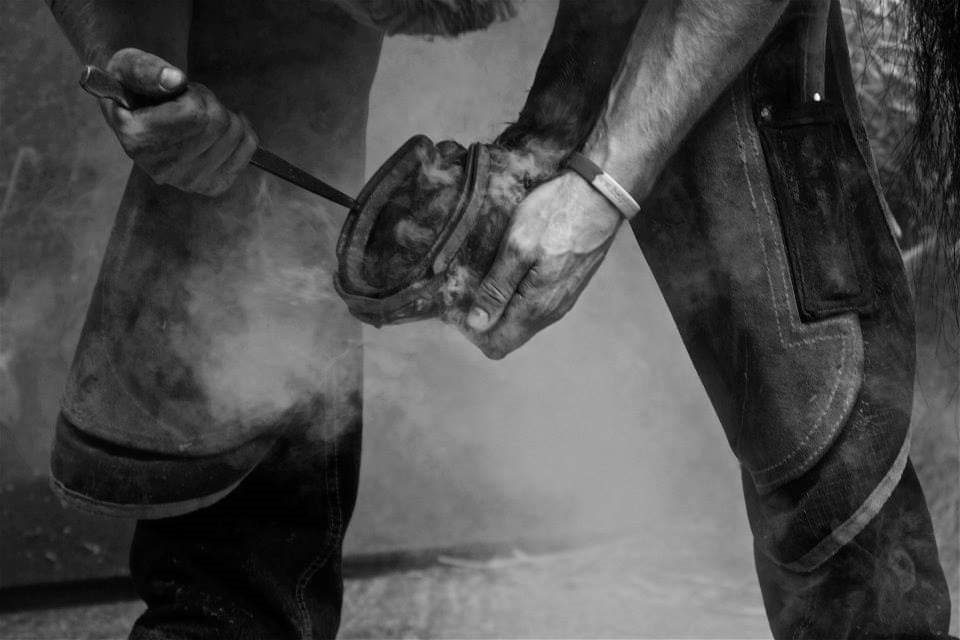 ATF Membership Benefits
As above, with the addition of:
1 free apprentice contract per year
30 minutes free HR/employment law advice with Andrea Brereton
For more information on any of these please speak to one of our representatives
BFBA Branches
Ayrshire
Secretary:
Jonathan Black
Bedford
Secretary:
Joy Burgoyne, Benjamin Coy, Thomas Farmer
Chairman:
Robert Burgoyne
Treasurer:
Michael Burgoyne
Derbyshire
Chairman:
Michael Verster
Treasurer:
Andrew Cooling
Dumfriesshire
Secretary:
John Johnstone
Eastern Counties
Secretary:
Sarah Mulqueen & Jack Vickery
Chairman:
Stephen Britten
Gloucester
Treasurer:
Michael McCormick
Lancashire & Cheshire
Secretary:
Rowland Mather
Treasurer:
Allan Worthington
Leicester
Secretary:
Michael Woodford
Chairman:
Richard Spence, Stuart Spence
Morpeth
Secretary:
William Moore, Dean Mould & Graeme Moran
Staffordshire
Secretary:
Jonathan Nunn and Sara Nunn
Chairman:
Micharel Handley & David Udall
South Yorkshire and Humberside
Secretary:
Tammy Mathison
Wales and Borders
Treasurer:
Russell Pritchard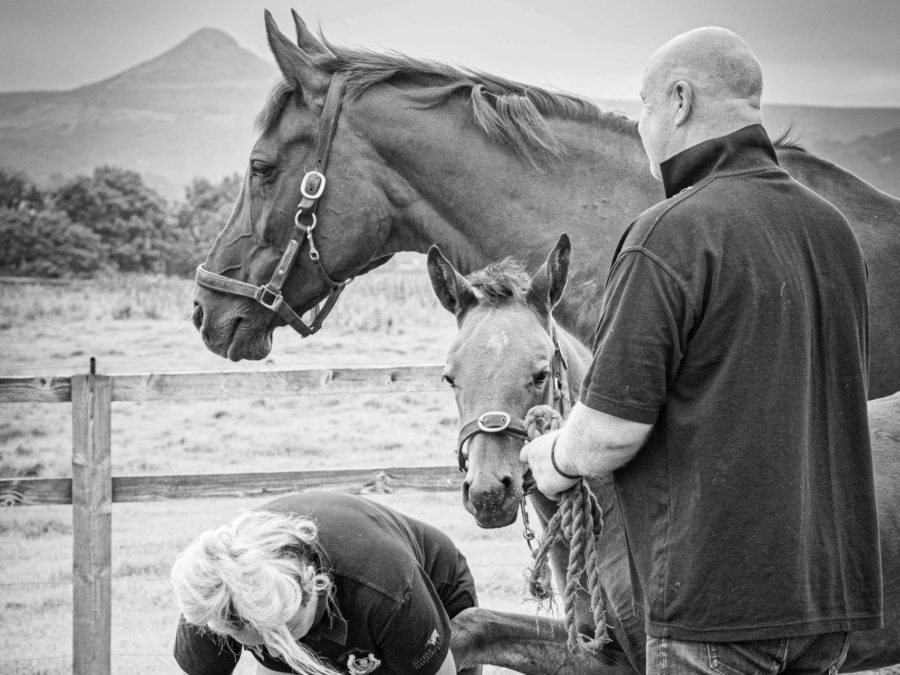 Endorsements
"You can be sure that we know your trade and its problems, be a friendly voice offering independent advice, be very interested in resolving your problems and provide you with the ability to talk to the same staff whenever you call?" JOHN HOWE of EASTLAKE & BEACHELL
"For many years I have been what one might call a stagnant member of BFBA, never seeing the day when I might have to make use of one the benefits. After my experience (with a disciplinary hearing) I would urge all farriers to become BFBA members." AE Bailey RSS
"I believe that as a strong trade association, BFBA is important as a purposeful mouthpiece for its members; a source of help and advice in troubled times; a flagship for excellence in craftsmanship and a forum for discussion of topical issues and for the exchange and dissemination of knowledge and ideas." Huw Dyer AWCF – Past President
"Get advice from the solicitors who have advised the Association and its members since its formation" TOM MORRISH of MORRISH SOLICITORS