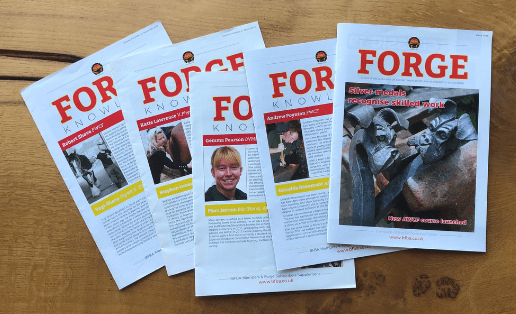 What is the Editorial Committee?
The BFBA Editorial Committee is a group of inspired individuals who review, brainstorm and help to source content for our publications – BFBA Forge and Forge Knowledge. The committee meet a few times a year  to discuss ideas and content either in person or online.
New ideas and suggestions are always welcome! If you feel you would like to contribute please do get in touch.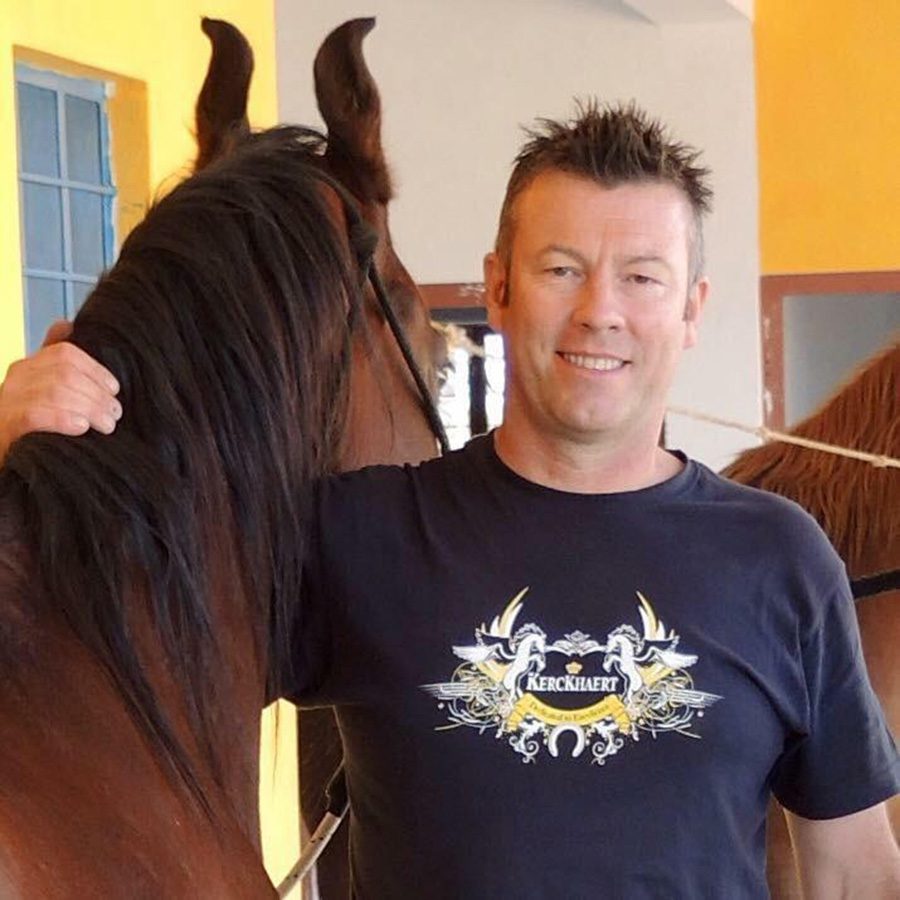 Chairman: Mark Aikens
Mark worked in the racing industry in Ireland before commencing an apprenticeship in Farriery which he completed in 1993. He has worked with horses competing at international level, representing their respective countries in dressage, driving, show jumping , endurance and eventing.
Mark graduated from Myerscough College in 2013 with a foundation degree in Farriery Science and was awarded 'Best Theory Paper'. In 2015 he graduated with a Bachelor of Science degree with First Class honours and was awarded 'Best Academic Paper'.
He has worked and lectured in the USA, UAE, Romania, India, Germany, Ireland, Spain and New Zealand, as well as contributing a number of articles in farriery and horse publications whilst sitting on the Advisory Board for the International Hoof Care Summit. He has a keen interest in teaching indigenous farriers in Romania and India whilst running a farrier tool rebuilding and supply business as well as marketing Metron software to vets and farriers in the UK.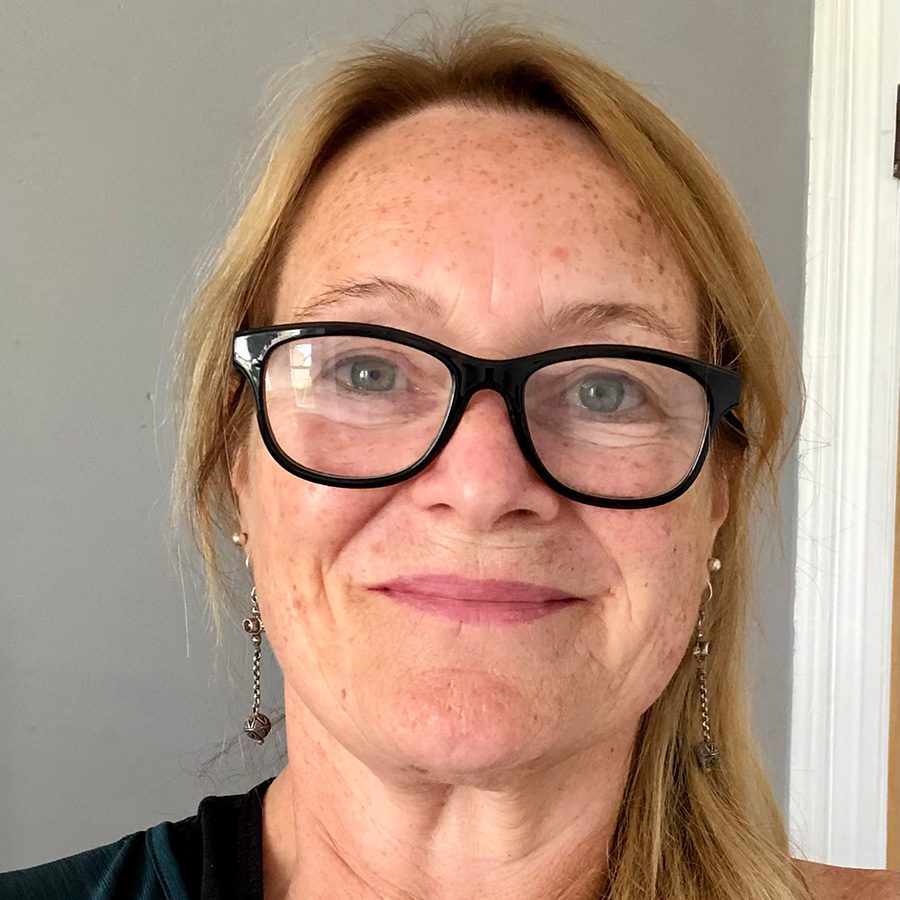 Editor: Gill Harris
Gill Harris is the editor of Forge, a role she has held since 2001. Since 2017, when the magazines returned to the care of the BFBA, she has worked with the Executive Committee, Holly Flack, Claire Brown and the editorial panel to develop and publish Forge Knowledge, to provide CPD for the Association's members, as a member benefit to support farriers' learning.
Gill has worked in publishing and journal production for many years, particularly in the veterinary sector and is a liveryman of the Worshipful Company of Farriers.
Although she has never owned her own horse, she fell in love with ponies at the age of 9 at a riding school in East Mersea, Essex, where she learnt to ride on the beach. For the next 30+ years she helped friends with their horses – from adored riding companions to showjumpers – and rode occasionally.
The Committee Members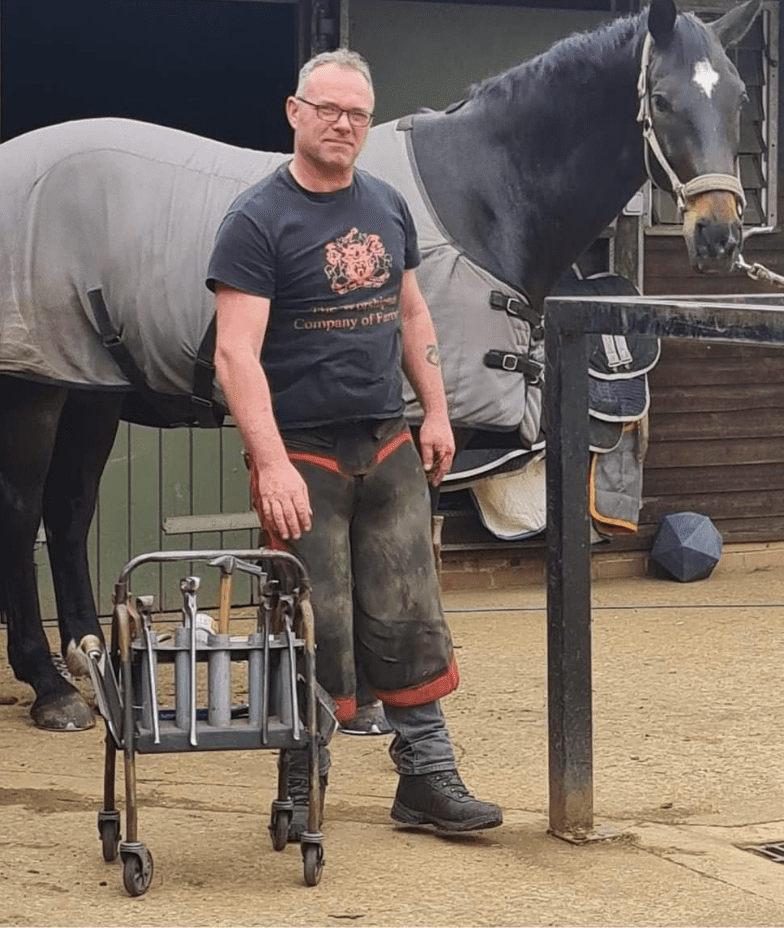 Danny Bennett
AWCF Class 1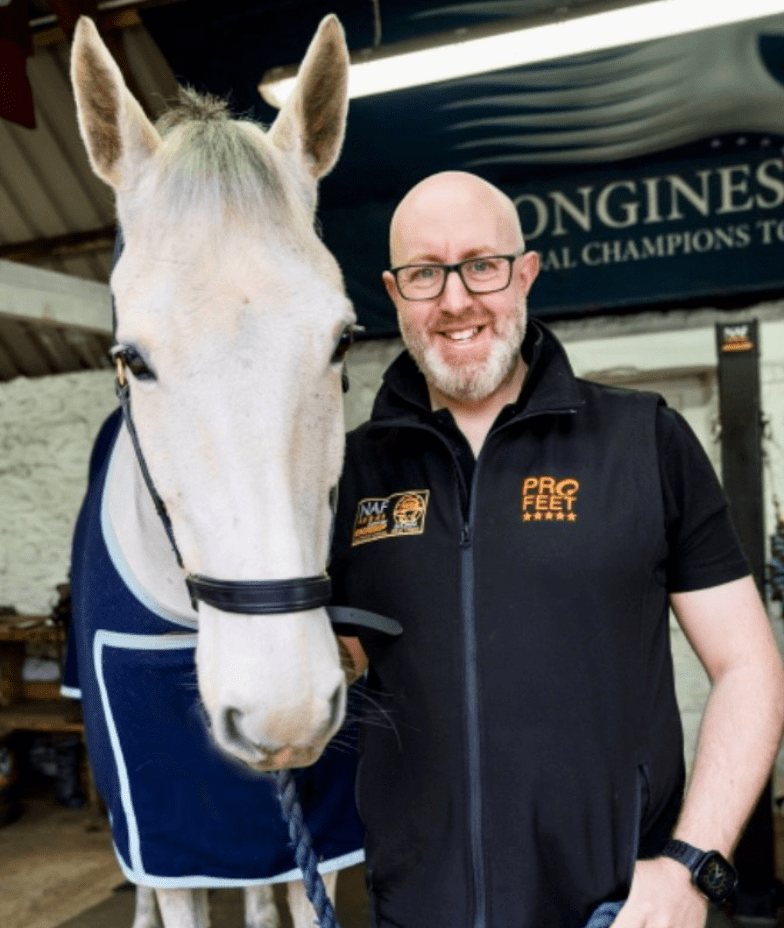 Ben Benson
AWCF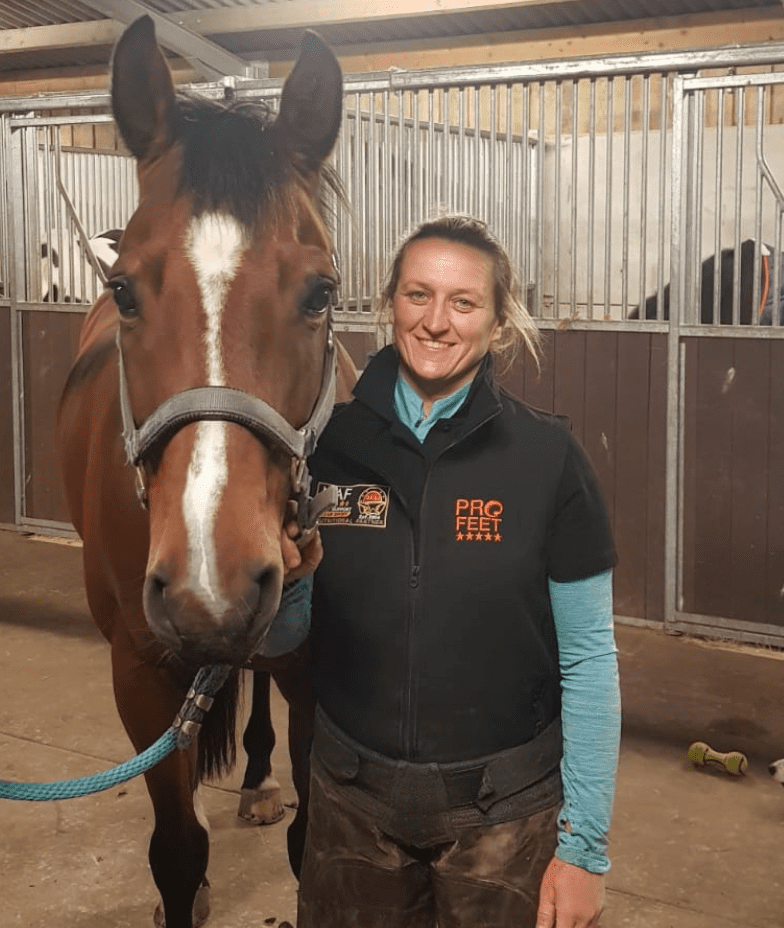 Abby Bunyard
AWCF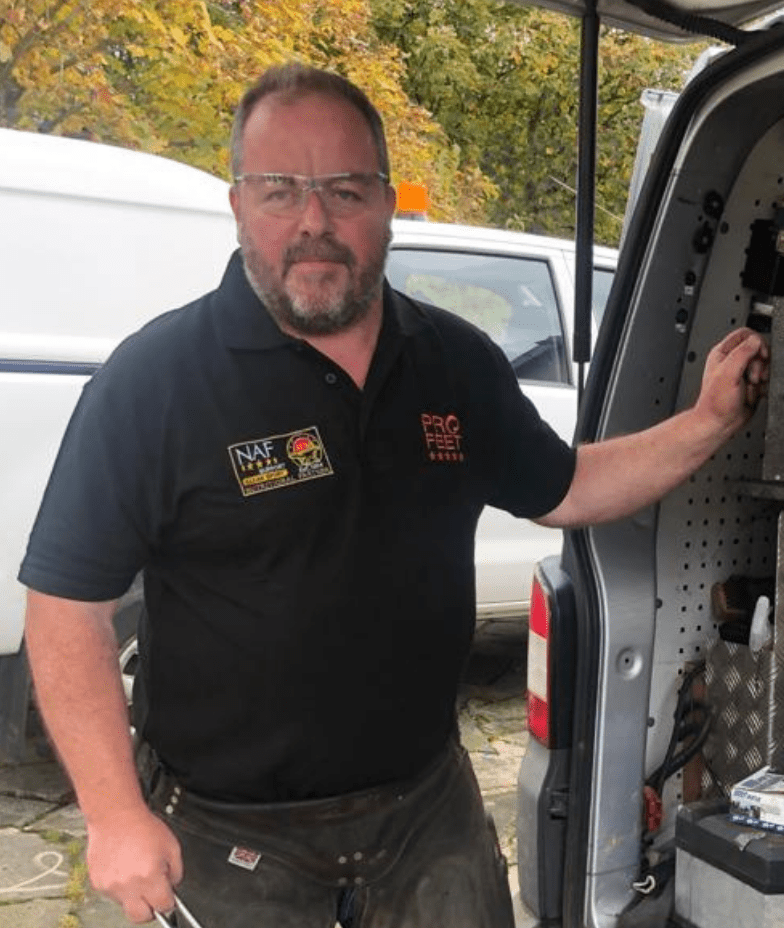 Craig D'Arcy
AWCF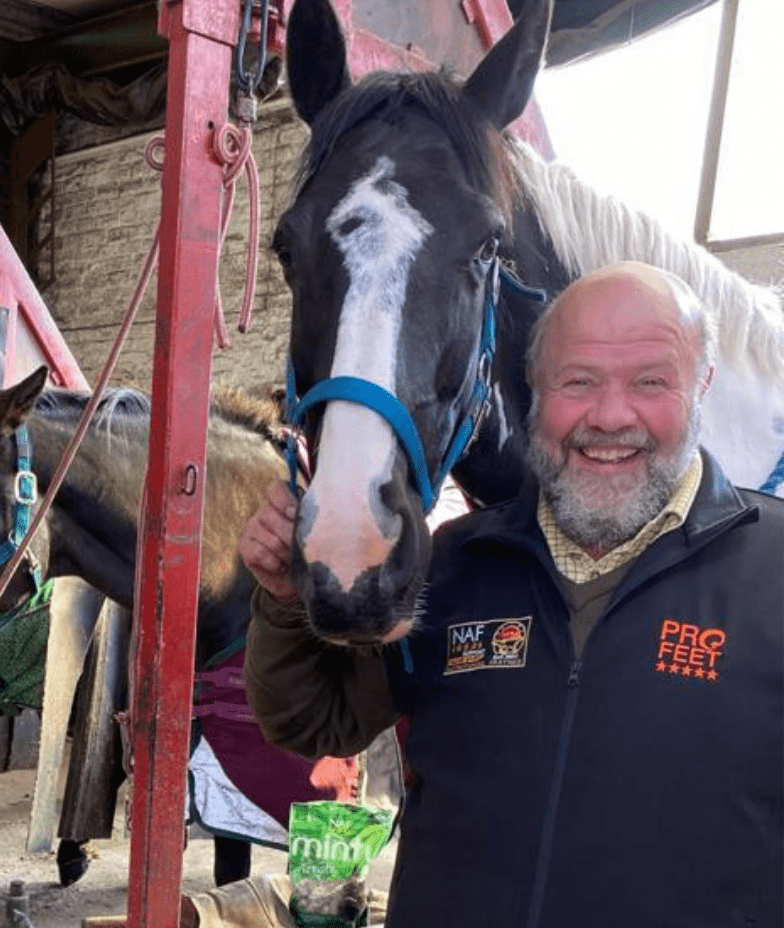 Huw Dyer
AWCF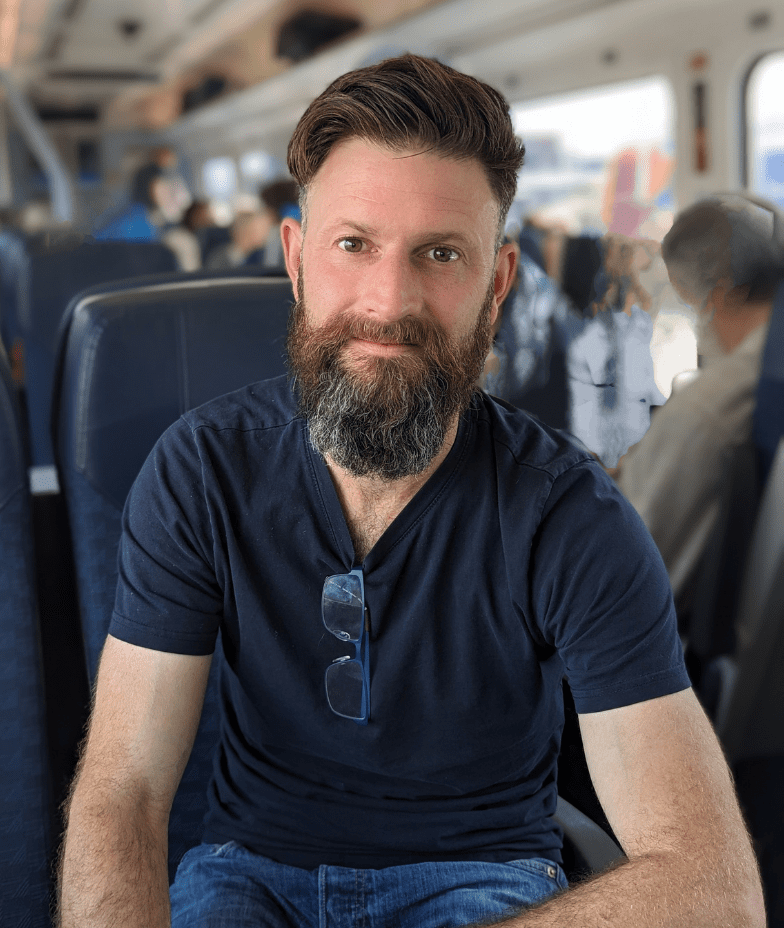 Harry Spinks
DipWCF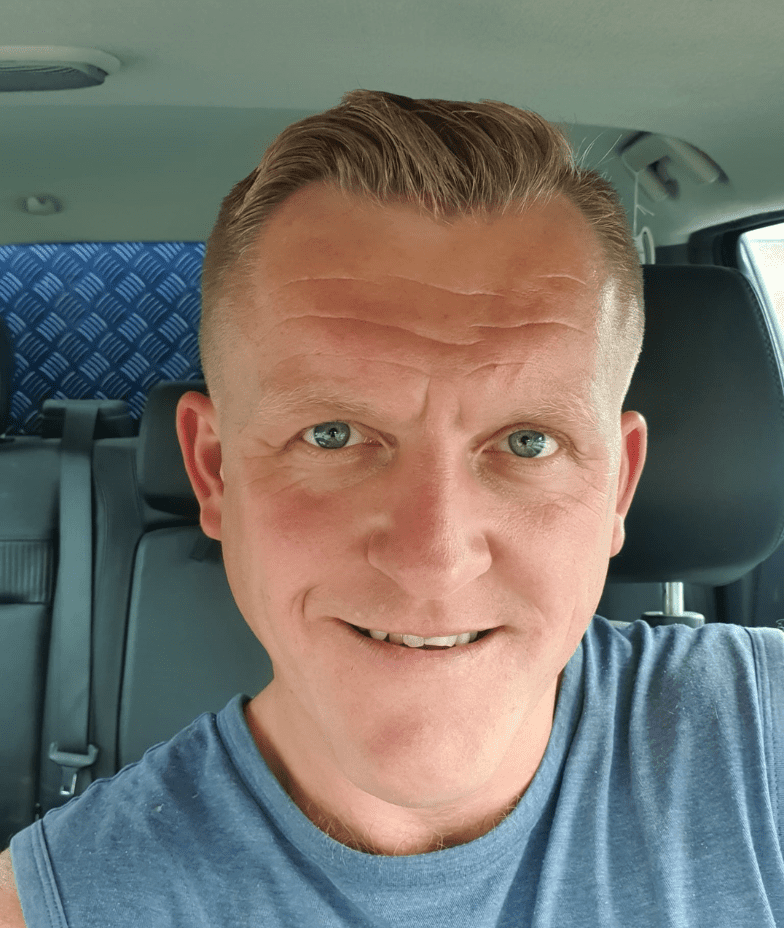 Oli Mitchell
BSc(Hons) FdSc DipWCF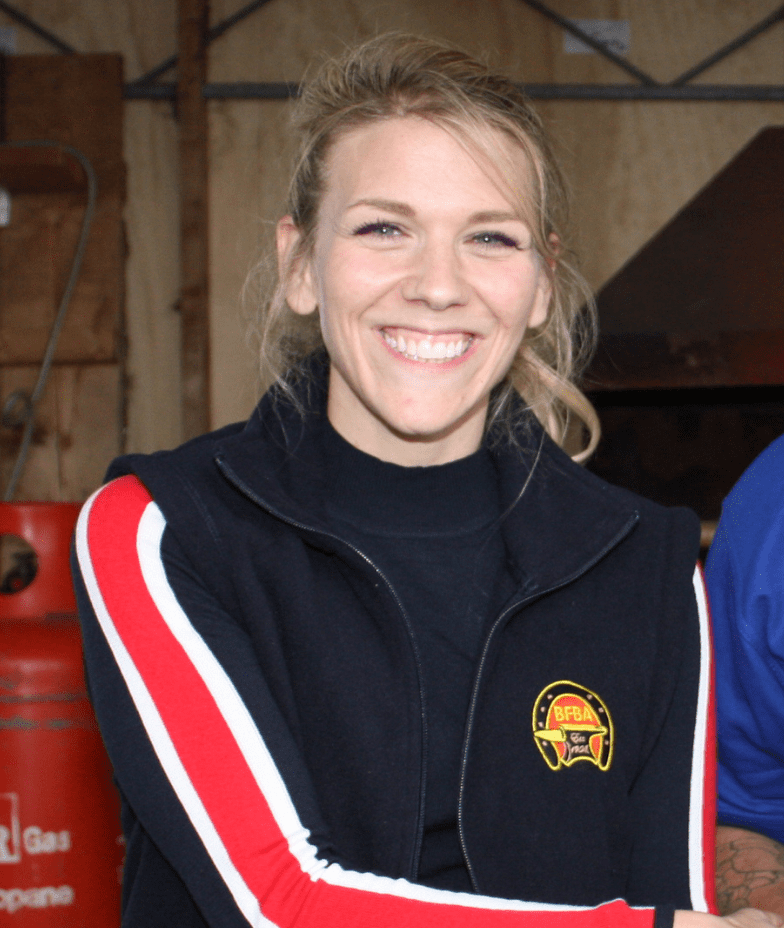 Holly Flack
Forge Advertising and Sales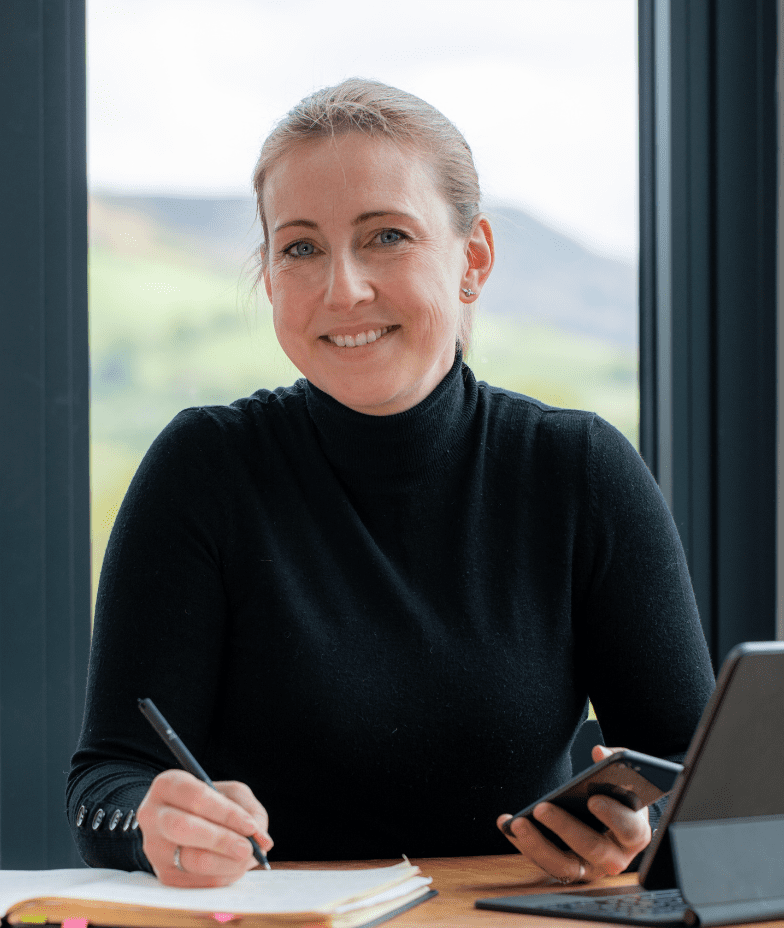 Claire Brown
PR and Marketing