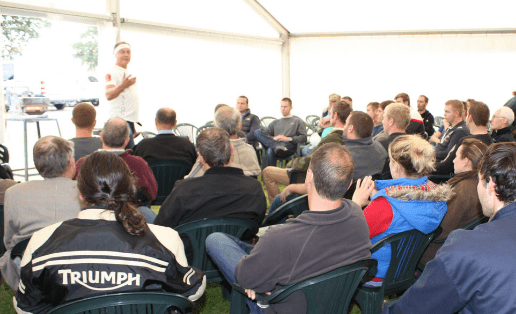 What is the CPD Committee?
The BFBA CPD Committee is a group of respected individuals who are passionate about education. They meet in person and online to review the CPD activities offered by the association and brainstorm new ideas.
New ideas and suggestions are always welcome! If you feel you would like to contribute please do get in touch.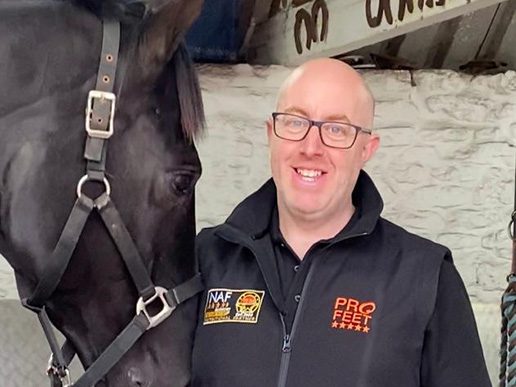 Chairman: Ben Benson
Ben qualified in 2003, became an ATF in 2007 and in 2015 gained his AWCF. Following this in 2017 Ben was awarded his Master Farrier status. Ben is based near Banbury in Oxfordshire and shoes predominantly competition horses. He also works as a consultant for team GB and has been one of the lead Farriers at the London, Rio and Tokyo Olympics. Ben has been an active member of the BFBA Executive Committee since 2012, he also served a term of 4 years as the BFBA appointee on the Farriers Registration Council. Ben continues to sit on the BHS Equine Welfare committee and the British Horse Council and was an active member in the relaunch of the trailblazer apprenticeship.
The Committee Members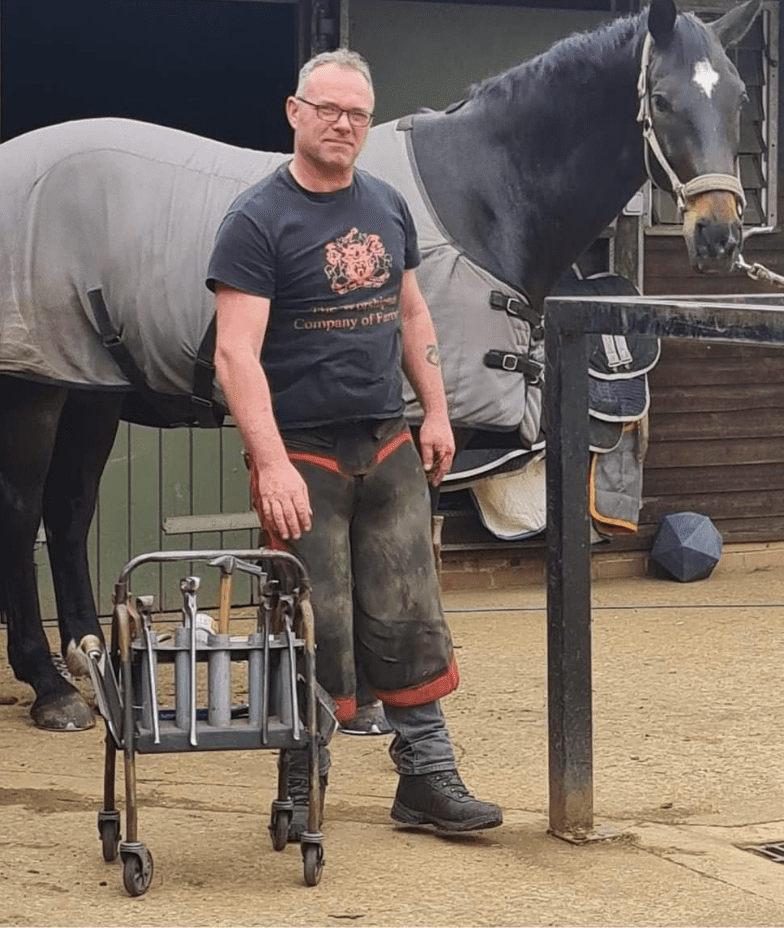 Danny Bennett
AWCF Class 1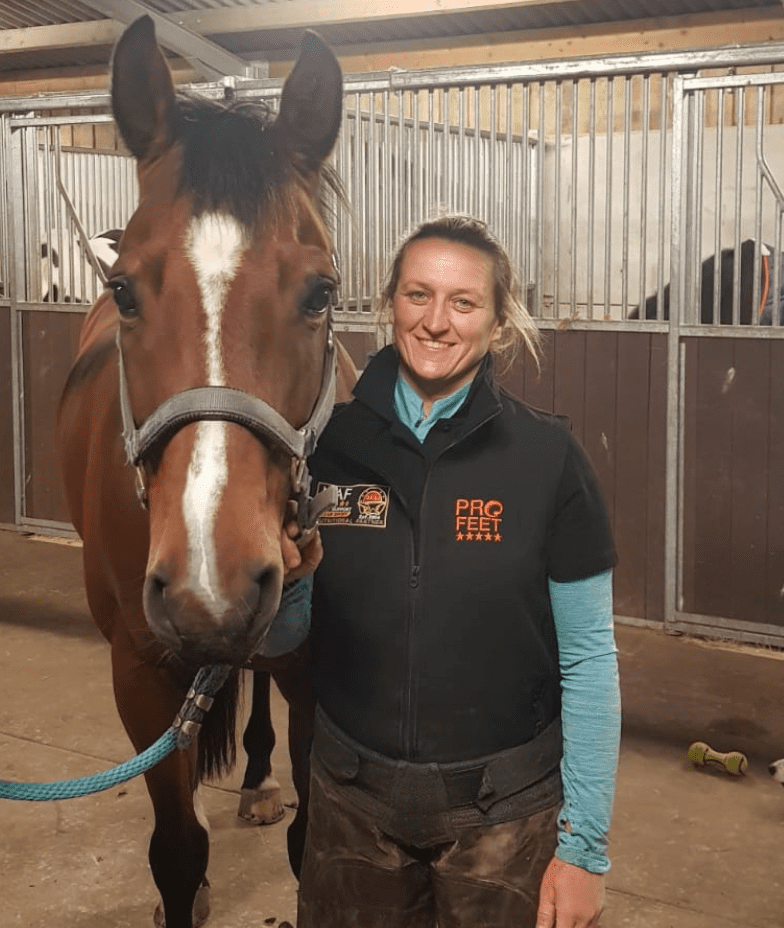 Abby Bunyard
AWCF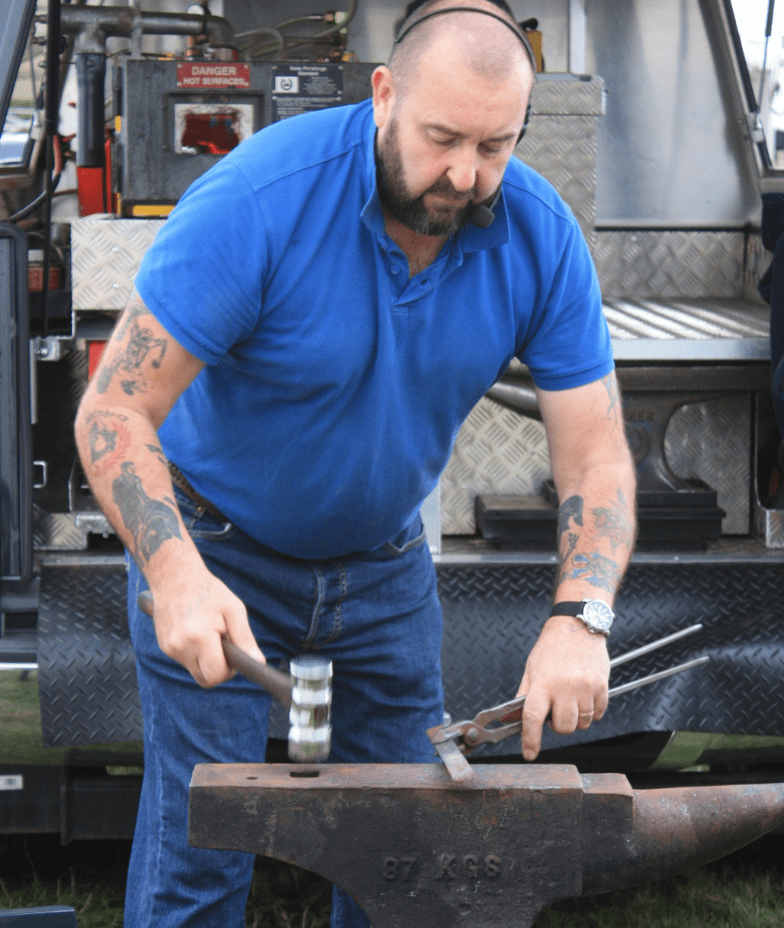 Wayne Preece
FWCF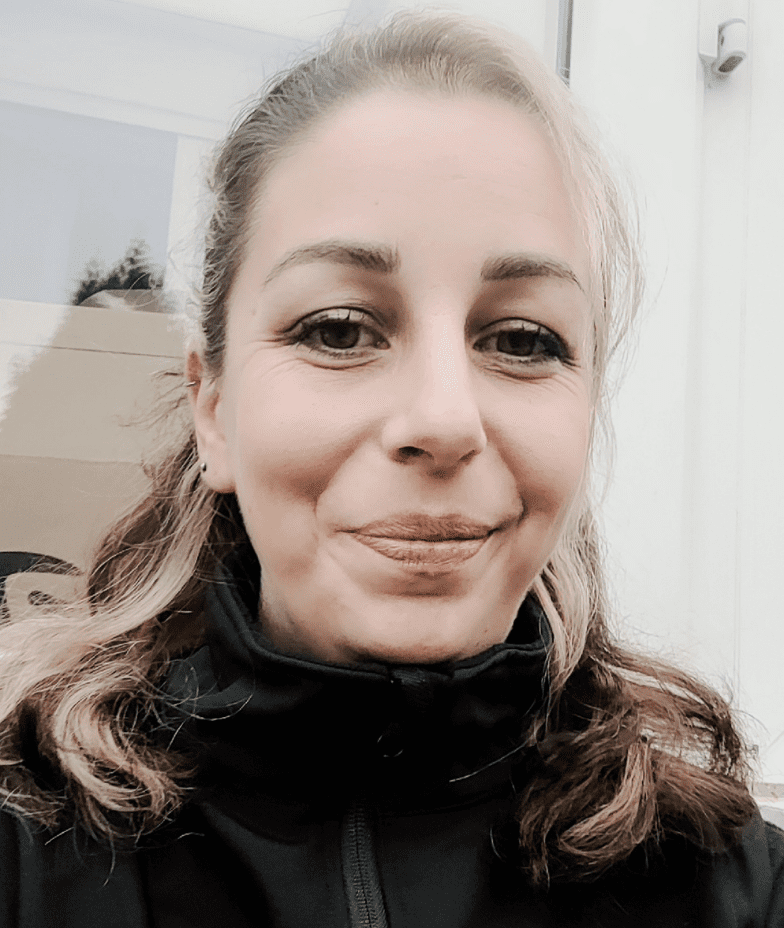 Phoebe Morris Colton
DipWCF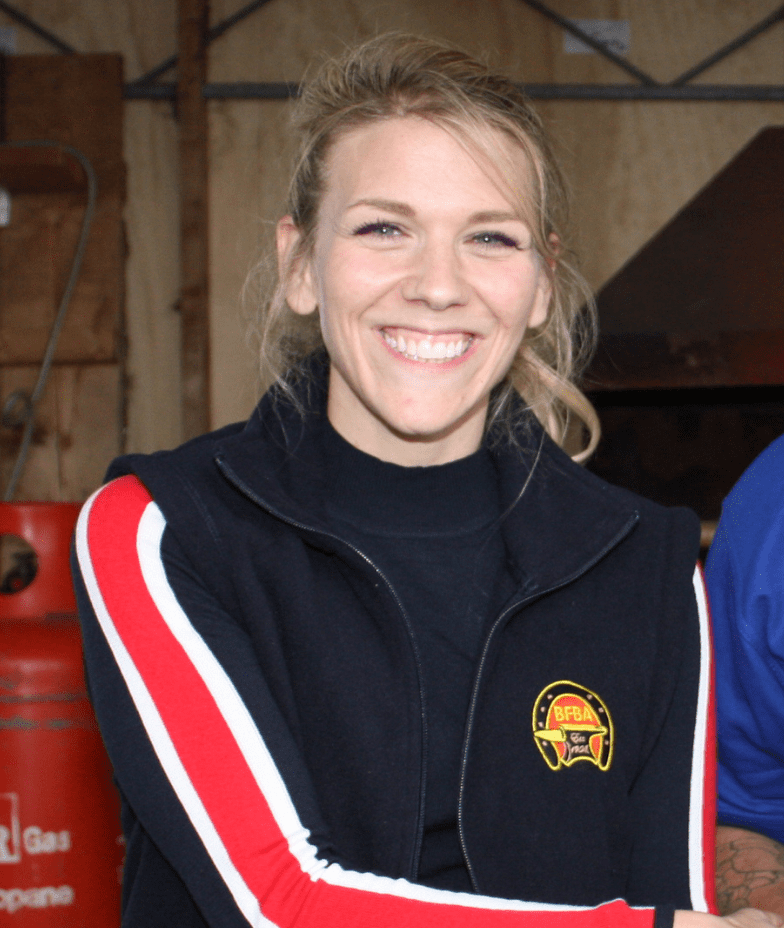 Holly Flack
Events & Membership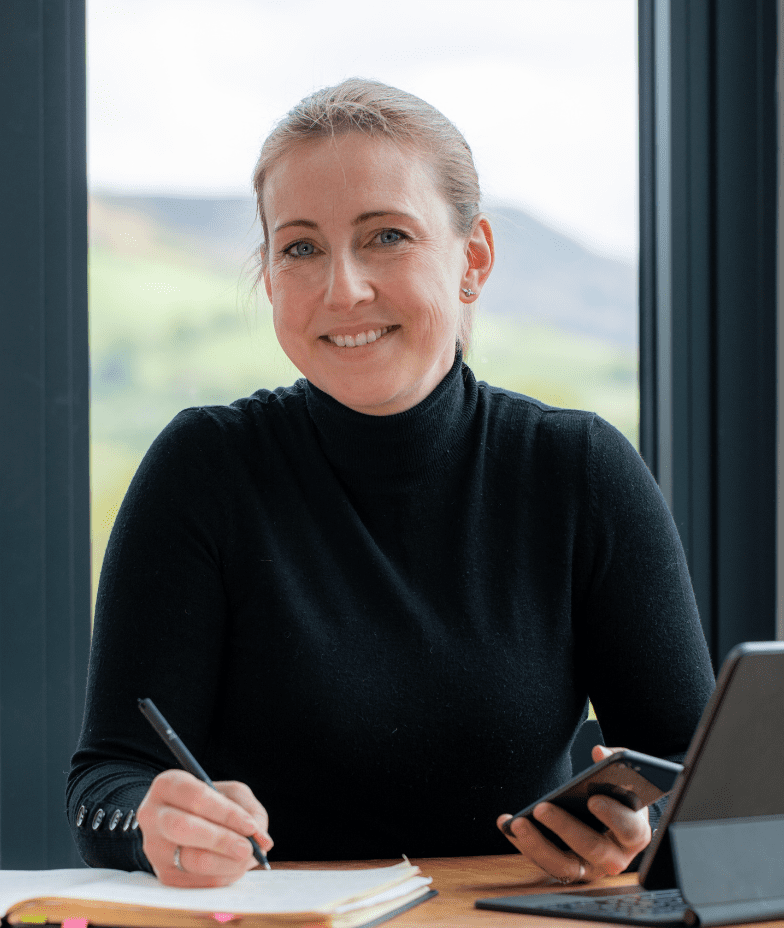 Claire Brown
PR and Marketing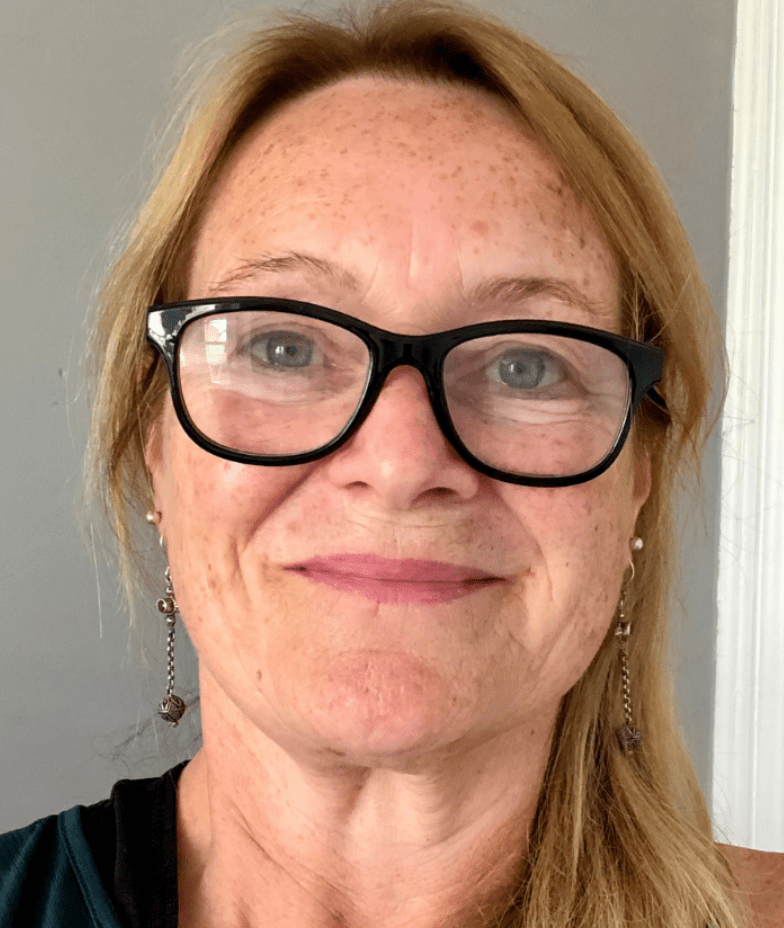 Gill Harris
Forge Editor