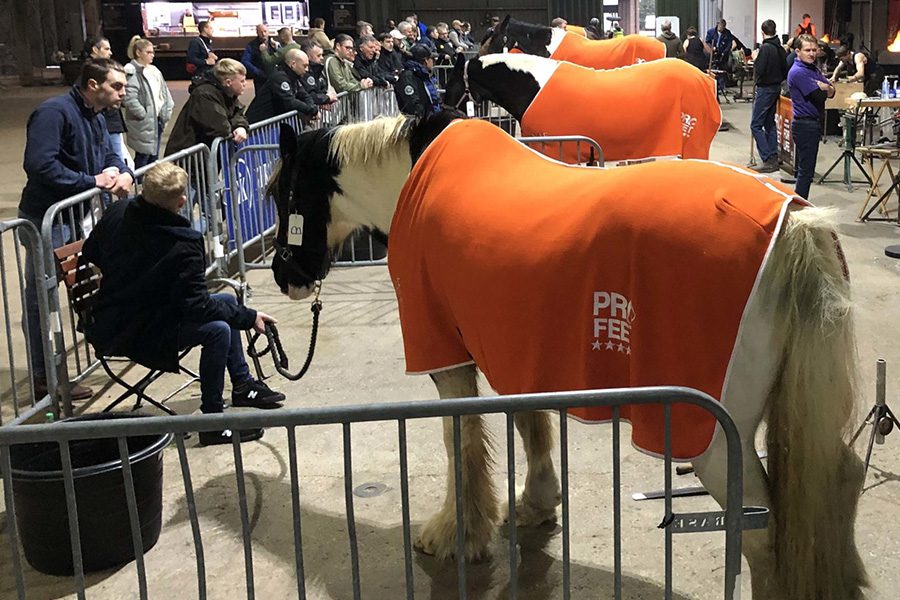 What is the Craft Committee?
The BFBA Craft Committee (CC) is a group of committed individuals who prepare, organise and oversee the UK's leading farrier competitions including the inaugural BFBA International Team Horseshoeing Championship.
The CC are supported by a number of volunteer stewards and are always looking for extra hands. If you feel you could help please do get in touch. Many stewards cite being part of this team as an educationally valuable and enjoyable experience.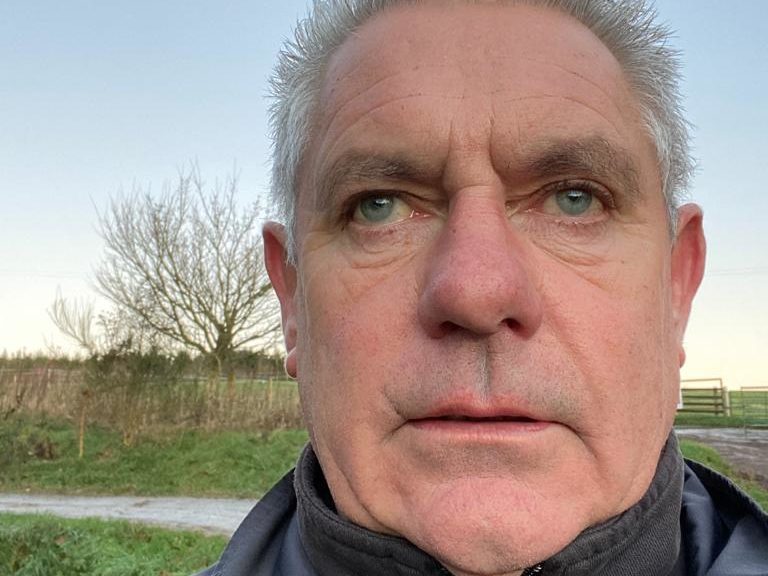 Chairman: Jim Balfour AWCF
I am in a family established farrier business which was first started by my father who has since retired over 20 years ago, our sons also followed in our footsteps. I have been a member of the Scottish farrier team since the early 80s and I am now their team manager which I have held for probably the last 8 years. The highlight of my career would be the opportunity of competing with my 3 sons in the first ever family team when we did the world horseshoeing classic competition in Kentucky 2020.
Telephone: 07725 692774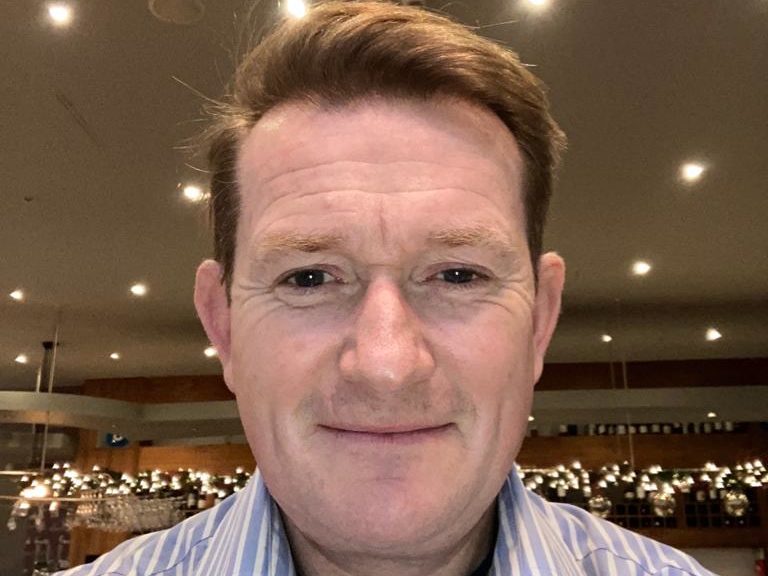 Chief Steward: Mark Watson FWCF Class 1
Mark Watson is the current Chief Steward for the annual International Team Horseshoeing Competition. Mark still competes, judges and currently runs a shoeing practice near Grantham.
Telephone: 07973 702642
The Committee Members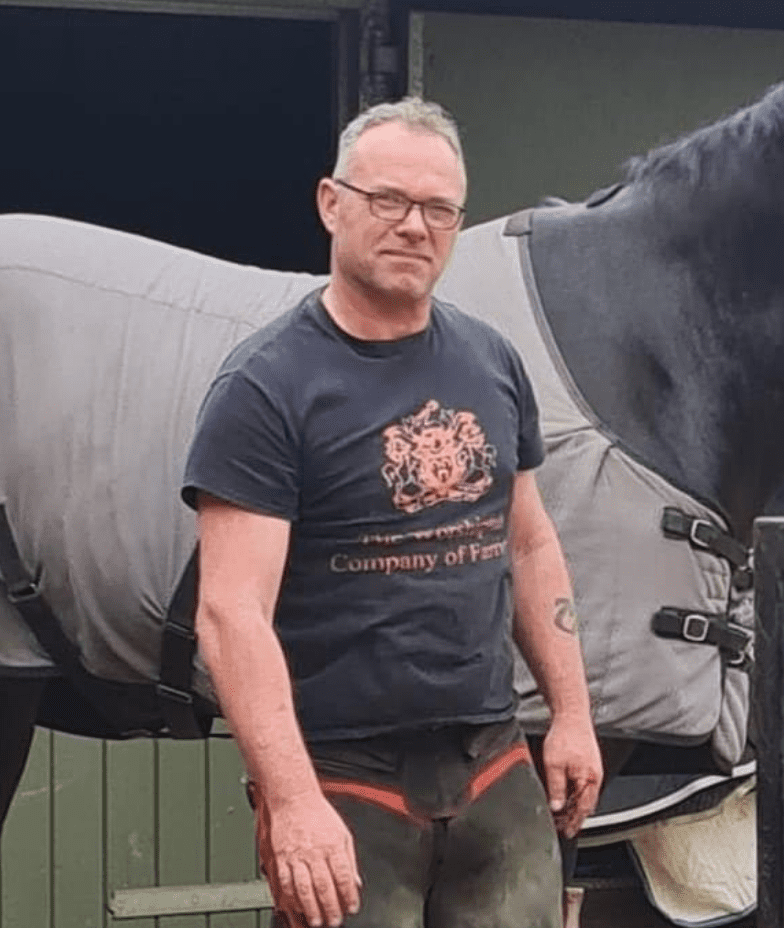 Danny Bennett
AWCF Class 1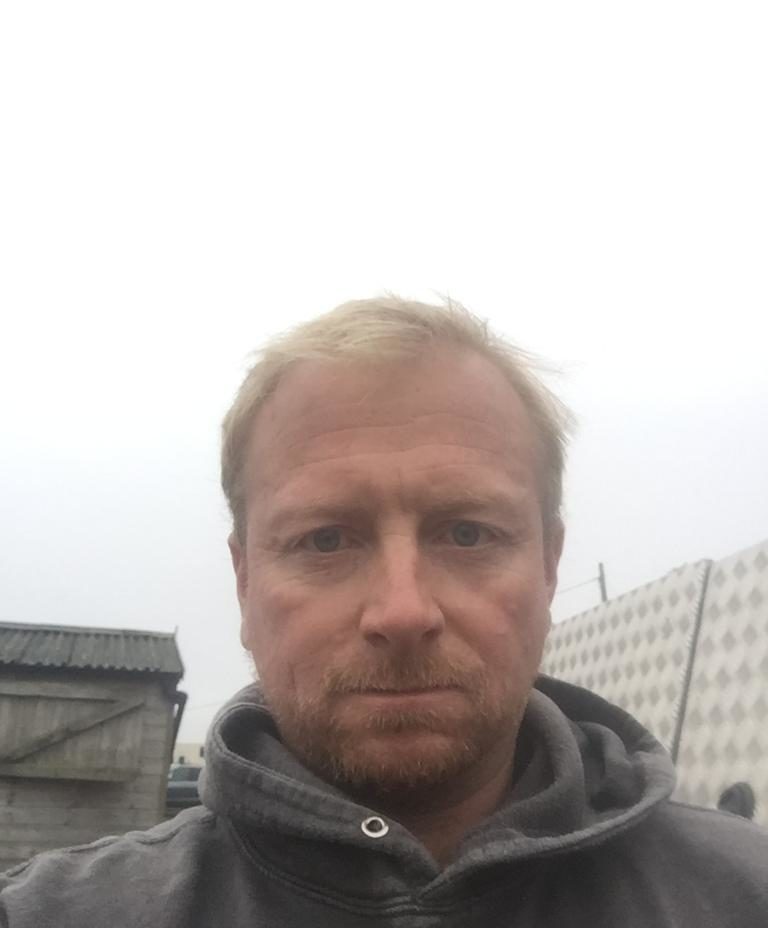 Gavin Golby
AWCF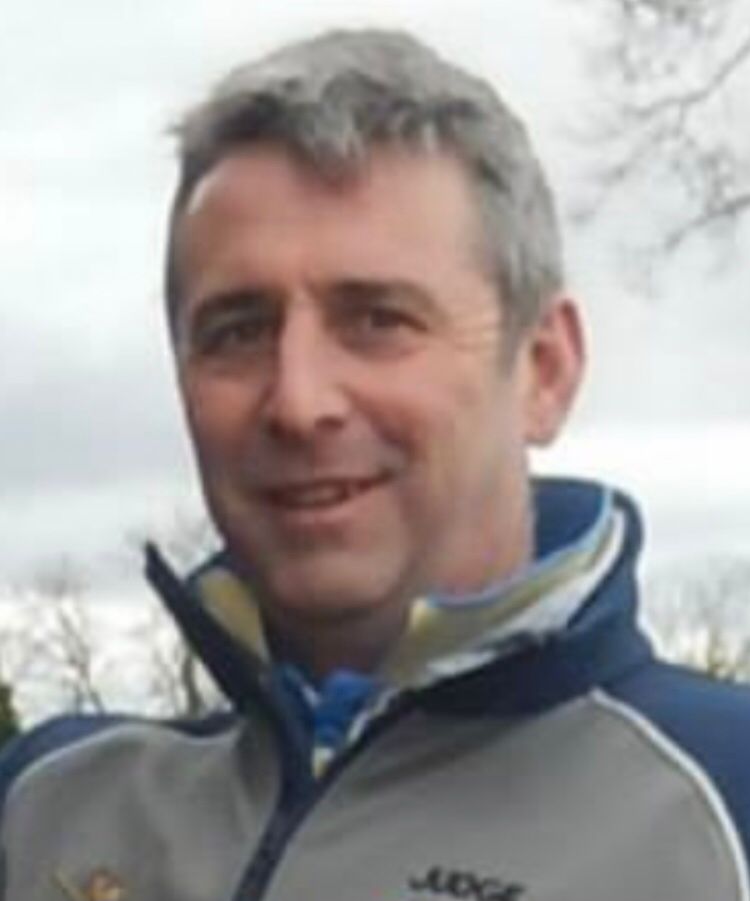 Russell Jones
DipWCF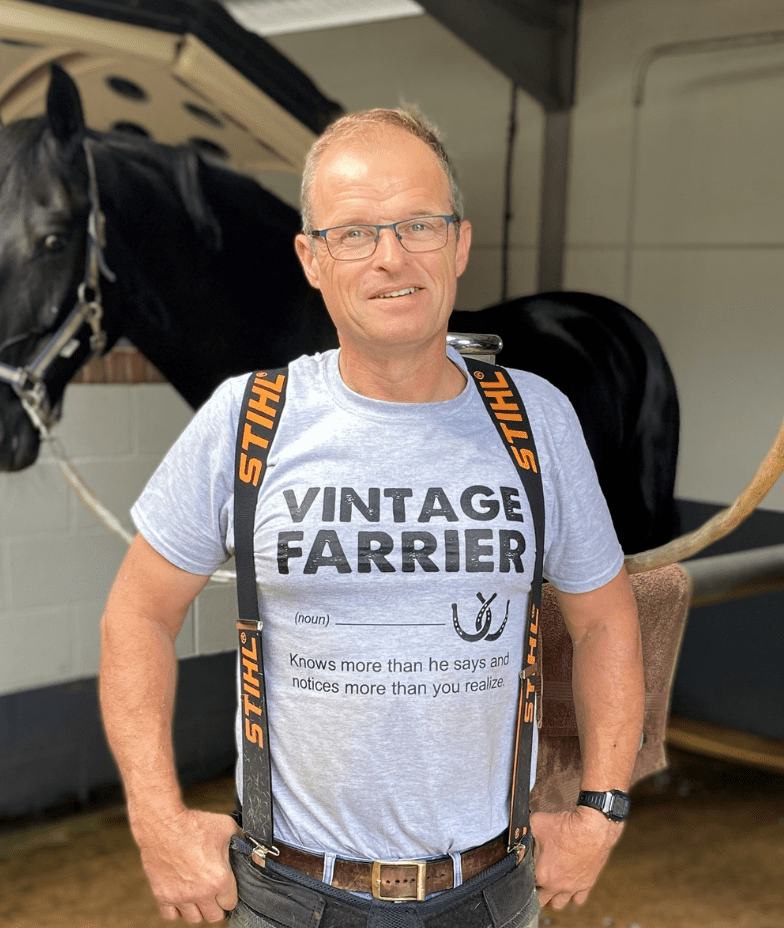 Jonathan Nunn
FWCF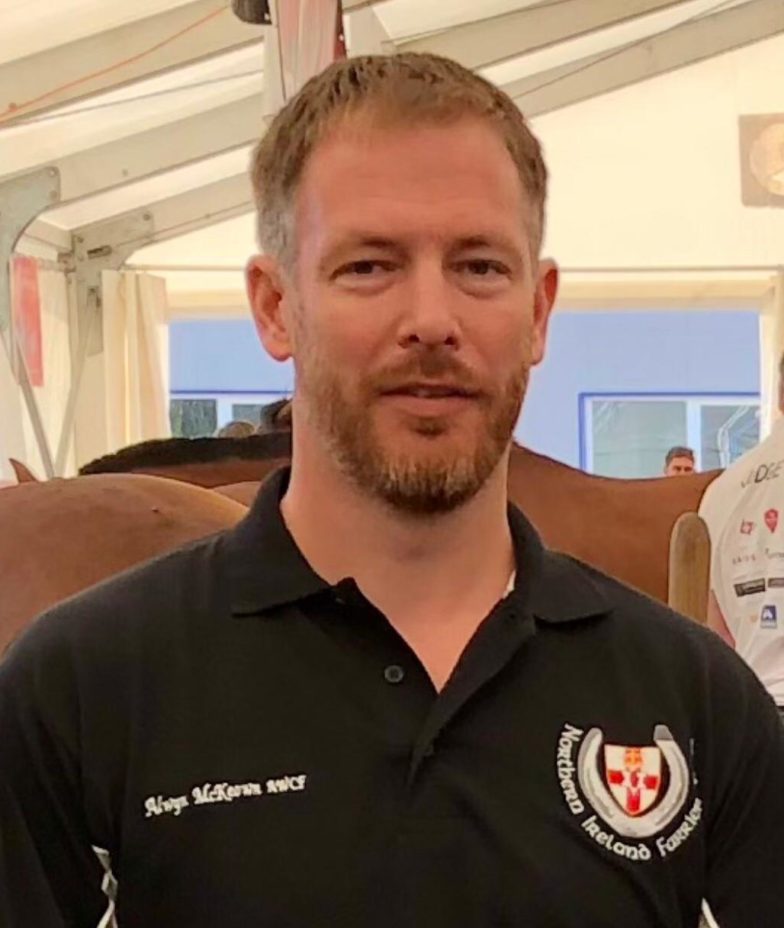 Alwyn McKeown
AWCF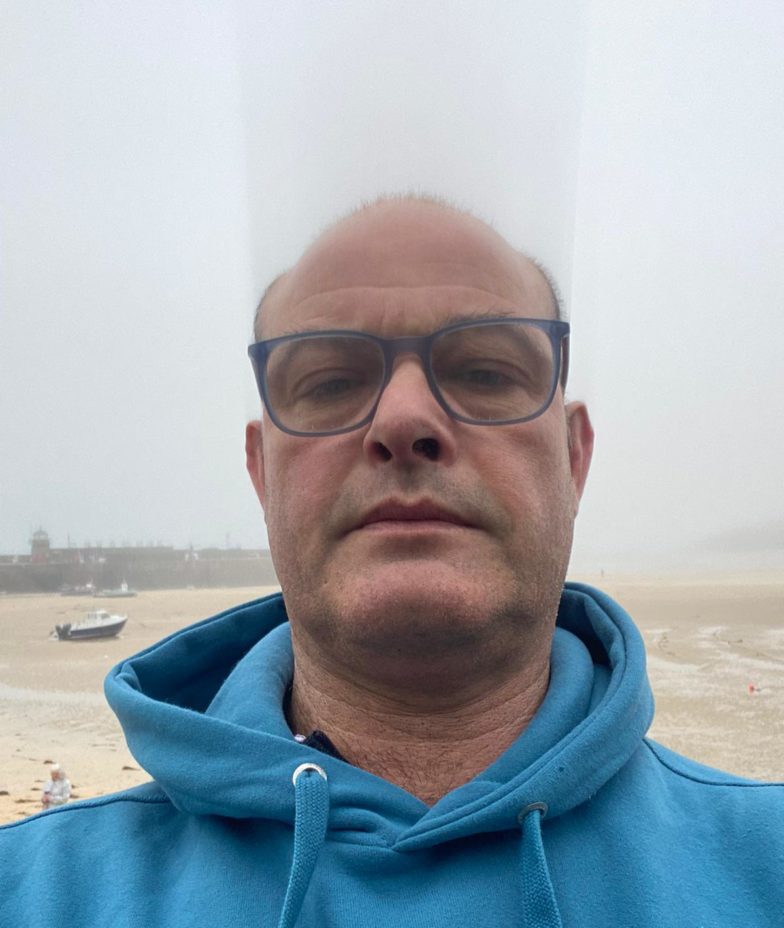 Chris Johnson
DipWCF Class II