BFBA International Team Blacksmithing Competition 2023
Event date: 29th October 2023 - 29th October 2023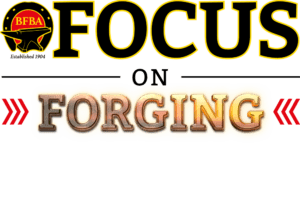 Where: Hall 2, NAEC Stoneleigh Park, Warwickshire CV8 2LH 
Held alongside BFBA Focus
In Association with The Blacksmiths Guild
Following the success of The Blacksmiths Guild display at last year's Focus, the Guild is delighted to invite blacksmiths to compete in the Team Blacksmithing Competition.
The competition will involve making a swingle tree to be manufactured in 2 hours by a two-man/two-woman team, from steel supplied. The cost is £10 per team. Material and any special tools will be supplied. There will be a coal forge/fire, fuel, anvil(s) and a mounted leg vice to use. The forge area is under cover. Competitors are to bring their own hand tools, sledge and PPE protective gear. There's no clean up time and no spare materials.
CLICK HERE FOR SWINGLE TREE SPECIFICATION
For all bookings, please contact holly@bfba.co.uk
Results
Many congratulations!
BFBA International Team Blacksmithing Competition 2023
1st: Adam Greenwell and Josh James Masey
2nd: Marv Allen and Doug Campbell
3rd: Alex Würsch and David Frei
Thank you to our sponsors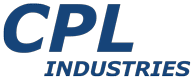 CPL Industries Ltd (sponsoring the coke)
Location:
Westthorpe Fields Road, Killamarsh, Sheffield S21 1TZ