New Double S Knives from Cottams
Classic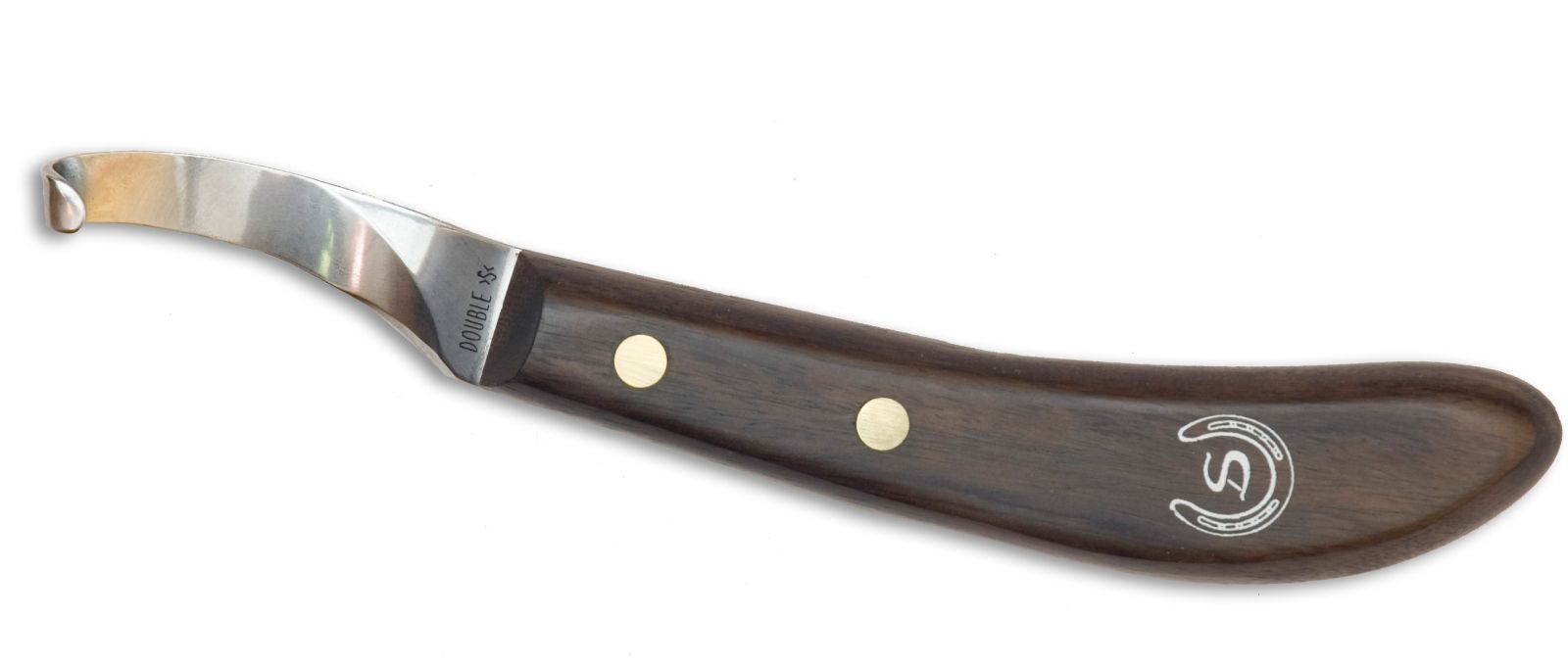 Leo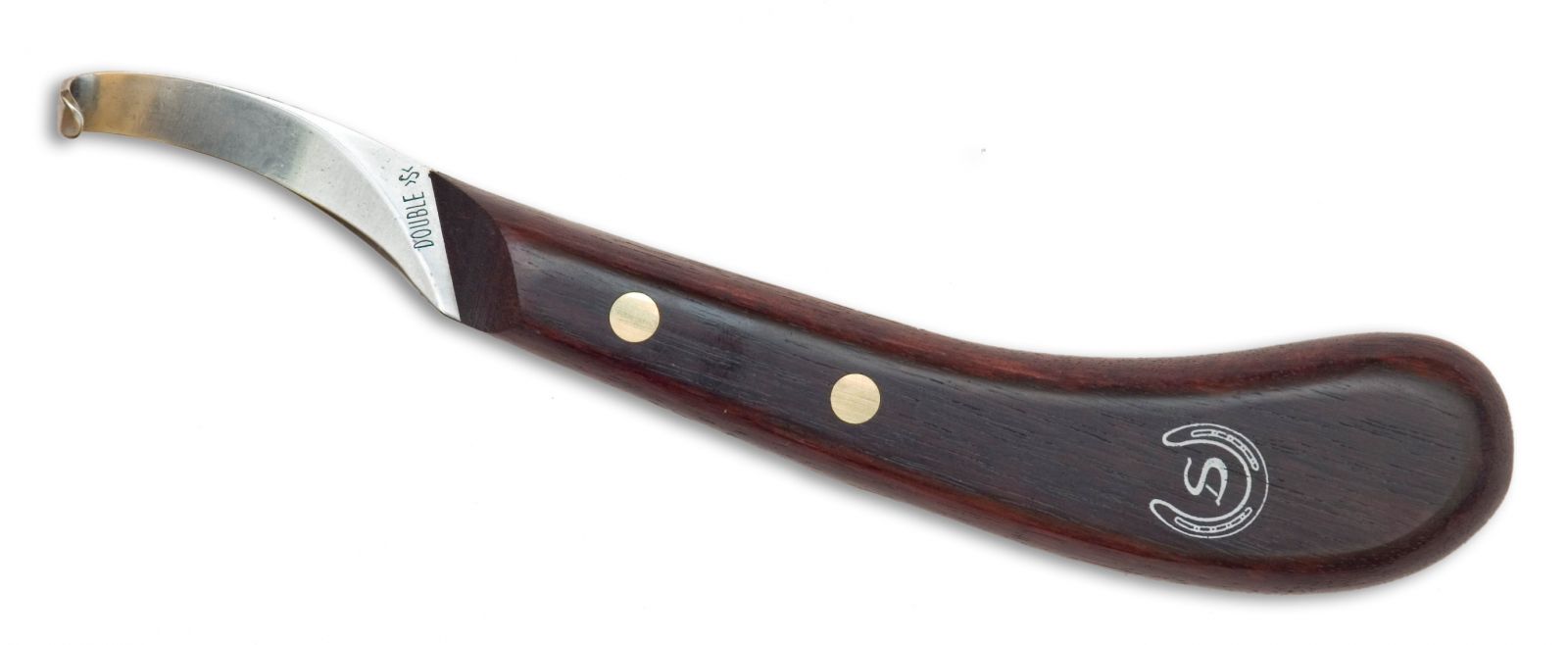 Cutter/Groover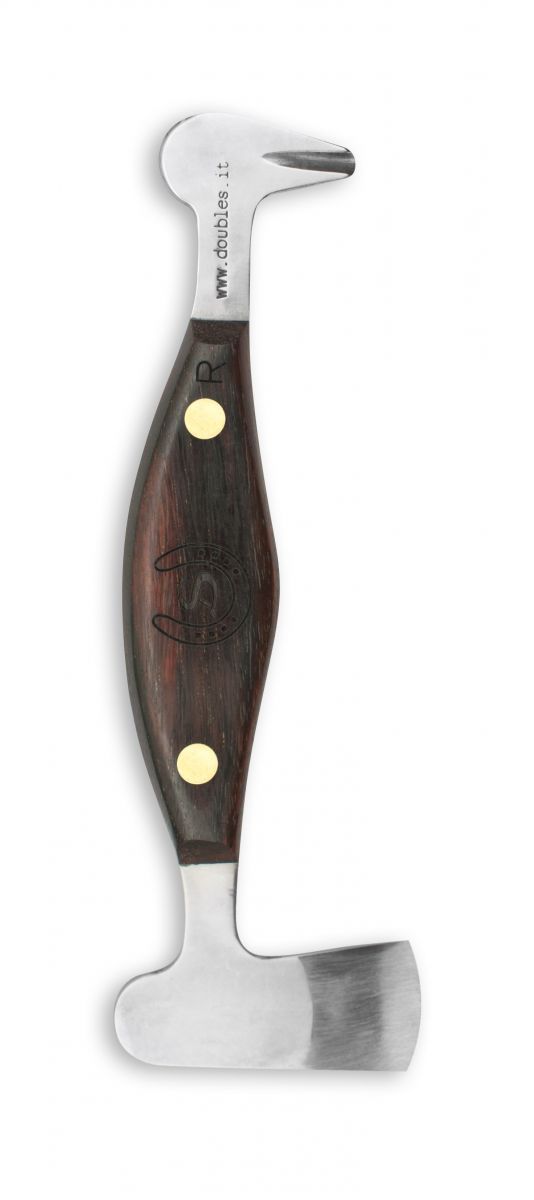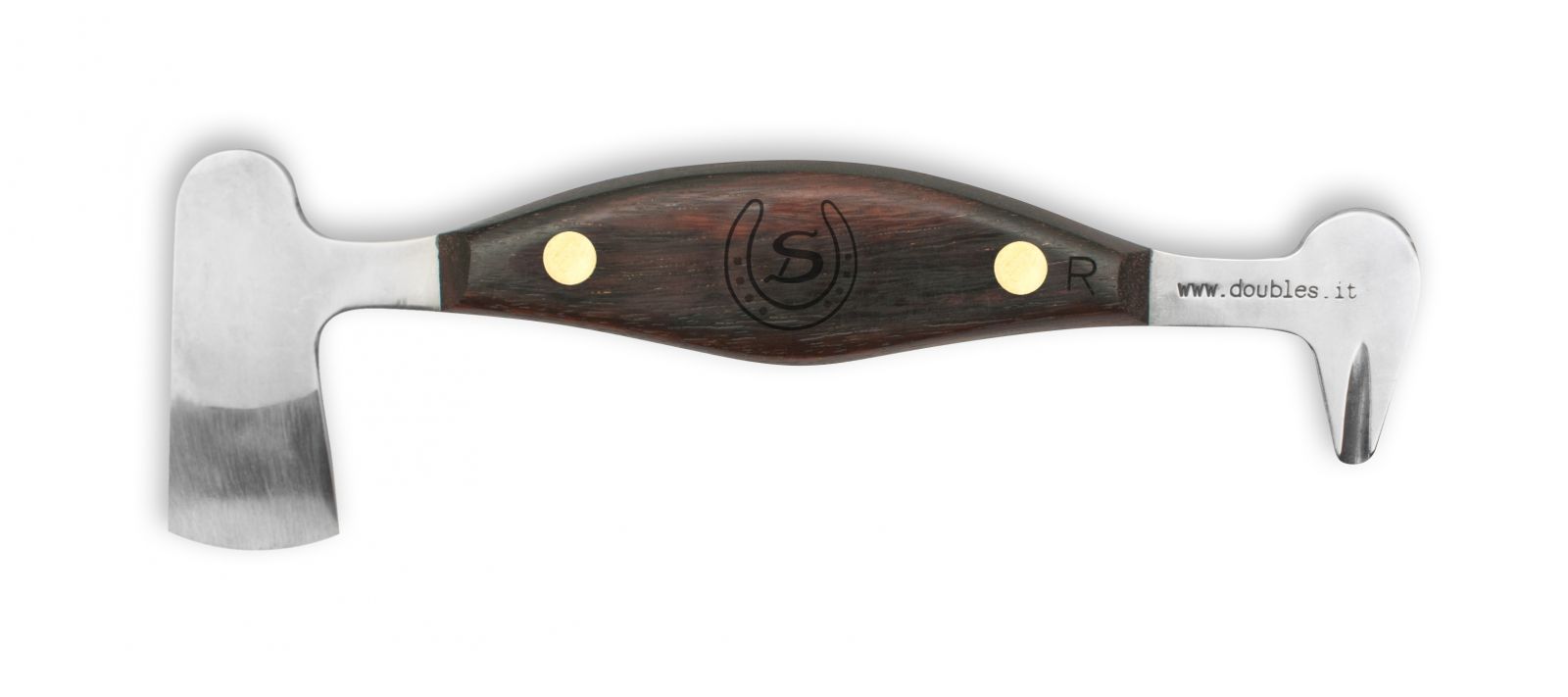 Arthur Cottams & Co have Double S Knives in stock at great prices -
Double S Knife Classic R/H £22.50
Double S Knife Classic L/H £22.50
Double S Knife Leo R/H £22.50
Double S Knife Leo L/H £22.50
Double S Loop £27.00
Clench Cutter / Groover £34.50
The Leo has a slightly smaller blade than the Classic. Good quality made in Italy.
Sales lines are open from 8am to 8pm.
Address: Carrwood Road, Chesterfield Trading Estate, Chesterfield, Derbyshire. S41 9QB
Telephone: 0800 591547 or 01246 453672/454249
Fax : 01246 268953
Email: sales@cottamhorseshoes.com
Website www.cottamhorseshoes.com
Find us on Facebook www.facebook.com/cottamhorseshoes Take a look at our photo gallery!