HoofCast 3D Printing at Stromsholm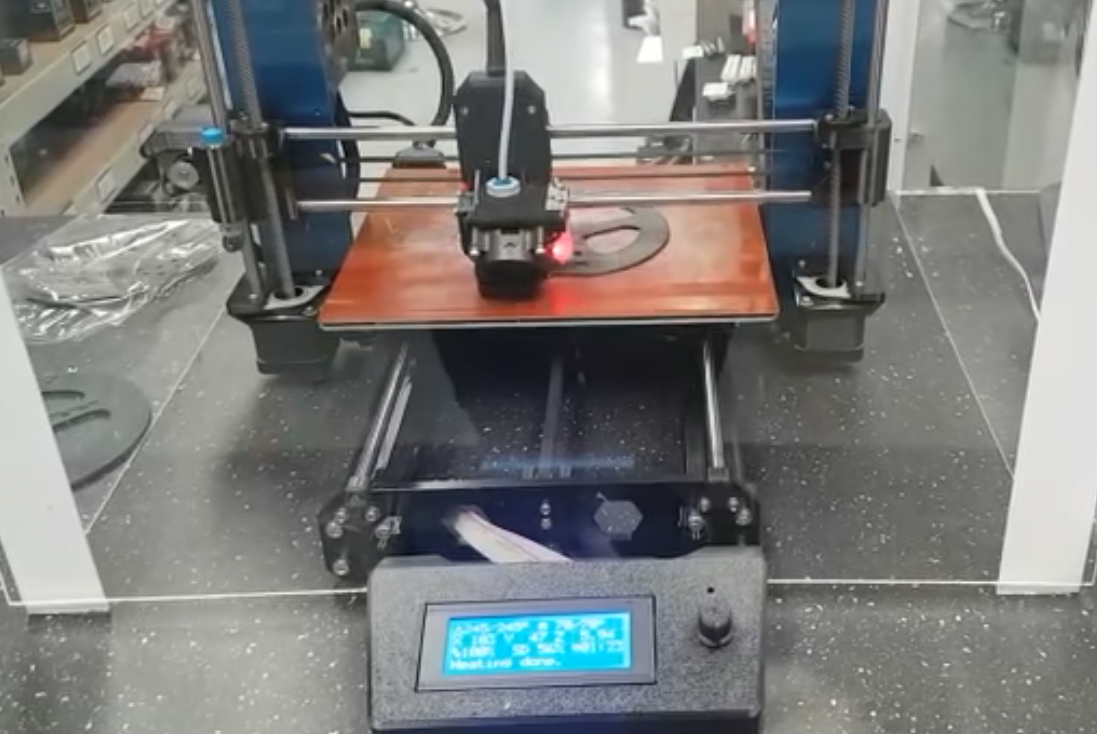 Stromsholm is delighted to be the first UK farrier supplier company to take delivery of HoofCast.com 3D printer system designed by Derek Poupard.
We will soon be taking orders for customised 3D solutions, as part of our Hoof Care & Soundness program.
The printer currently located at our Race Division store in Newmarket. Contact: Debbie for more information Tel 01638 665895.