Virtually Unstoppable
NAF were thrilled to see their sponsored trainer, horse and jockey take the 2020 Virtual Grand National on Saturday (4th April 2020).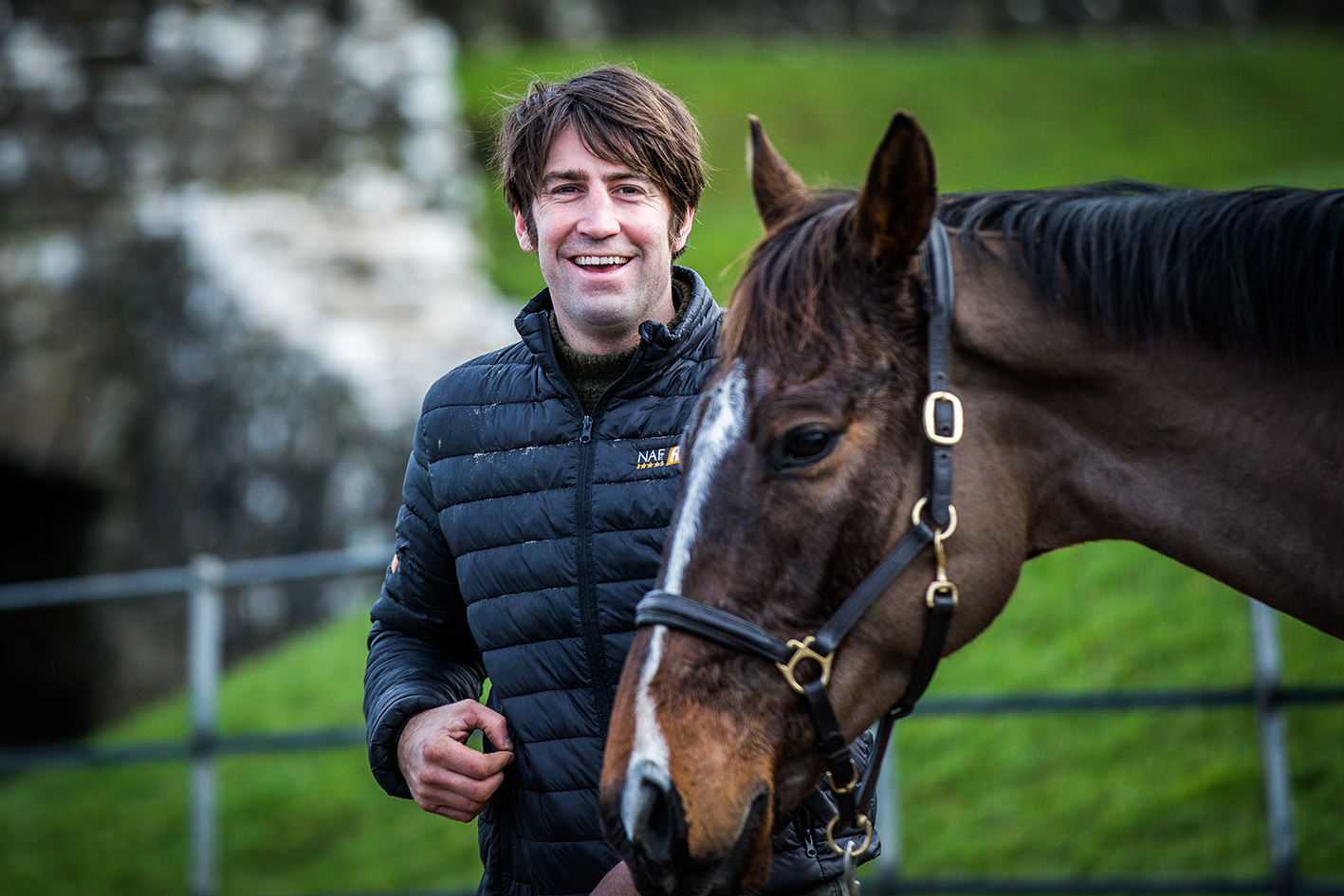 Put on to replace the cancelled Randox Health Grand National, the virtual version saw the Christian Williams' trained Potters Corner win the race under conditional jockey Jack Tudor.
NAF have sponsored Christian since he took out his trainers' license back in 2017 and are very proud of the team's successes which also saw Potters Corner winning both the Midlands National before following up with the Welsh Grand National in December 2019.
Christian was delighted to add the 2020 VGN to his roll of honours.
"It was brilliant fun, I loved it. Here is hoping his win will turn out to be a good omen for next year and we will all be there at Aintree next year to win the real thing"
The innovative technology project with its sophisticated software, hand-crafted Ultra HD animations and the real Aintree course are combined with complex computer algorithms that take into account each horses age, weight, form, and weather and ground to come up with what has been proven to be extraordinarily accurate predictions of previous race winners and placed horses.
The television viewing figures for Saturday's sporting highlight peaked at nearly 5m viewers and over 2.6 million pound was raised for the NHS.