Stromsholm Apprentice Club News - Dec 19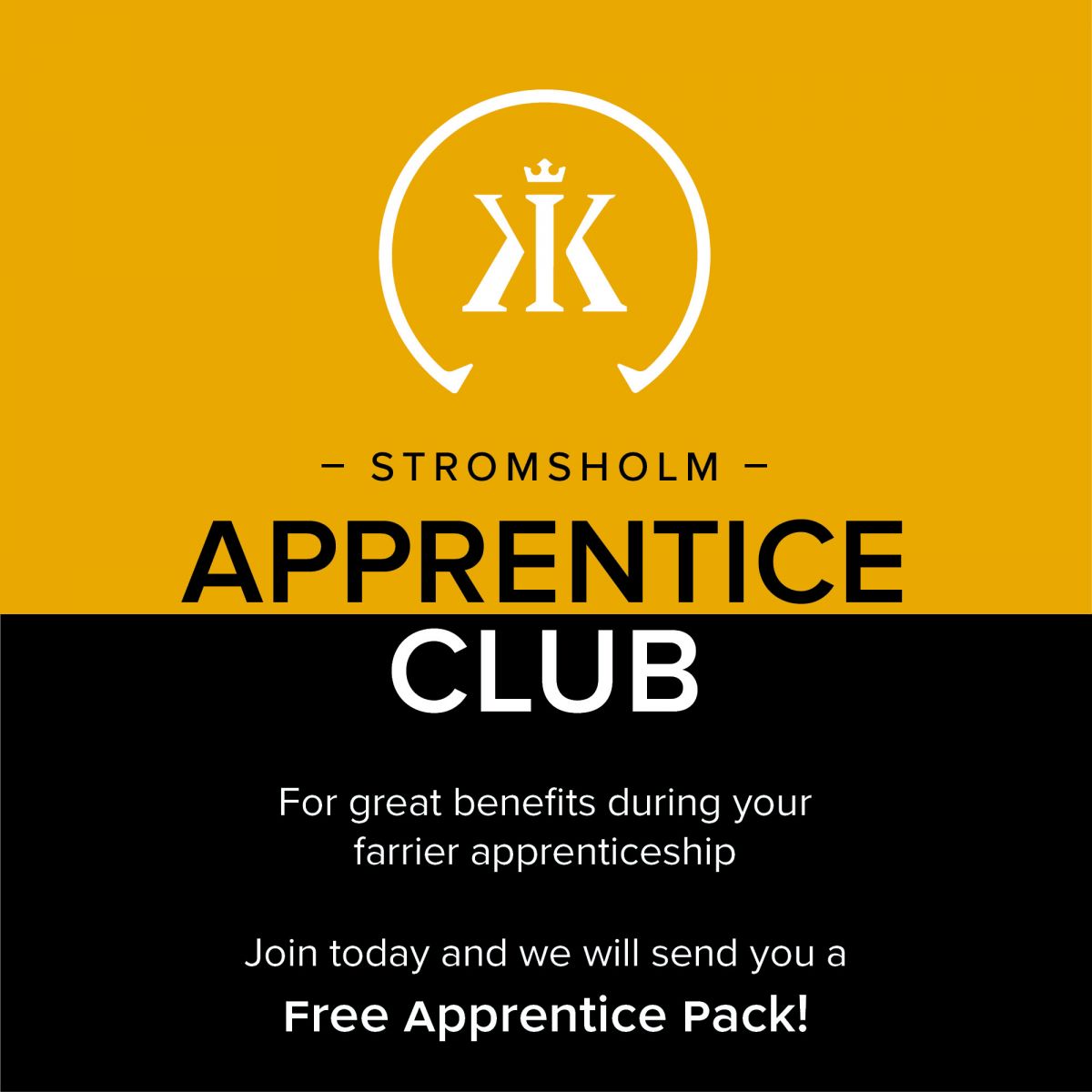 We hope you all have a great festive period and all the best for the new year ahead! We look forward to working with you throughout the year – we have great deals for apprentices and newly qualified farriers, please don't hesitate to contact the Sales Team on 01908 233909 for further details.
DATE FOR THE DIARY – the 2020 Stromsholm Apprentice Seminar will take place on 5th September!
The Apprentice College Block Award
As ever, we are delighted to receive further nominations for the College Block Award. These nominations are made by college tutors to apprentices that have 'gone the extra mile', overcome a particular difficult or are simply making great progress. The winners receive a Stromsholm voucher and certificate. Our congratulations to -
Warwickshire College
Libby Smith (Group 43L, ATF Mr J Rose) "for outstanding effort with theory and practical work on the block".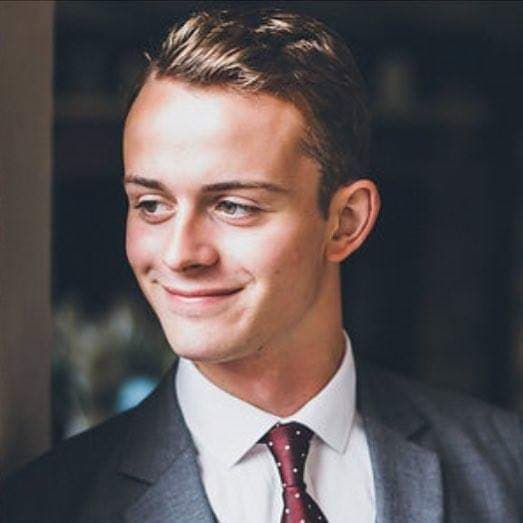 Callum Humphrey (Group 42S, ATF Mr M Humphrey) "for overall good results in all aspects of his practical and theory during his attendance block at college". (image top right)
Hereford and Ludlow College
Kamil Markiewicz (Group 42S, ATF Mark Barton DipWCF) "for consistent high standard of competent work".
Jonathan Holgate (Group 43S, ATF M Jones DipWCF (Hons)) "for an excellent A+ in his end of block theory assessment".
Jack Wonnacott (Group 40S, ATF J Somerville FdSc AWCF) "for consistent maximum effort through all pre-DipWCF sessions". (image second right)
Apprentice Shoemaking League – THE WINNERS!
We are delighted to confirm the WINNERS of the 2019 Stromsholm Apprentice Shoemaking League!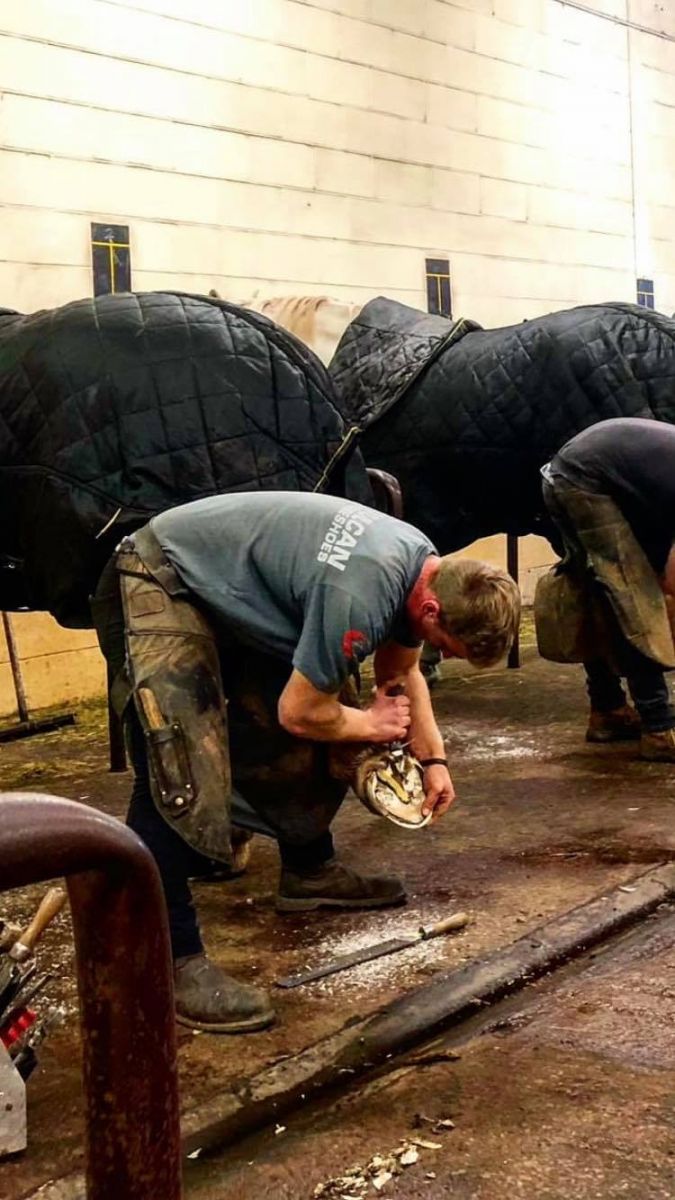 It has been so good to see so many of you join in throughout the year – shoemaking competitions provide excellent practise for forging and working under pressure.
Well done to everyone who has taken part, in particular our winners -
40S Stuart Pink
40L Sam West
41S William Badlan (image bottom right)
41L Emily Hockney
42S = Charlie Karl Lawson and Tadhg Vaughan
42L Louis Agnew
43S Solomon Tovey
43L Henry Chitty
Points are gained for the shoemaking league throughout the year at various competitions. See the website for further details. You do need to be a member of the Stromsholm Apprentice Club to take part in the shoemaking league.
JOIN >
The Stromsholm Apprentice Farrier Club is free to join and is here throughout your apprenticeship. If you haven't received your FREE apprentice pack or confirmation of your apprentice membership complete the online form TODAY! -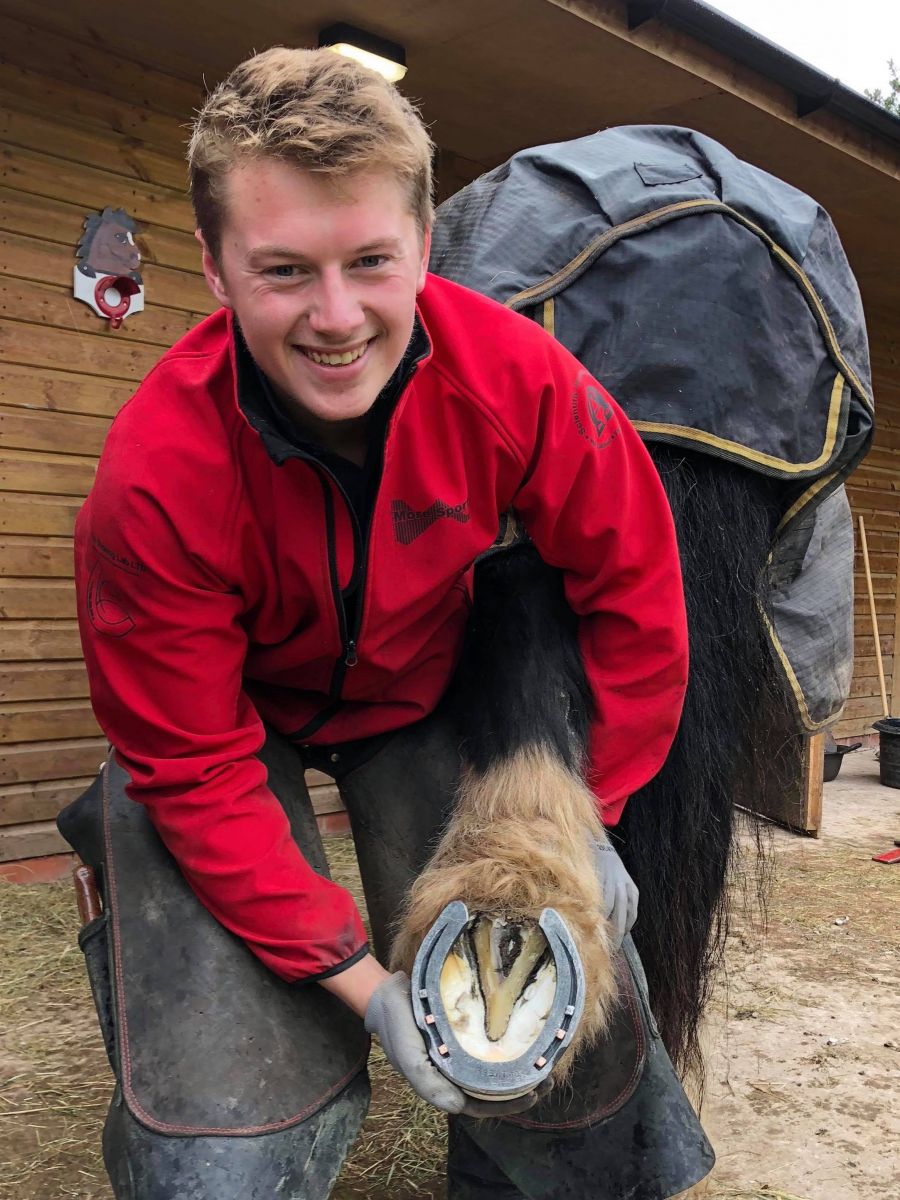 https://www.stromsholm.co.uk/apprentice-club-4-w.asp