Londonderry Forge, our Supplier of the Month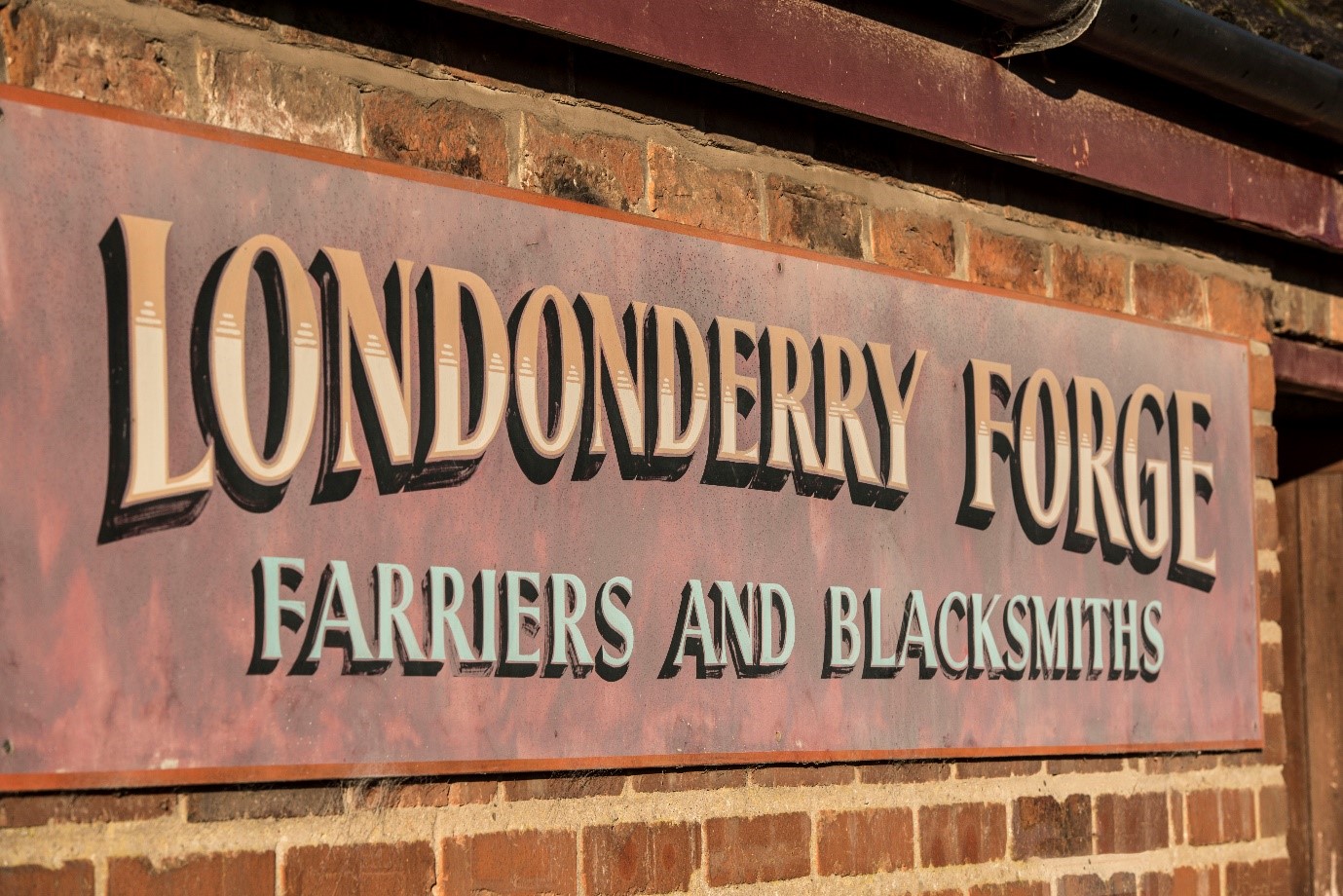 Londonderry Forge Supplies Ltd (Londonderry) was opened in 1993 by Huw and Jackie Dyer who spotted a need for a wholesale & distribution centre in the North East of England. Their son Tom, and daughter, Hazel are now involved in this friendly, family run business.
Londonderry's mission is to sell a wide variety of top-quality products – all tried and tested by their sister business Londonderry Farriers, giving them the stamp of approval. An example of the ranges they stock include Kerckhaert, MNC, Handmade Shoes, Richard Ash, Werkman Horseshoes, Atlantic Equine, Liberty products, Mustad Products as well as tools from Double S, GE, Derek Gardner, Jim Blurton and much more – they literally have "Everything for the Farrier".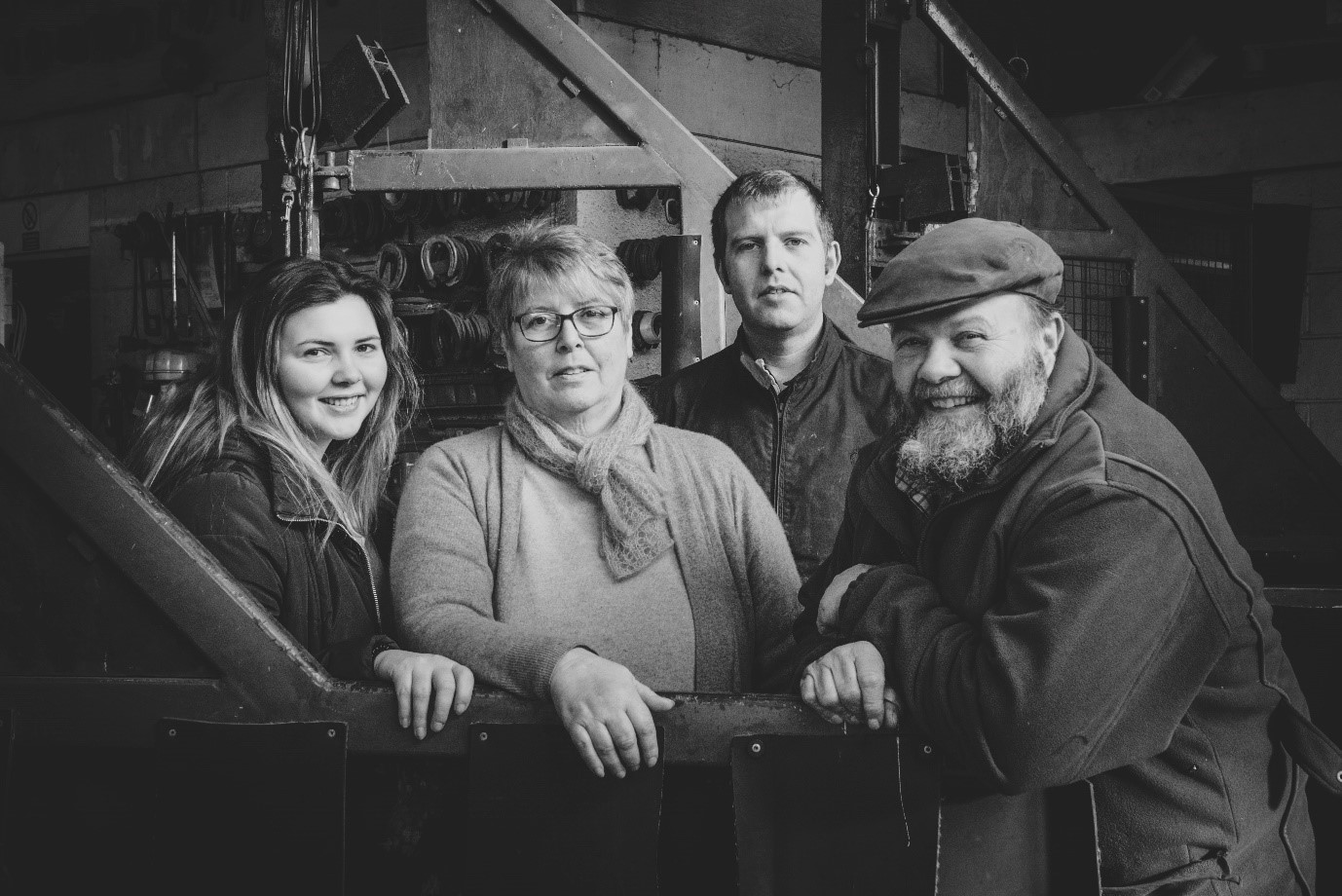 Londonderry are renowned for their Complete Tool Maintenance Kit, a versatile system to polish and sharpen all tools. It is the easiest way to extend the life of your rasps by up to 4 times! With an ever-growing range of accessories, it is the perfect way to maintain and add longevity to your tools.
The product has achieved world-wide acclaim, with distributors throughout Europe and America.
Look out for the new instructional videos coming soon – follow them on Facebook @forgesupplies!
You can shop in-store, online and over the phone: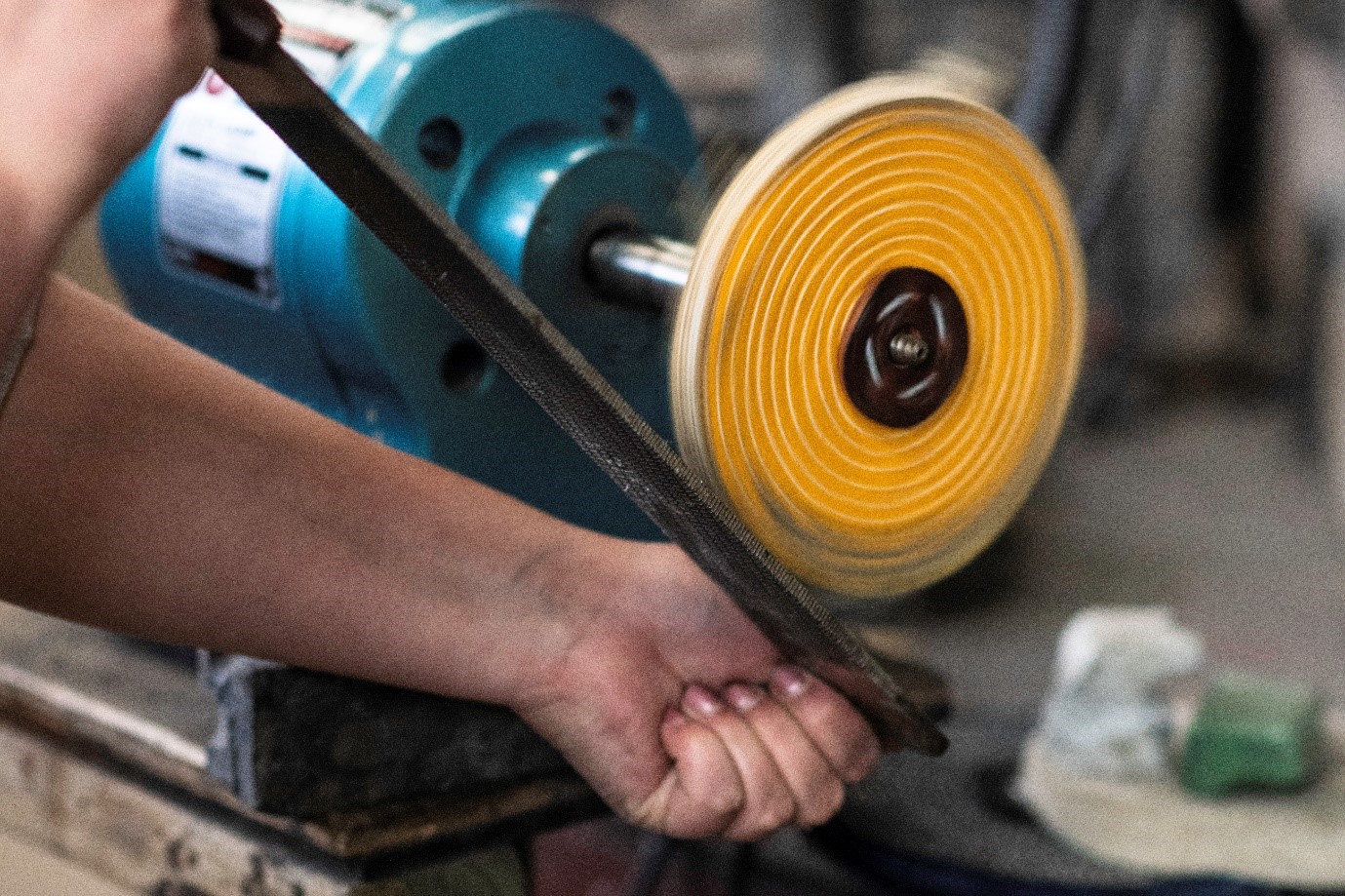 The Forge, Londonderry, DL7 9NE
01677 426691 / 01677 422587
The team from Londonderry will be at this year's Farrier Focus on the 21st and 22nd September, please pop along, meet the team and see the Complete Tool Maintenance Kit in operation.