Introducing Swan Products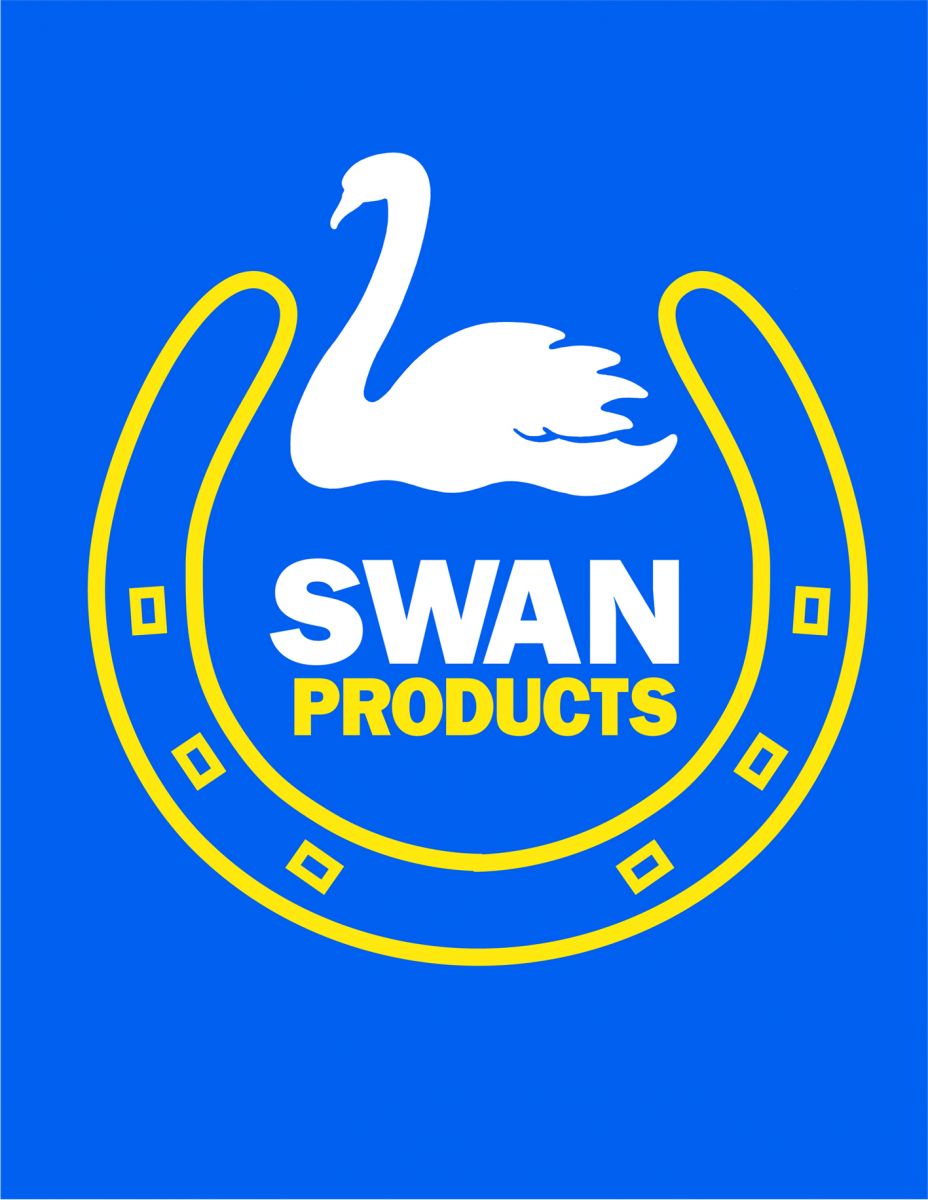 Swan is a name synonymous with gas forges. Swan are the leading, and most experienced, suppliers of gas forges to farriers and blacksmith in the UK. Designed by the highly regarded farrier Cecil Swan to produce a safe, economical and efficient portable gas forge. The first forge was produced in 1985 and to this day Swan continue to lead the market supplying forges that perform, are well-made, durable and easily maintained. With superb after sales care, including forge refurbishment and servicing, Swan boast an impressive reputation.
In addition to the range of gas forges, Swan supply quality farriery and blacksmithing tools for use both on the road and in the forge. Swan is the manufacturer and supplier of the acclaimed ANTI-BAC hoof dressing.
Open Monday to Thursday 8am to 5pm, Friday 8am to 4pm, a warm welcome awaits!
Address: Units 1 & 2 Gamma, Orchard Trading Estate, Toddington, Gloucestershire GL54 5EB.
Telephone: 01242 621590
Fax: 01242 621591
Email: info@gasforges.co.uk
Visit the website at www.gasforges.co.uk