Introducing Total Foot Protection Ltd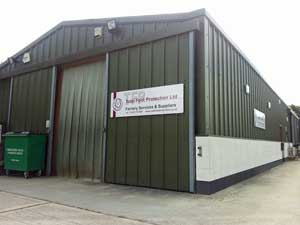 Introducing Total Foot Protection (TFP)
TFP can fulfil a farrier's every day needs. Renowned for introducing and showcasing innovative and specialist products within the UK and Europe, TFP boast an impressive range of horseshoe supplies and equipment enabling you to choose the product's that are right for you, your clients and their horses. Brands supplied include Kerckhaert, Jim Blurton, Mustad, Vulcan, Vettec, Fitzwygram and Dallmer/Dalric to name just a few.
The Equine Digit Support System, Steward Clogs, Styrofoam Support System, Equisoft Support System, Performance Leverage Reduction (PLR) Aluminium Shoes, Kross Check Leverage Testing Device and the Avanti Steel PLR Shoe have either been sourced or designed by TFP; a list testament to their position as industry leaders.
TFP is managed by a highly skilled and professional team, many of whom are practising farriers. This dedicated team deliver first class customer service combined with expert, hands-on knowledge of their product range. In addition, the team host regular educational events for farriers.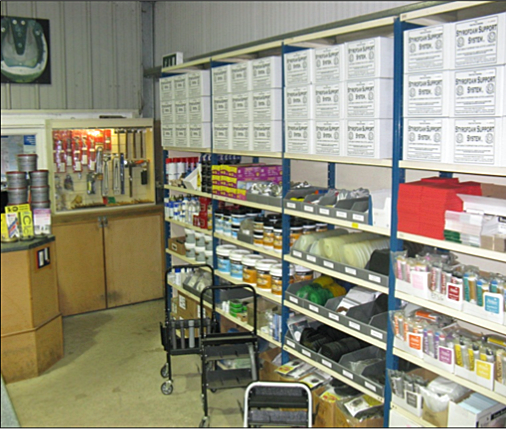 Located in Horsham, West Sussex, the office is open Monday to Friday 8am to 5.30pm. Alternatively visit the online shop at www.totalfootprotection.co.uk.