Introducing Handmade Shoes (UK) Ltd

Handmade Shoes (UK) Ltd manufactures its own range of high-quality concave horseshoes in its factory base in Wales. They are also the exclusive distributor of some of the world's finest tools inc: Beane, Atkinson, Ridolfo & GE. As well as distributing all other brands inc Mustad, MNC & Kerckhaert.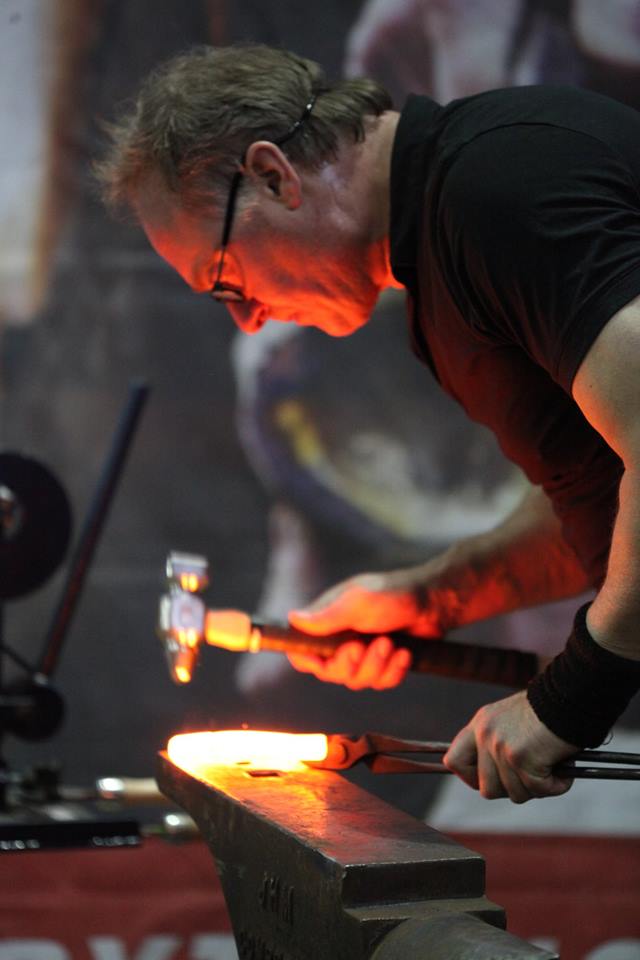 This impressive range of farrier products is "everything you need" and is supported by a super technical customer service team who understand both the products and the needs of the farriers who use them.
The website offers a smooth ordering process and boasts features which include being compatible with mobile devices.
Visit www.handmadeshoesltd.co.uk to explore the range of products for yourself, or you can call to speak to the team on 01296 662473 or connect on social media!
In addition, Handmade also host regular clinics in addition to attending farriery competitions, educational events and attend trade shows worldwide to further support the farriery industry.