New premises as Gibbins continues to grow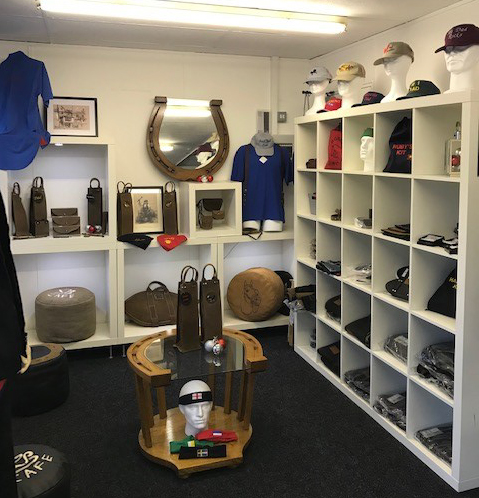 Gibbins relocated in October to Martlesham in Suffolk to much larger premises complete with a shop area to facilitate growing footfall, the manufacture of an expanding product range and to allow for greater display of the products made in-house.
The new premises are a "delight" according to manager, Helen White, who offers a warm welcome and a cup of coffee to those calling in. Farriers, apprentices and friends are encouraged to browse and see the impressive product ranges for themselves. Helen, alongside 3 machinists, can advise and assist with your choice of product and personalisation, whether that be embroidery or embossing.
To coincide with the evolving business, the website is currently undergoing a "revamp and modernisation" to improve the online browsing and shopping experience.
Gibbins can be found at –
34 Anson Road
Martlesham
Ipswich
IP5 3RG
The premises are open Monday to Friday 8.30am to 4.30pm.
Tel: 01473 620754
Shop online at www.gibbins.co.uk