Stromsholm Apprentice Club News - October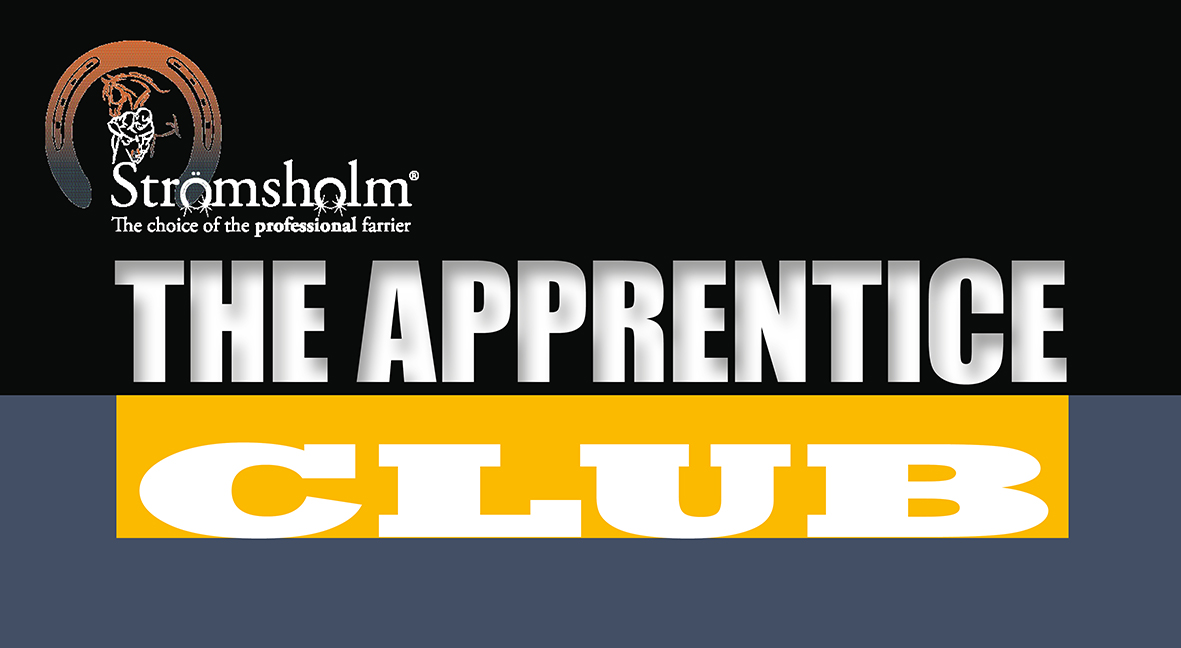 Group 42L received a warm welcome to the farriery apprenticeship at both Hereford & Ludlow and Warwickshire College by Martha Price (Stromsholm South East Wales) and Sandra Naylor (Customer Service Manager) respectively. We would like to thank the colleges for allowing us time in their busy schedules and we are delighted to have met such a positive new group in their first college attendance. We wish you all the best for your farriery careers.
The Stromsholm Apprentice Seminar is a focal point in our calendar and we were delighted to see so many apprentices at The Horse Trust in September. Please see the separate report for further detail.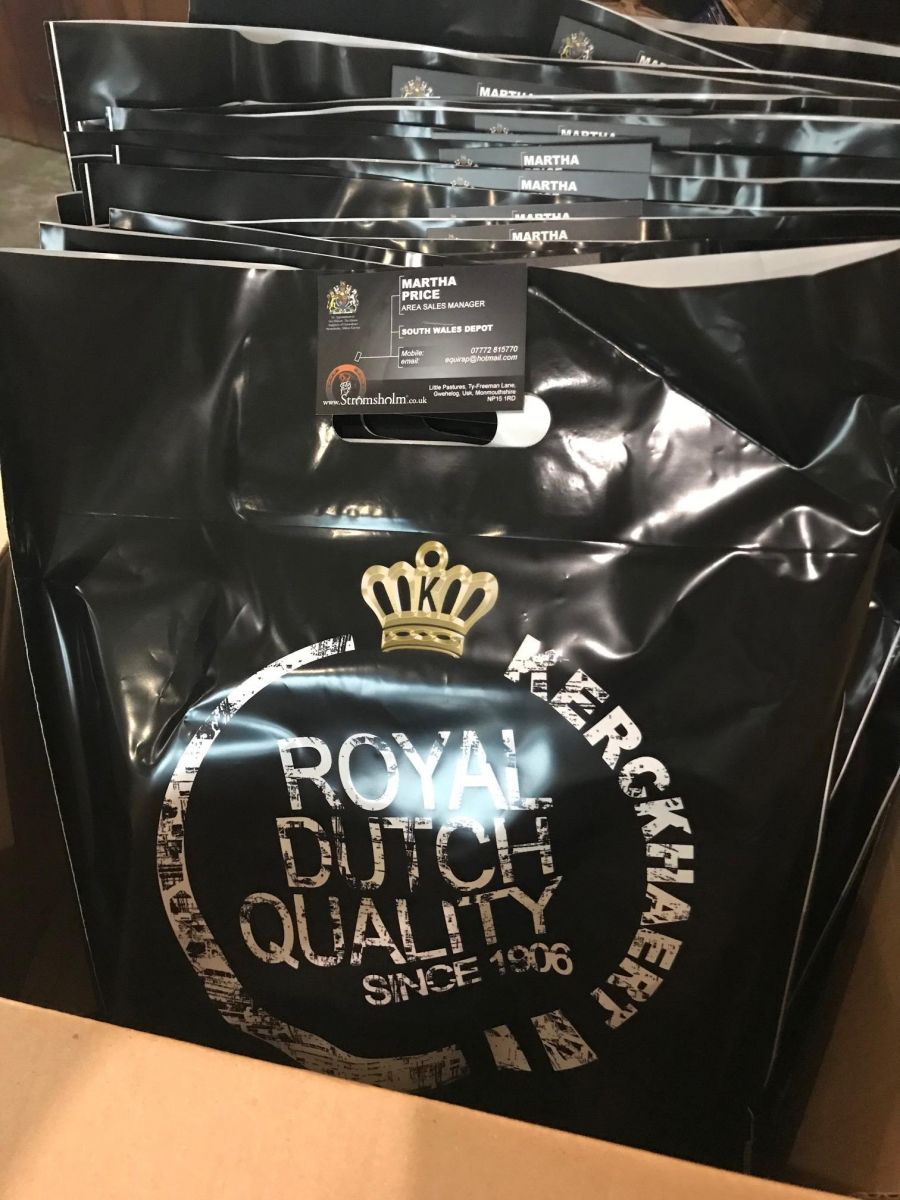 The Apprentice College Block Award
No nominations have been received since the last issue of Forge, due to the break over the summer.
The Apprentice College Block award can be made to a farriery apprentice in each college, following completion of each college block, in recognition of extra effort, most notable improvement in theory or practical or for overcoming a particular challenge. Each completed college attendance is one step closer to the Worshipful Company of Farriers Diploma and this award is presented in recognition of those 'going the extra mile'. Winners are announced on the Apprentice Farrier Club Facebook page and confirmed in Forge magazine and each winner receives a Stromsholm voucher.
Apprentice Club Monthly Prize Draw
The winners of the monthly Apprentice Club Prize Draw are Emily Hockney (August) (image below, right) and Adam Sharam (September)! Congratulations to you both.
Apprentice Shoemaking League
At the time of writing we have just one competition left in the shoemaking league; HOSE! It is good to see new competitors join throughout the year and the rivalry between many.
Points in the Shoemaking League have been awarded to all those placed in the Top 6 in apprentices classes and the leader board, by college group, is as follows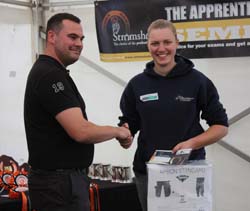 The leader board is now as follows (with the exception of HOSE) -
39S – James Robinson (38 points), 2nd Harriet Young (32)
39L – Matt Argo (56 points), 2nd Oliver May (50)
40S – Andrew Pivars (16 points), =2nd Jarad O'Brien and Toby Dunning (6)
40L – Sam West (60 points), 2nd Joe Bell (52)
41S – Pip Rowland (24 points), 2nd Tom Stott (20)
41L – Marcus Telford (26 points), 2nd Dan Harborne (23)
42S – Danny Wheeler (4 points), =2nd Miles Owen Godsell and Tadhg Vaughan (2 points)
42L - George Eastwood (6 points), 2nd Ben Nuttall (2)
Keep an eye on the Facebook page and the next issue of Forge to see who has won!
Please note you do need to be a member of the Apprentice Club to claim points in the Apprentice Shoemaking League.
Join!
The Stromsholm Apprentice Farrier Club is free to join and is here throughout your apprenticeship. If you haven't already done so do visit the website to do it now and claim your free goodies!