New products from Handmade Shoes!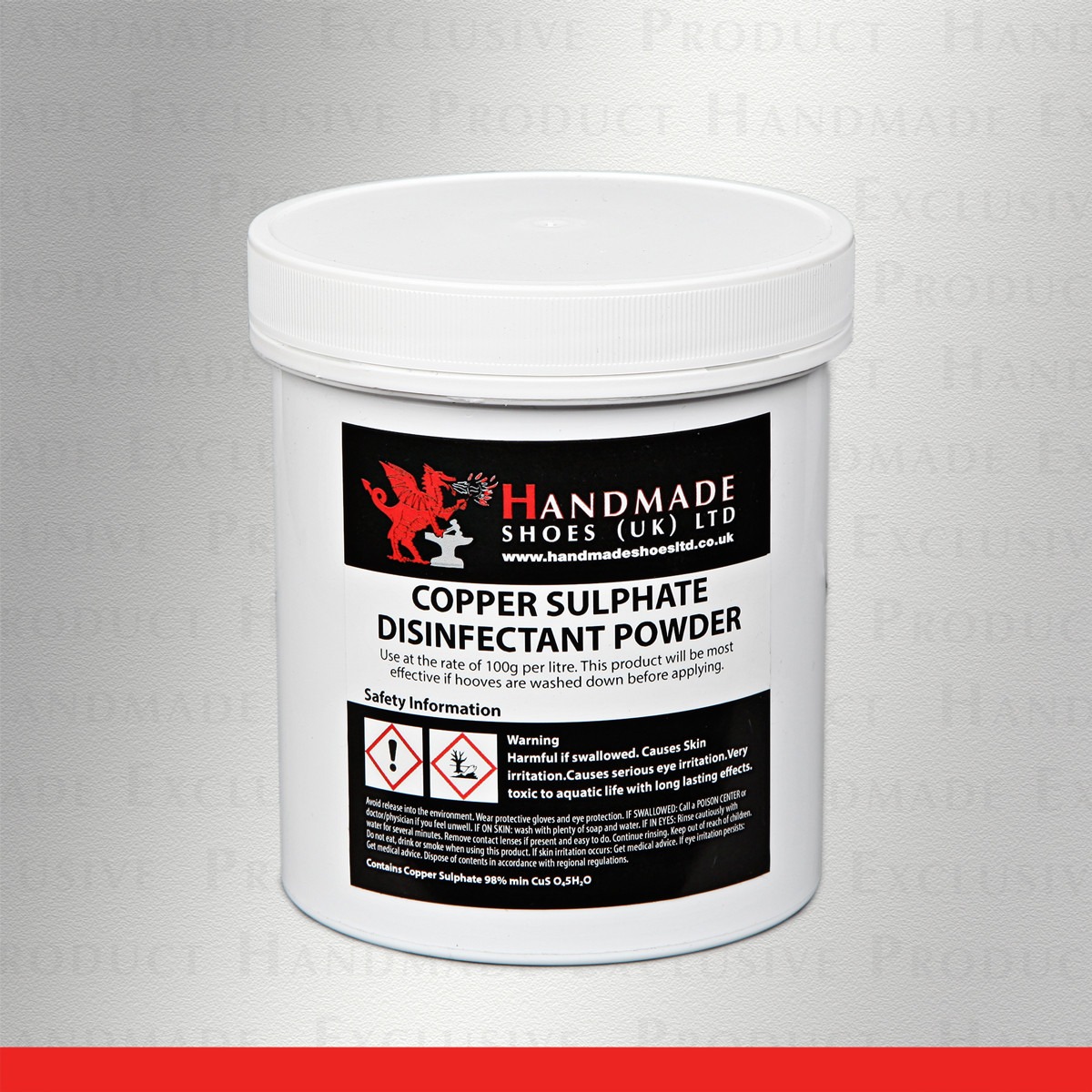 Copper Sulphate powder:
Copper Sulphate Pentahydrate (450g pot) For use as a hoof disinfectant. Use With Care: Warning: Harmful if Swallowed. Causes Skin Irritation. Causes serious eye irritation. Very toxic to aquatic life with long lasting effects. Wear protective gloves and eye protection.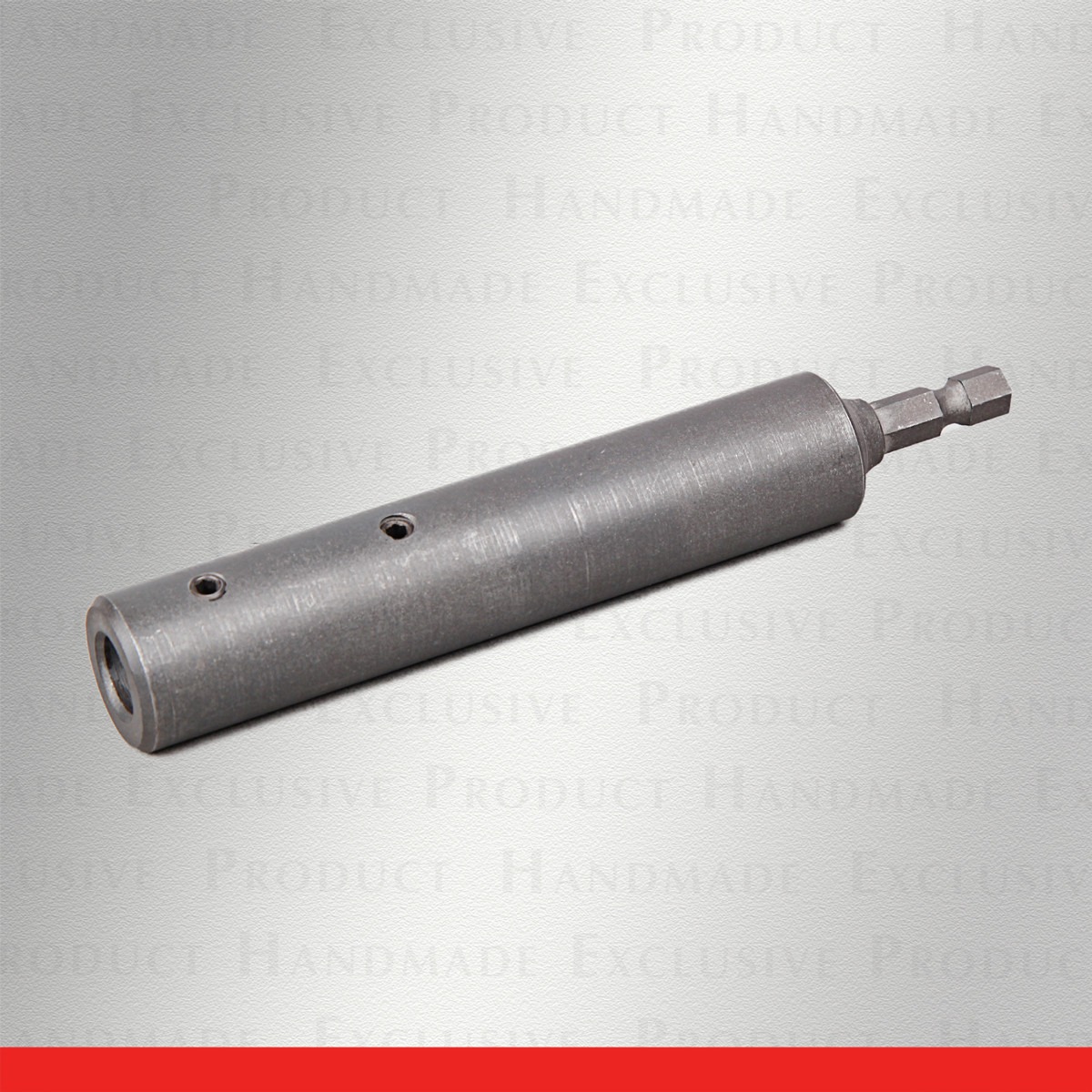 Hex tap adaptor:
Hex Chuck Tap Adaptor slots straight into the chuck on your impact driver, tap fits into front end, secured by allen bolts.
Address: Units 3 & 4 Williams Court, Pitstone Green Business Park, Pitstone, Nr. Leighton Buzzard LU7 9GW
Telephone: 01296 662473
Mobile: 07966 184387 (out of hours)
Fax: 01296 660779
Freephone: 0800 328 7232
Email: info@handmadeshoesltd.co.uk
Website:www.handmadeshoesltd.co.uk
Online Web Shop: www.handmadefarriersupplies.co.uk