Stromsholm Apprentice Club News August 2018
College group 42L will soon be making their way to college for their first attendance, we wish them all the very best for the years ahead! We hope to see you during your first college attendance. Do join the Apprentice Club (online at www.stromsholm.co.uk) to receive great benefits throughout your apprenticeship plus superb goodies when you join! We wish you well during the next 4 years.
September is also the month for our Apprentice Club Seminar. Thank you to all who responded so quickly for a day which provides unrivalled apprentice education and exam preparation.
The Apprentice College Block Award
Apprentices across the UK continue to progress and impress both their college tutors and ATFs and we are delighted to have received nominations for the College Block Award for the following -
The tutors at Warwickshire College have nominated: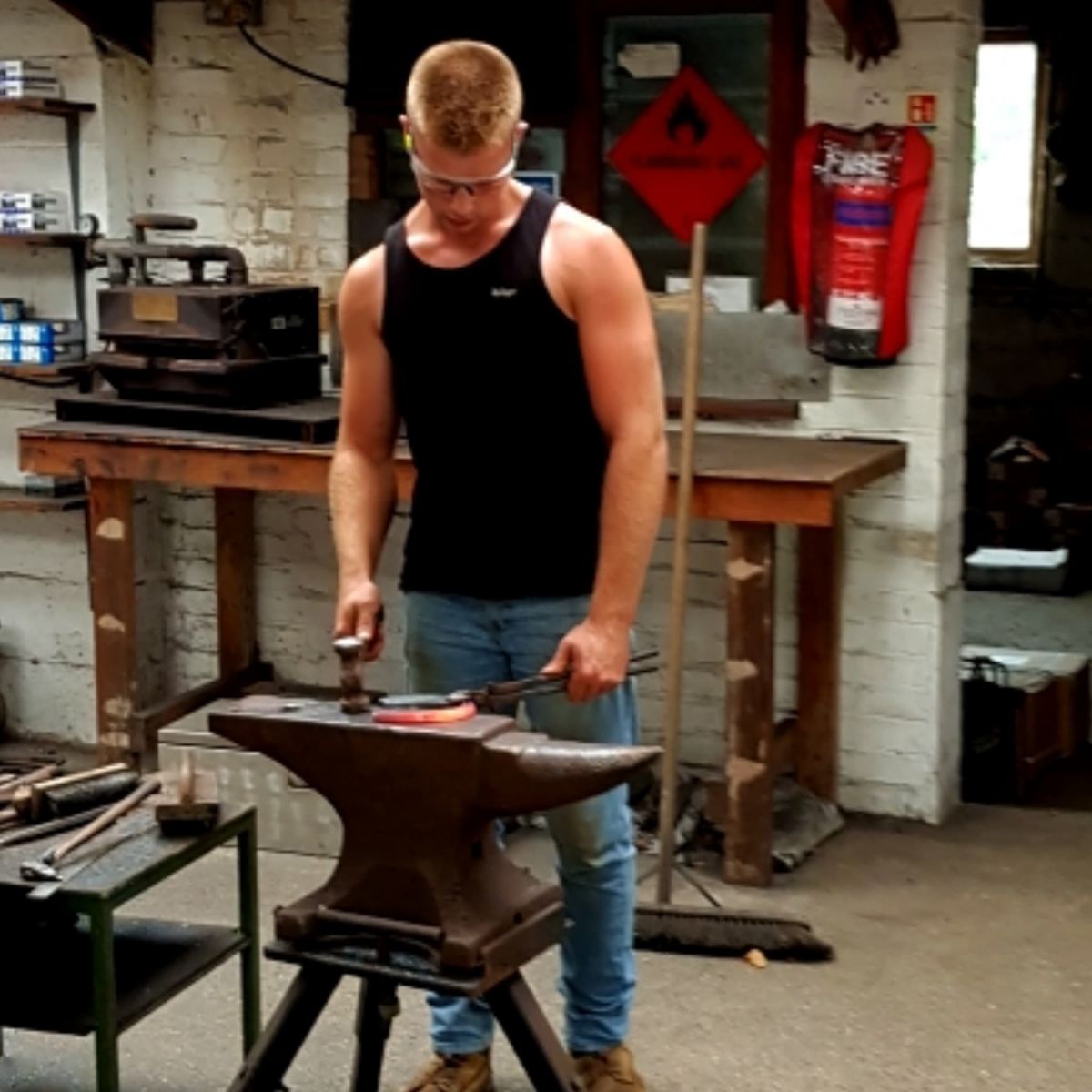 James Black (top right) - ATF Mr R Spence AWCF - Group 41S for "consistently working hard with both his Practical and theory work. His assignment work was of a particularly high standard".
Arlo Coles (bottom right) - ATF Mr N Murray DipWCF - Group 40S for "reaching the targets due to his hard work and perseverance".
Oliver Gibb - ATF Mr S Griffin AWCF - Group 39L "who has produced good quality assignment work, he always has a great attitude and desire to learn".
At Myerscough College, nominations have been received for:
Both Tom Stott - ATF Jason Sim AWCF - and William Badlan - ATF Kelvin Lymer DipWCF - (Group 41S) who are "neck and neck in both theory with 100% and excellent practical".
Craig Taylor (Group 40S) - ATF Doug Crawford FWCF – for "excellent theory and keen to improve".
Both Elijah Wilson (Group 39L) – ATF David Wilson AWCF – for "excellent theory" and Matt Argo – ATF Steven Beane FWCF – who is "top in practical and a consistent competition winner".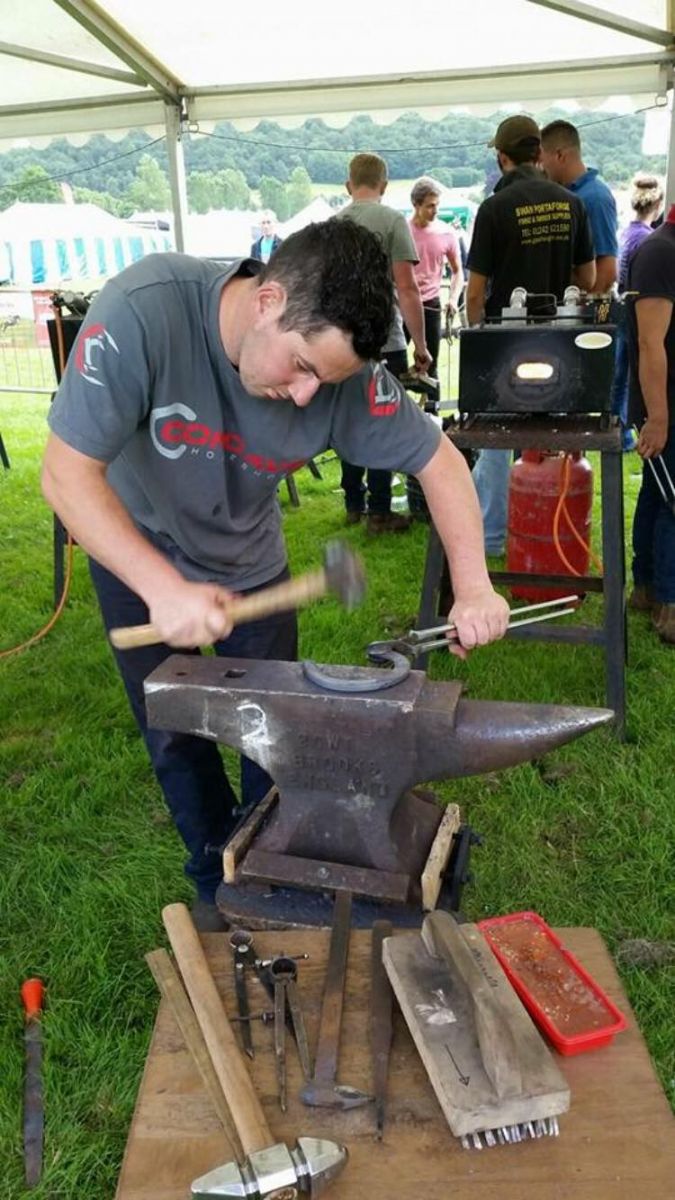 Apprentice Club Monthly Prize Draw
The winners of the monthly Apprentice Club Prize Draw are Pip Rowland (June) and George Rose (July)! Congratulations to you both. They have won a gift voucher to spend with Stromsholm and goody bag.
Apprentice Shoemaking League
At the time of going to print we have three completed sets of results up to and including the Royal Welsh.
Points in the Shoemaking League have been awarded to all those placed in the Top 6 in apprentices classes and the leader board, by college group, is as follows
The leader board is now as follows -
39S – James Robinson, 2nd Harriett Young
39L – Matt Argo, 2nd Joe Hosie
40S – Andrew Pivars, 2nd Jarad O'Brien
40L – Sam West, 2nd Joe Bell
41S – Tom Stott, 2nd William Friston
41L – Marcus Telford, 2nd Henry Allison
42S – Miles Godsell
Points are accrued at competitions across the country for apprentices securing places in the top 6 in apprentice shoemaking classes. Keep an eye on the Facebook page to see which competitions are included and who is in the lead!
Join!
The Stromsholm Apprentice Farrier Club is free to join and is here throughout your apprenticeship. If you haven't already done so do visit the website to do it now and claim your free goodies! (http://www.stromsholm.co.uk/apprentice-club-4-w.asp).