Hoof-Lite Multi-Purpose from Atlantic Equine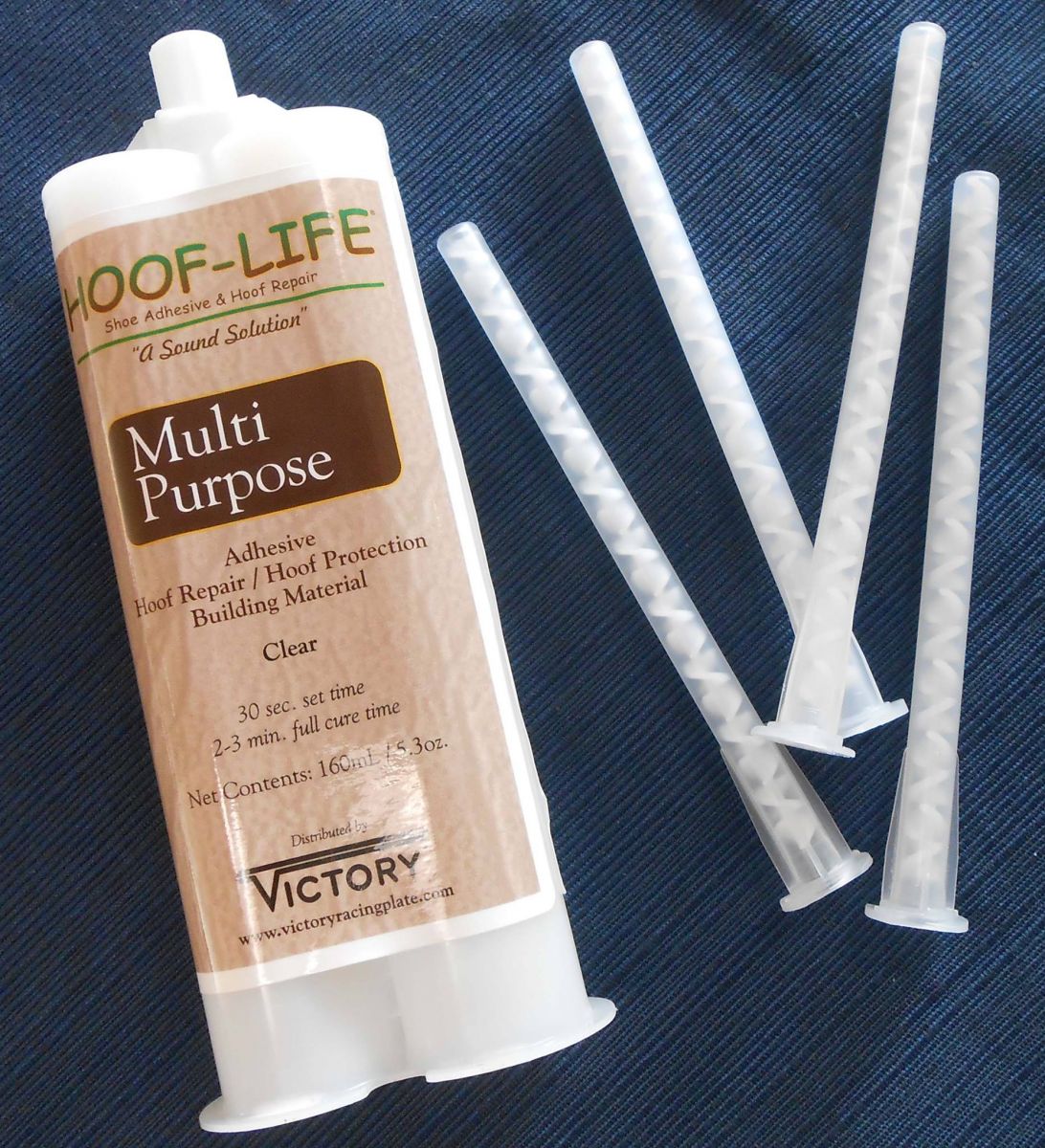 Can't get hold of Superfast, or when you do the cartridge is failing?
Tried Hoof-Life Multi-Purpose? It's less expensive and lots of people are finding it just as effective. Same dispenser, same tips.
Available in the UK from Atlantic Equine Ltd on 01327 314880 or email: sales@atlantic-equine.co.uk for further information.