Stromsholm Apprentice Farrier Club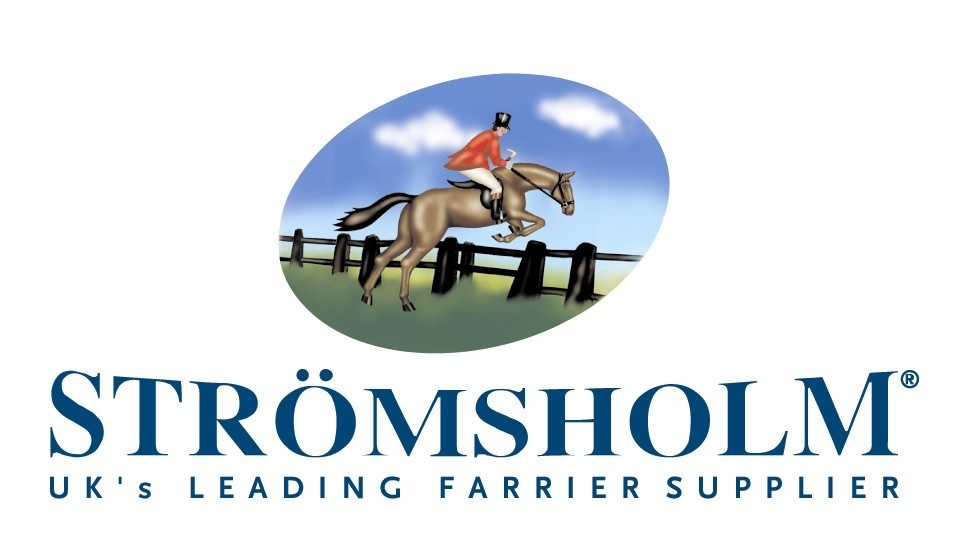 Stromsholm are pleased to invite all apprentice farriers to join the exciting relaunch of Stromsholm Apprentice Club.
The benefits include: special offers, discounts, help with financing their business start-up and friendly advice about products.
All apprentice farriers registering this year (and re-registering) will receive an Apprentice Pack with a free jacket, t-shirt and thermal mug.
All apprentices who wish to be a member need to complete the form and email it to sales@stromsholm.co.uk
The form is also available online: http://www.stromsholm.co.uk/apprentice-club-4-w.asp
We look forward to welcoming our new members!