The Forge, Moulton Road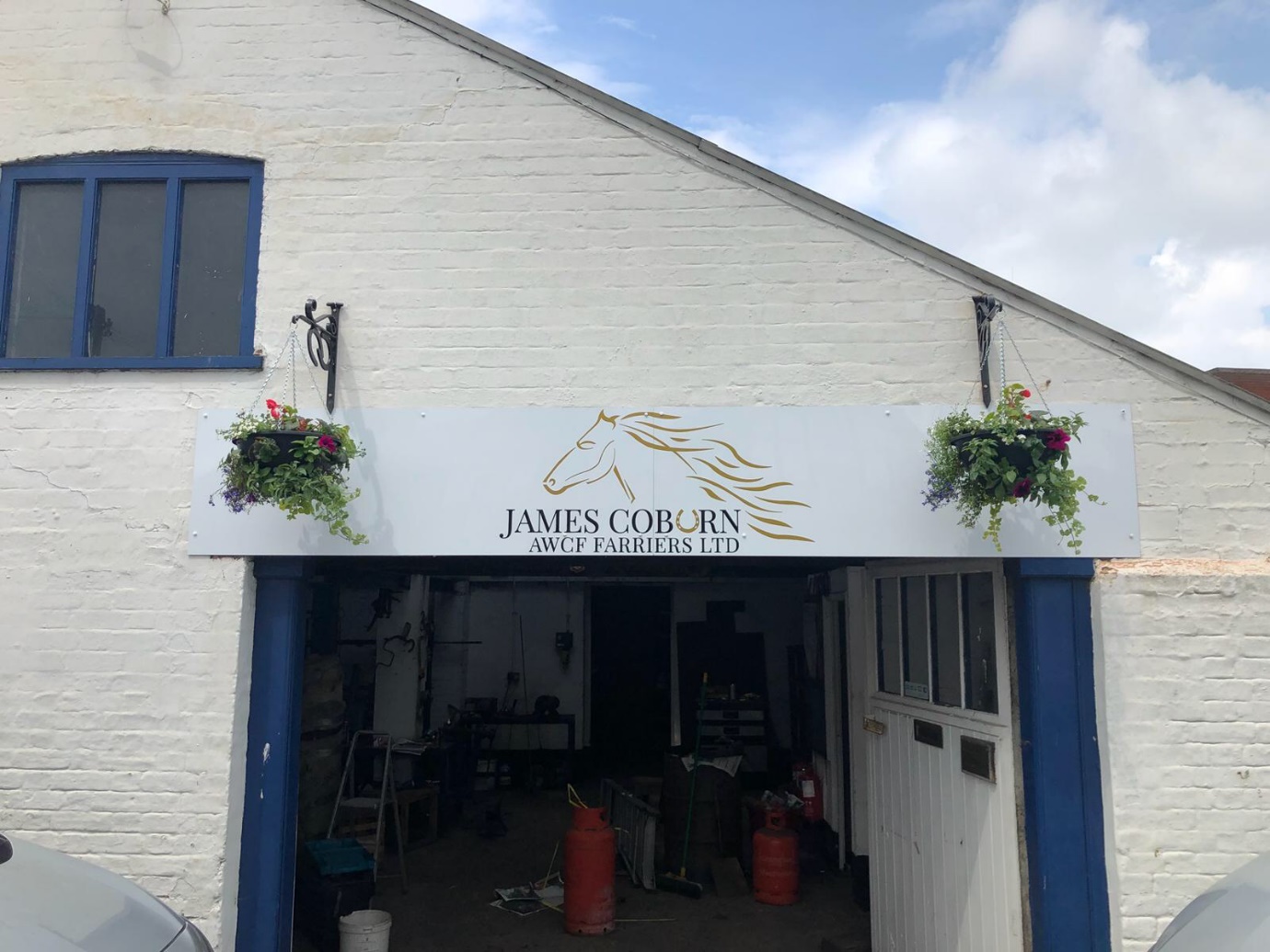 The Forge at Moulton Road, Newmarket, has a new occupant. It has been used by the Curtis family since 1947 when it was bought by Don Curtis. Although Simon Curtis is still the owner of Newmarket's oldest forge, James Coburn is now based there.
James served his apprenticeship in Newmarket before setting up in business five years ago. James and his staff shoe some of Newmarket's top racing stables and a number of studs, as well as non-Thoroughbreds.
Simon has not retired but works part-time for select clients while collaborating with James at some of Newmarket's best-known studs. Simon said, "In the years that the forge had the O A Curtis & Sons sign over the door, we plated 11 Derby winners and shod many of the most successful horses in the town. We wish James Coburn and his team the best and are sure that The Forge, Moulton Road, will continue having the same success."

Simon Curtis: curtisfarrier@gmail.com tel. 07818001091
James Coburn: jamescoburndhs@hotmail.co.uk tel. 07753175553