HMS West Wales Modern Materials
Date: 29th February 2020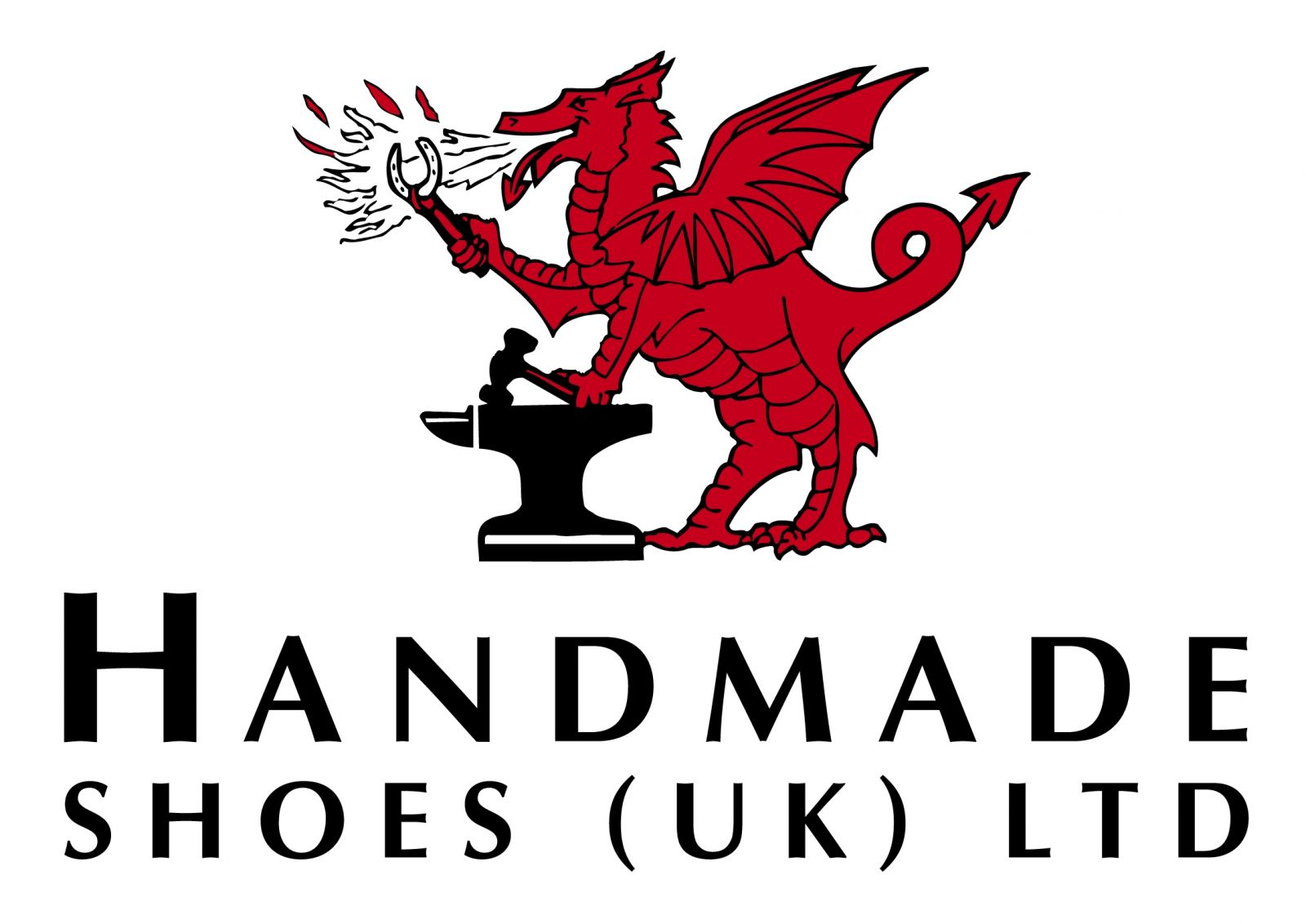 Handmade Shoes UK Ltd have a modern materials clinic on Saturday the 29th February at the Handmade Shoes West Wales branch!
This will be a fun packed "hands on" day with Matthew Burrows (Bsc) Hons AWCF & Steve White AWCF using HMS modern materials.
Learn new techniques, tips and a few tricks! As usual they'll be plenty of offers on the day and samples of the NEW Champion concave shoes for those that haven't seen them yet.
Please call Debbie on 07908 232651 to reserve your place now!
Unit 10 Whitland Ind Estate
Whitland
SA34 0HZ
Go back to the previous page
Upcoming Events
6th July 2020 - 17th July 2020
6th July 2020 - 17th July 2020
6th July 2020 - 17th July 2020
14th July 2020 - 16th July 2020
Great Yorkshire Show - CANCELLED
15th July 2020
WCF AWCF application deadline for UK Oct
15th July 2020
WCF FWCF application deadline for UK Oct