Nissan Navara with N&J Canopy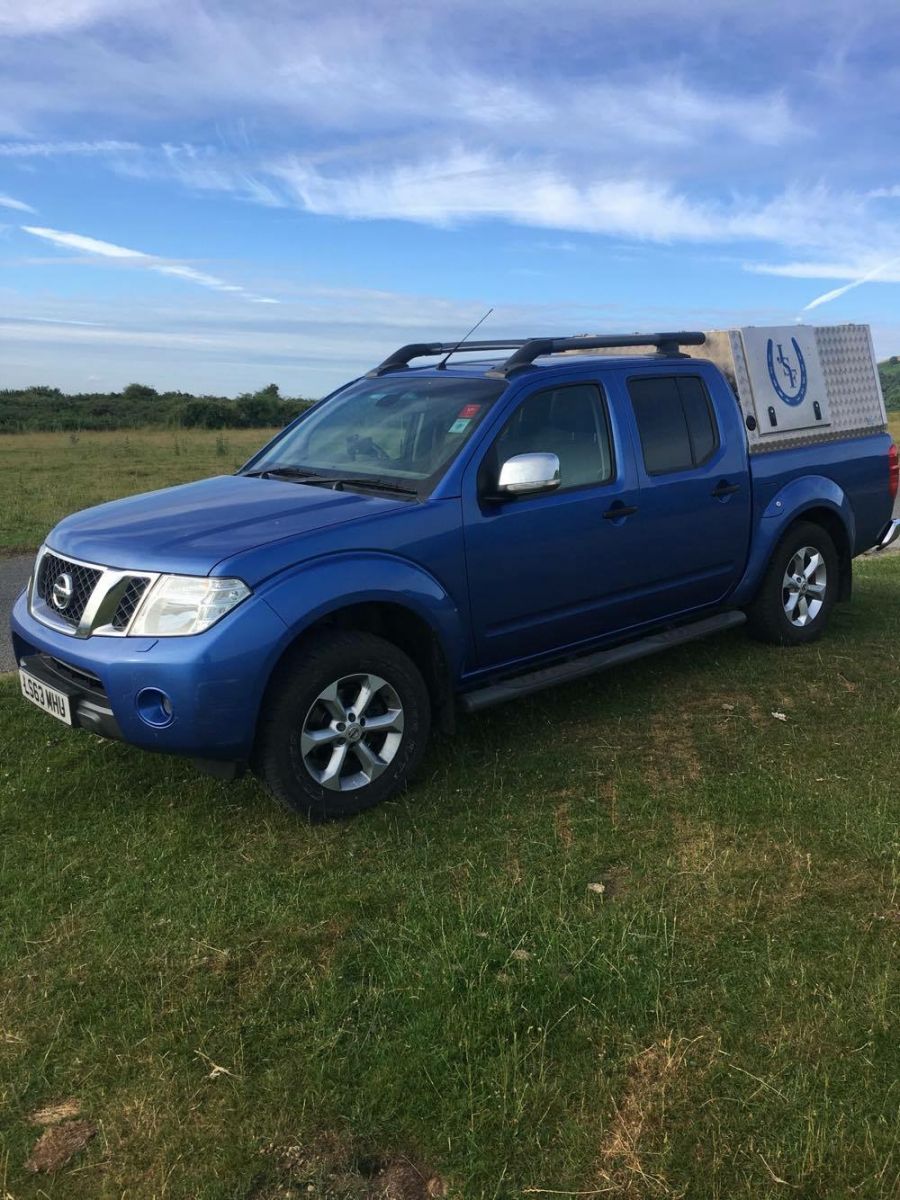 Navara Tekna 2.5 Diesel engine, 190 bhp
2014 (63) plate
Fitted with an N & J work canopy. Complete with all slide out drawers. Area for Baldor type grinder and travil anvil.
3000w inverter with split charge systems and leisure battery. Refillable gas system (2 bottles). Leave the pillar drill in. Just need to add a fire and anvil and it's ready to go.
49K on the clock. Service history. Towbar. 4 good all terrain tyres. Brakes done not long ago. Miles will go up slightly as still in use.
Contact James Stephens on 07951 490493 or email