BFBA Membership Secretary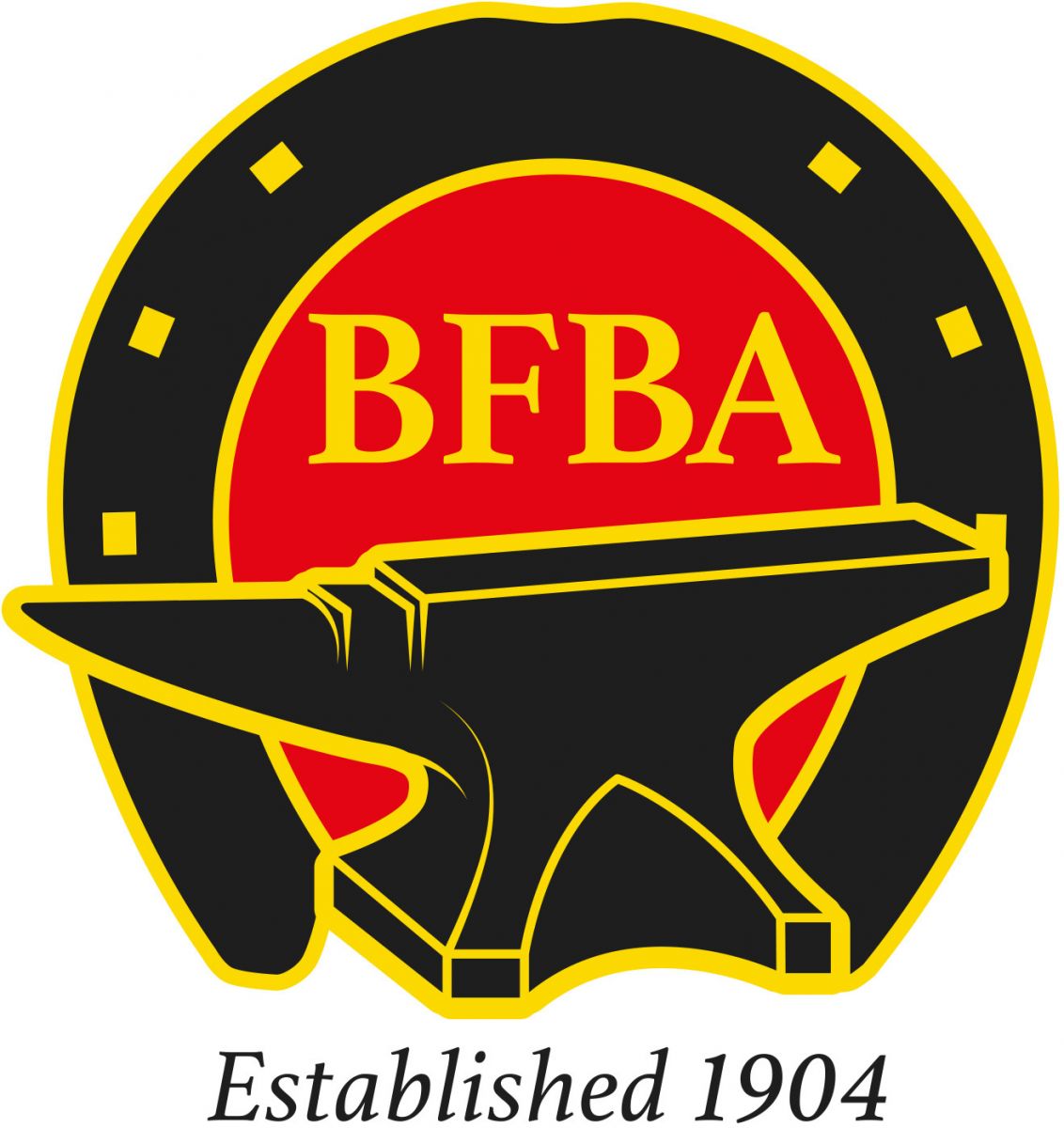 The British Farriers and Blacksmiths Association (BFBA) are seeking to appoint a Membership Secretary.
This role will focus on expanding the Association's membership whilst liaising with key personnel within the farriery and equine industry. The person will actively seek and create new opportunities for the Association and its Membership in addition to being an essential point of contact for our existing members. You will be required to ensure the membership database is maintained and the Association's rules and procedures are adhered to.
A working knowledge of the farrier industry would be beneficial.
It is anticipated that this position may require up to 15 hours a week initially. This position will be home based but the successful candidate will be expected to travel to meetings at BFBA HQ in Stoneleigh, and potentially across the UK, some of which will be at the weekend. A working knowledge of Microsoft Office is essential along with excellent communication skills, great time management and being self-motivated. Marketing skills would be desirable.
In the first instance please express your interest in writing to –
British Farriers and Blacksmiths Association
The Forge,
Avenue B, 10th Street,
Stoneleigh Park,
Warwickshire
CV8 2LG
Phone: 024 7669 6595
E-mail: nafbaehq@nafbae.org
Please provide details of your relevant experience/knowledge and expected remuneration by 14th July 2017.