N&J Aluminium Canopy for Sale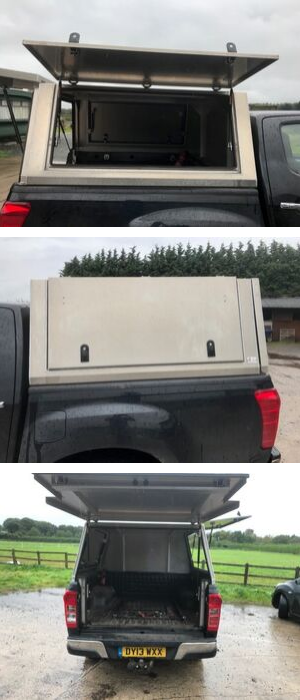 It is 3 years old and is in excellent condition.
It has a full length back door and two full length side doors.
It is made out of 3mm plain aluminium and there are no dents or bang on it.
All locks are working and I have two sets of keys for it.
I would like £650 ono for canopy.
Based near Manchester.
Telephone number is 07780682686