The Forge & Farrier Blog
Category: Latest News
Added 15th April 2016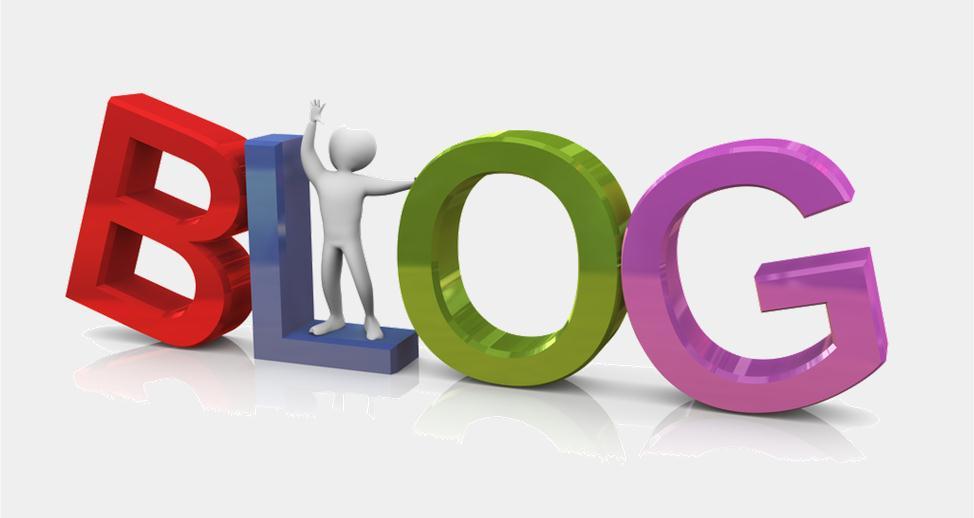 A new look website, optimised for mobile and with greater social media integration; the new Forge & Farrier website is here. We invite you to have a good look round, if you can't find anything or are unsure about anything please let us know.
We've been doing this job for a little while now (8 and a half years to be precise) and in that time we've learnt a lot about the industry (although obviously we are not as wise as many others). I would like to think you know that we care. It's really that simple; we run Forge & Farrier to provide you with information we hope you find useful.
Some of you who know me well will know that, from time to time, I will get on my soapbox. Stuff matters; sometimes we can do something about it, sometimes we need to dig around and find out more information and sometimes that is just the way it is. This Blog is not an official ranting platform, I hope to provide information, encourage engagement and provoke thought. I have a list of topics I would like to cover - but you may have burning issues and I welcome your ideas or, should you feel confident, be a guest blogger. Blogs will be shared on our Facebook page and I ask that you engage and share your view.
Please call 07747 602978 or email
Claire
with your ideas or comments.