Ben Benson stands down from Council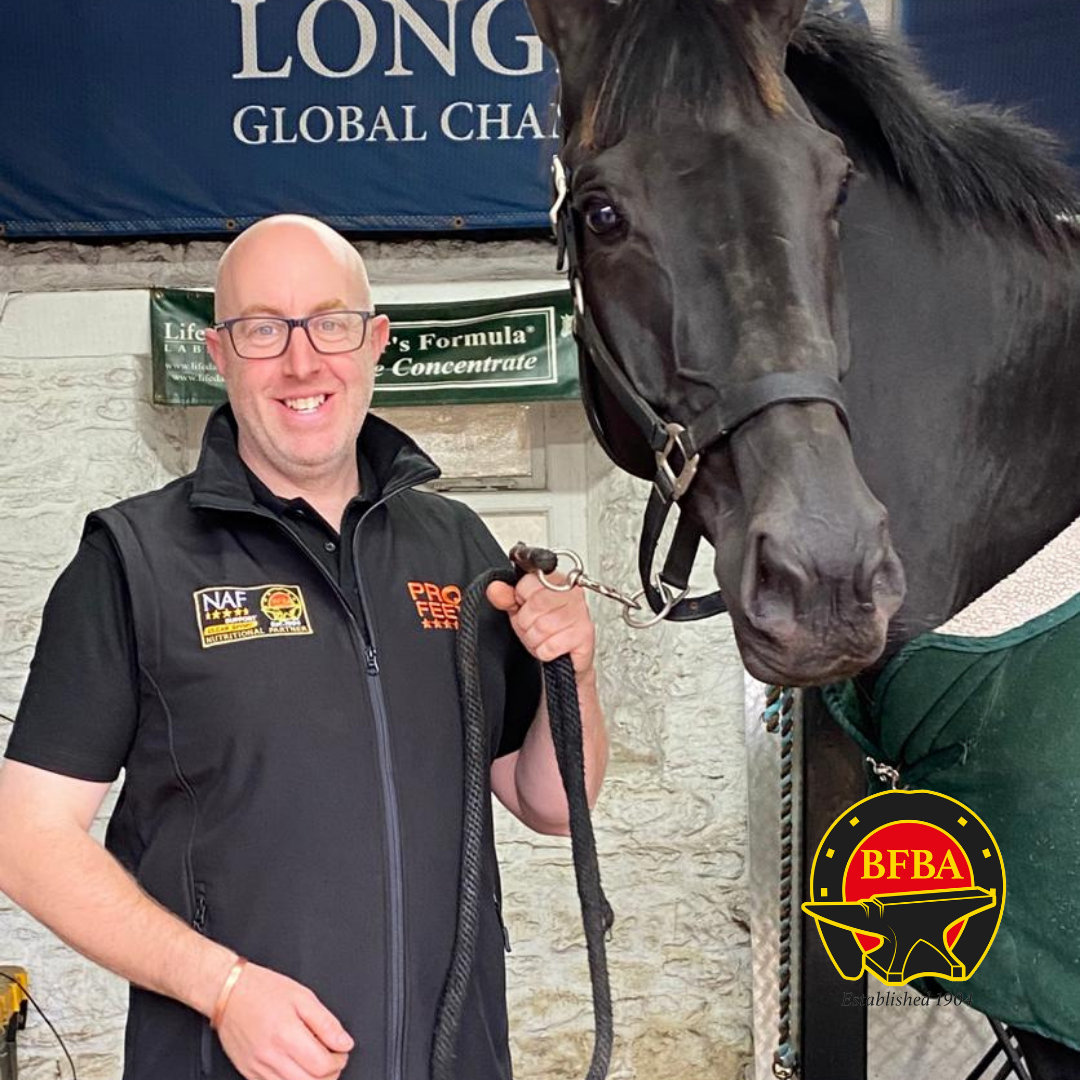 BFBA Vice-President, Ben Benson AWCF, attended his last Farriers Registration Council meeting in April 2021 as a Council member appointed by the BFBA.
Following four years of service on Council, and in his current position as BFBA Vice-President, Ben feels that now is the right time to step down. Ben has found his time as a member of Council extremely valuable and says he has gained a greater understanding of the Council's role, which will benefit the BFBA going forward. However, Ben feels that in his role as Vice President – and looking ahead to May 2022 when he will become BFBA President – clearer separation will avoid any potential conflict of interest.
"We need to look closely at how farriers are represented across all aspects of the FRC. This will be discussed in detail at an extraordinary general meeting that will take place during the last weekend of November where members will have the opportunity to share their thoughts with the association's Executive Committee", he said.
"It is important that we fill the vacancy on Council to ensure that the BFBA, and its members, are represented consistently and appropriately. If we can encourage more farriers to engage proactively within the industry, we can ensure that a broader range of views are represented. BFBA members interested in putting themselves forward should contact Head Office."
BFBA President, Craig D'Arcy, thanked Ben for his time on Council and understood his reasons for stepping down.
The BFBA Head Office can be contacted by telephone on 024 76 696595 or email on headoffice@bfba.co.uk.