Farriers Registration and Insurance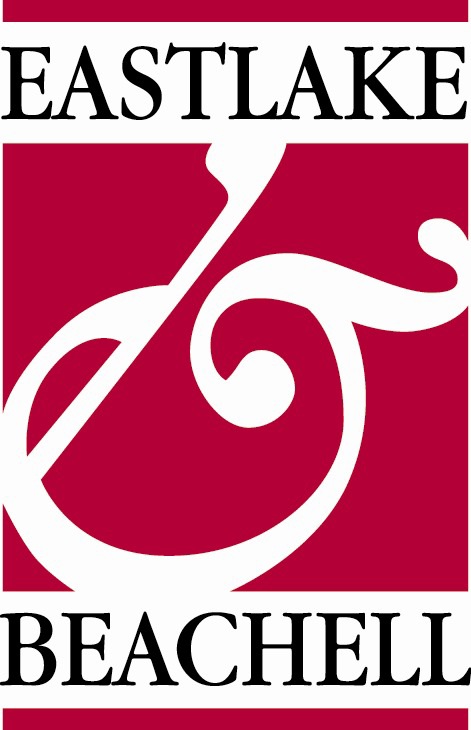 In response to speculation on social media that a few farriers may choose not to pay their Retention Fee, we have sought clarification from our insurers, Eastlake & Beachell. The following is a statement we have received in response -
"When arranging or renewing an insurance policy the Insurance Act 2015 requires you to make "a fair presentation of the risk to an Insurer". If at the time of arranging or renewing an insurance policy for your business you fail to notify that your name does not appear in the list of Registered Farriers held by the Registration Council you will be considered to be in breach of that duty by reason of a deliberate or reckless act. This puts the insurer concerned in a position once your breach is known to cancel the policy from inception.
The duty of fair presentation also applies to mid policy period changes. Any new policies will only be put into force if your name appears in the Register of Farriers.
Our current scheme insurers policy sets out on page 4 under General Conditions their position in respect of "a fair presentation" and what action they will take in the event of a reckless/deliberate act.
If you are not insured on our scheme other insurers will have the same views as the shoeing of a horse whilst not registered is an illegal act."
John Howe, Eastlake & Beachell.