FRC Retention Fee 2021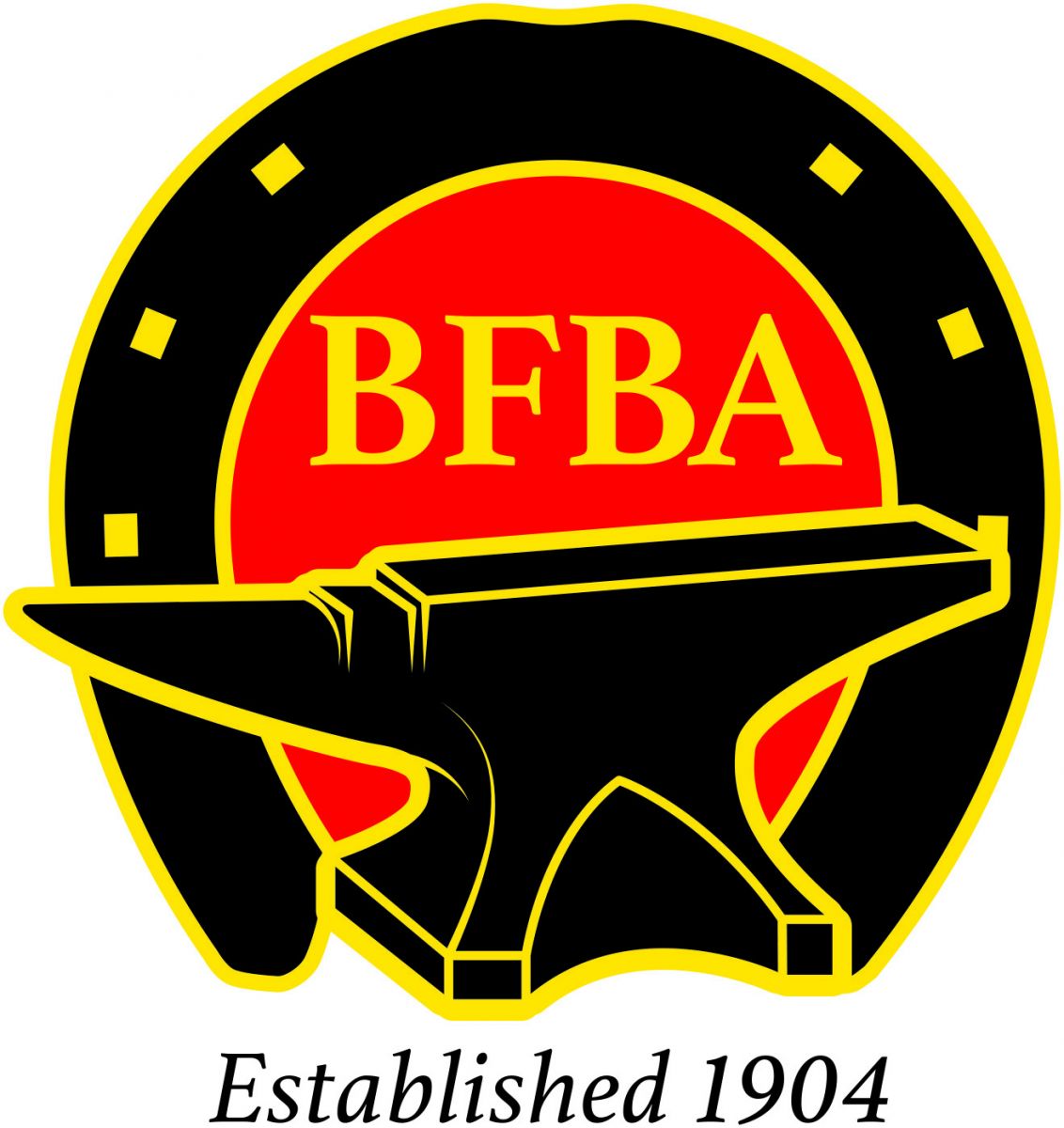 Further to the 'Message from the Chair' published on the Farrier's Registration Council website on Monday (3rd November) the BFBA write regarding the increased Retention Fee for 2021.
We confirm the reasons for the significant increase in the Retention Fee as set out by the Chair, specifically –
The need for a budget to meet all projected expenditure, without falling short
The requirement to meet legal obligations in terms of registration, approval of training and qualifications, the investigation of complaints and the delivery of the disciplinary function
Additional outputs (not required by law but those that enhance our profession) which include CPD, the ATF system and action against unlawful farriery, amongst others.
The budget was, and continues to be, heavily scrutinised by the FRC Finance Committee. At the Council meeting on the 21st October, at which BFBA appointees were present, the budget, together with the forecasted expenditure and the proposed increase in Retention Fee was vigorously debated. Concerns were raised and clarification sought in a number of areas. It was agreed that there was no other option but to increase the fees.
The BFBA is mindful that the increase is a substantial one and unfortunately timed in what is already a challenging year. Many of the increased costs that have been incurred were initiated prior to the COVID-19 pandemic and without this increase now there would be a large deficit. The BFBA are encouraging the FRC to look at different payment options and are seeking to work with them to minimise any further unnecessary retention fee increases.
The association is saddened that a large proportion of the retention fee increase has been brought about by the expense incurred as a result of the increase in complaints made against farriers and the subsequent investigations and disciplinary action. Going forward we will be seeking ways in which we can support our members further to ensure that professional obligations are adhered to.
Correspondence from BFBA members is always welcome. Those wishing to contact the association regarding this matter should call 024 76 696595 or email headoffice@bfba.co.uk. Please provide an appropriate time for us to return your contact.
Should you wish to view the most recent FRC Annual Report please click here.
BFBA Executive Committee