Focus on Exhibitors, 2nd – 6th November 2020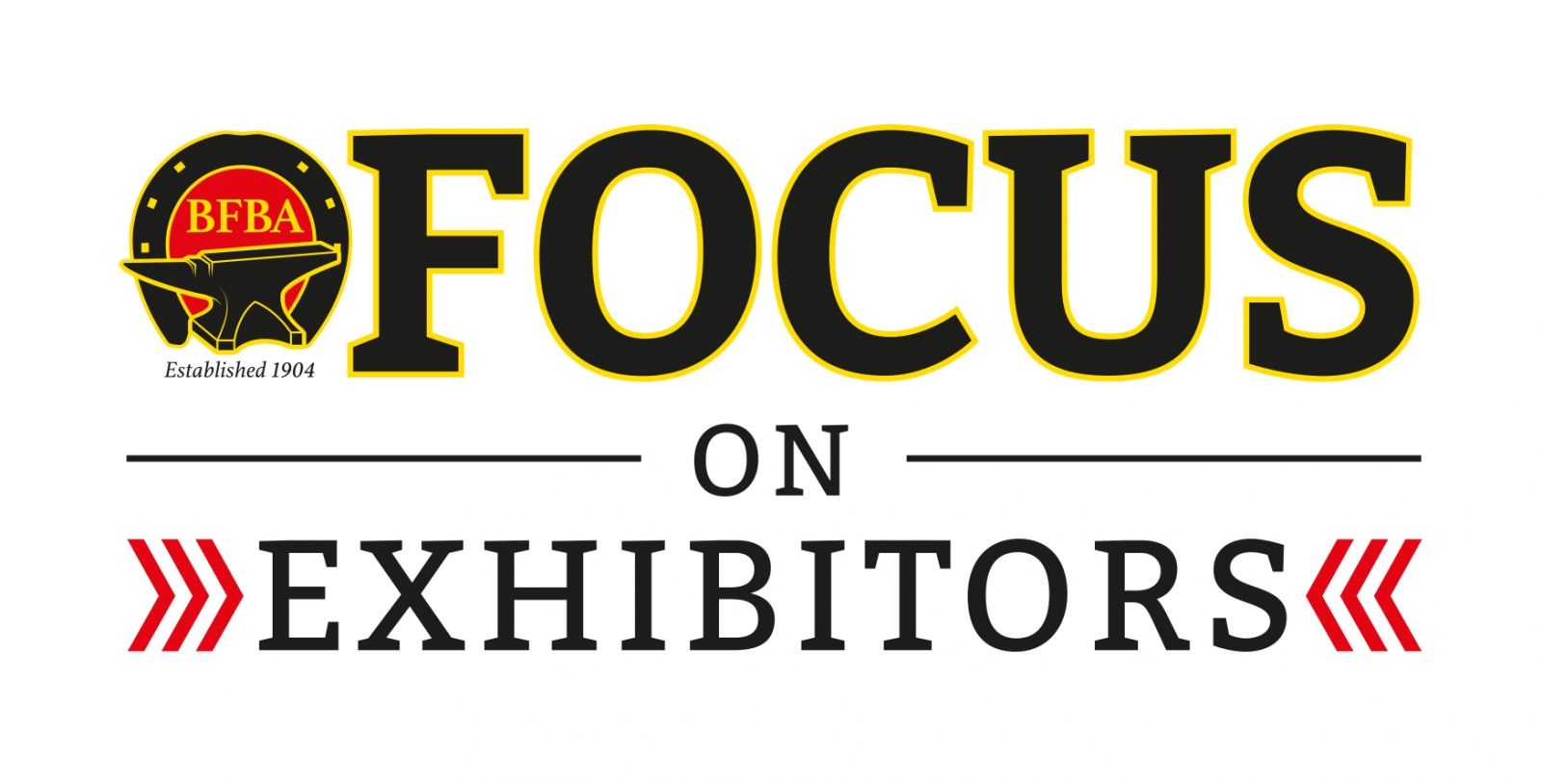 Like so many industries our plans for this year have had to alter very quickly and our focus has very much been on supporting our members during a difficult time. The competitive BFBA Lockdown League provided a fun and engaging activity during the summer months and we again thank those who supported it so generously. We were saddened to cancel Focus, in what would have been our first year in an exciting new venue, but we are very much looking forward to welcoming you all back in 2021. Plans are underway and we will keep you informed in the New Year.
The Association very much appreciates the support we receive from the industry manufacturers and suppliers, whether that be as an exhibitor at Focus, an advertiser in Forge or a sponsor in a competition. We recognise the exposure exhibitors gain by being at Focus and the networking opportunities it provides. This year, in the week following what would have been 'Focus' weekend, we have invited exhibitors and advertisers to 'take over' our social media with introductions, product launches and special offers. Keep an eye on our website and social media pages for further details.