BFBA AGM 31st October 2020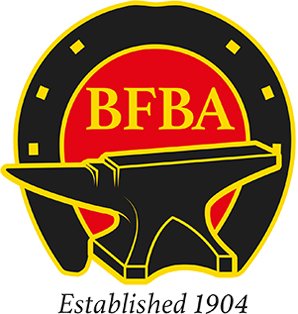 The British Farriers and Blacksmiths Association (BFBA) AGM will take place on October 31st 2020. The meeting will be conducted on Zoom and BFBA members will need to pre-register to receive the link to access the meeting, and vote.
Zoom is simple to use however, should you require any assistance please do let us know.
At this stage it is anticipated that the AGM will begin at 10am and should take approximately 2 hours. Further details will be confirmed in due course.
All BFBA members are warmly invited to attend and questions will be taken. To register please email the office on headoffice@bfba.co.uk or call 024 76 696595.