Providers of 'essential' services to equines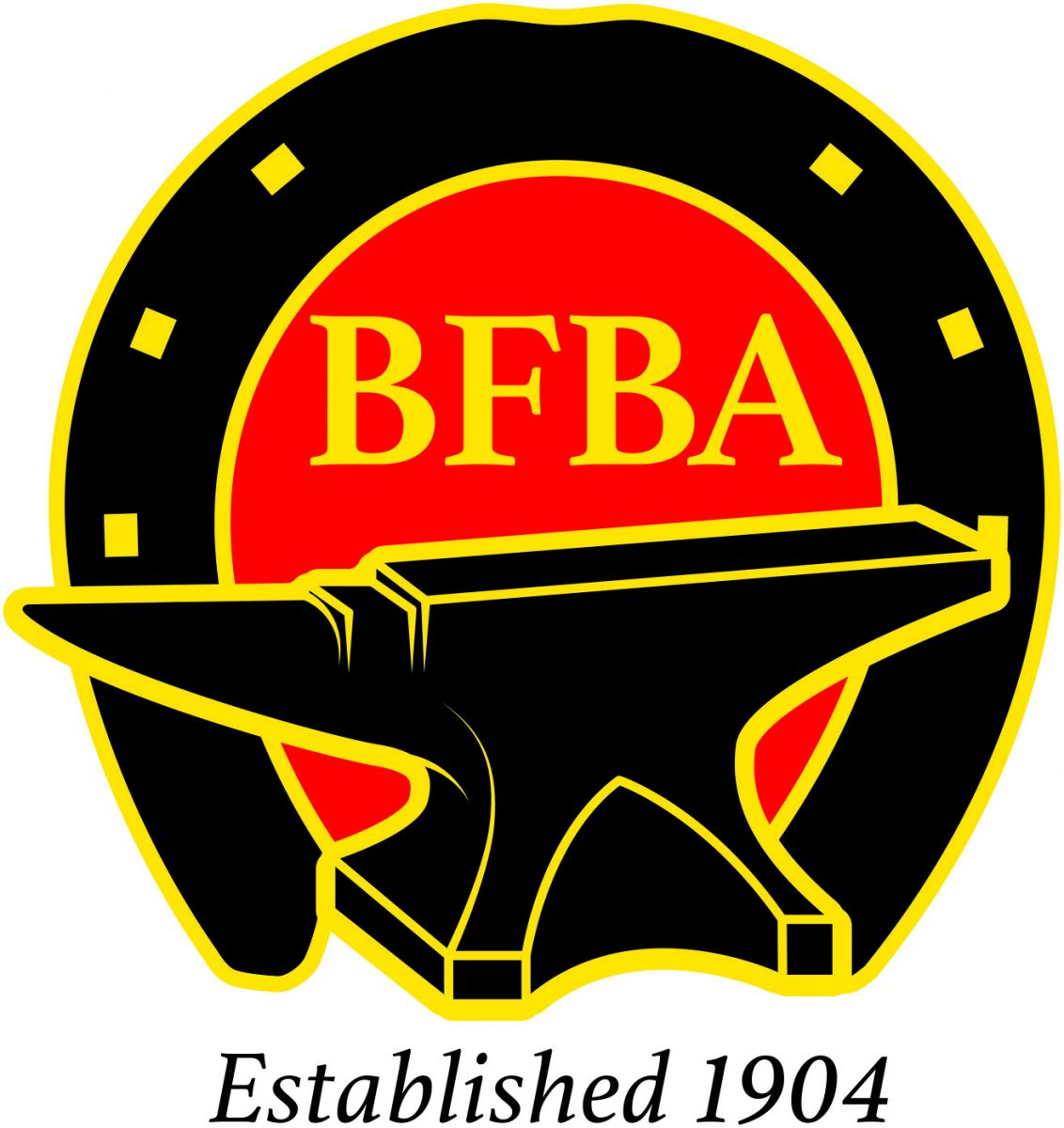 The ongoing COVID-19 pandemic has disrupted all of our lives and will continue to do so for some time to come. Whilst some restrictions have begun to be lifted, this is not a time for complacency and we are by no means anywhere near 'back to normal'.
We write to highlight the work undertaken by the Farriers Registration Council (FRC); farriers remain to be the only equine professionals to have gained an 'essential' status, granted to us by DEFRA following swift action undertaken by the FRC. Following the announcement by the Prime Minister regarding lock down on the Monday evening the FRC had put forward the case for farrier's continuing to provide 'essential' services to equines by 9am the following day. This comprehensive dossier enabled farriers to attend to equines under their care to ensure welfare was not compromised. By 4.30pm that Tuesday afternoon, it was agreed by government that farriers could continue to work during the lock down period, whilst adhering to government guidelines on social distancing and implementing biosecurity measures as appropriate. FRC member, Yogi Breisner acknowledged that it was "thanks to the work by the FRC's Registrar, farriers were allowed to continue to provide services to the equine community and there was clear guidance as to how this should work, which was welcomed and appreciated by horse owners". David Hall, Chairman of FRC, is "immensely proud and grateful for the effort made by all concerned and at the response we received for the benefit of our clients and their horses".
We also acknowledge and are grateful for the support and goodwill of other equine professionals including David Mountford (Chief Executive Officer of BEVA), Jeanette Allen (Chief Executive of The Horse Trust), Roly Owers (Chief Executive Officer of World Horse Welfare) and Jan Rogers (Director of Research and Policy at The Horse Trust) who provided their expertise and knowledge to the BFBA at such a critical time.
The BFBA continue to monitor this evolving situation and endeavour to react as soon as it is appropriate to do so. Members are encouraged to get in touch by calling 024 76 69659 or emailing headoffice@bfba.co.uk should they have any queries or comments.
BFBA Executive Committee.