COVID-19: the 'RAG' rating and Code of Conduct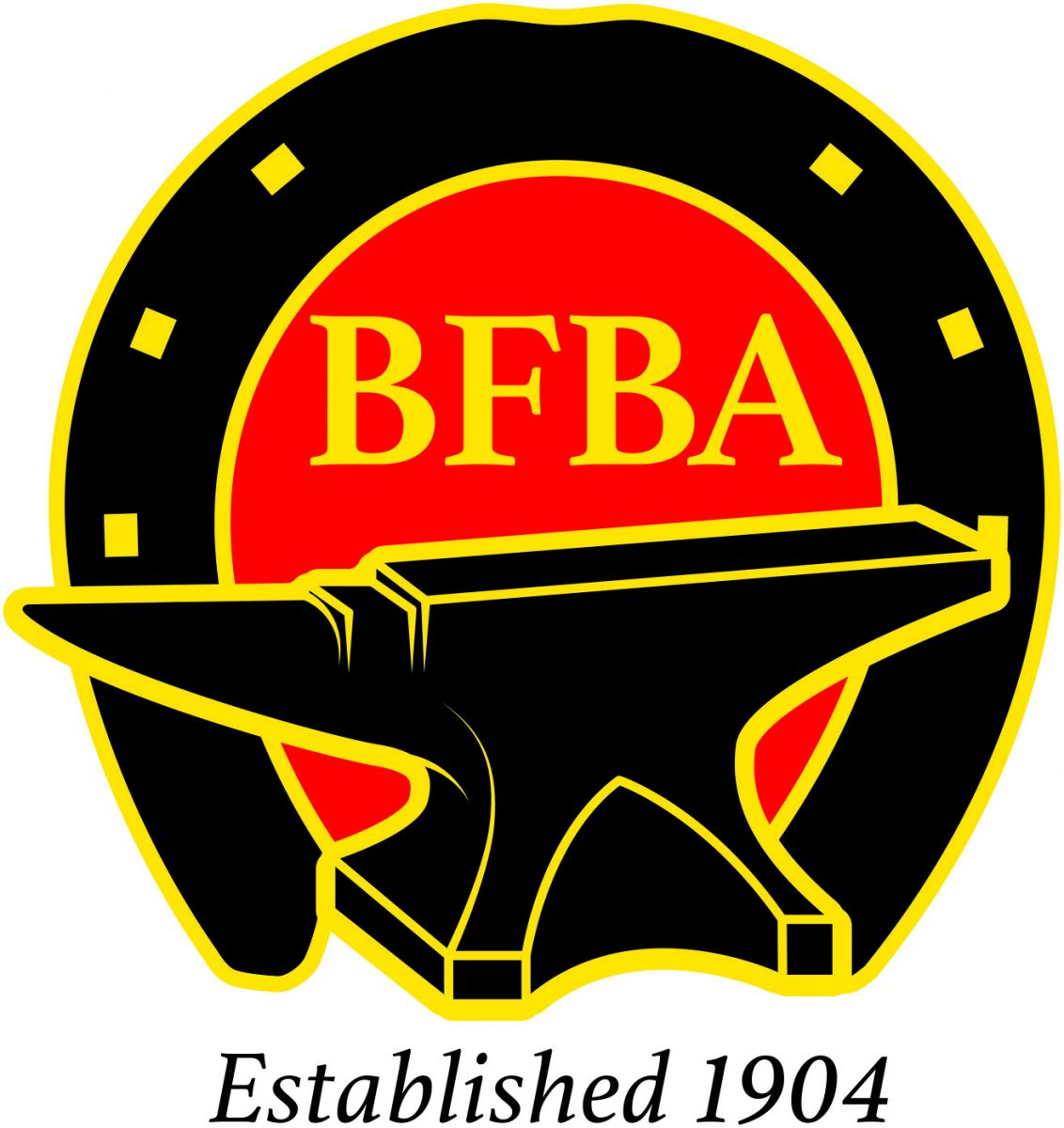 Further to our statement made on the 24th March introducing the 'RAG' rating for hoofcare appointments we would like to draw your attention to the following –
Whilst it has been agreed that farriery is essential, we must be mindful of our responsibilities as individuals whilst continuing to provide hoofcare services and must adhere to the strictest biosecurity measures and the government guidelines on social distancing.
It is for the farrier, in consultation with the horse owner, to decide which 'rating' the horse is to be given. As professionals you know each of your client's, their horses and their individual circumstances. Do provide assurance to your client's that you understand their horse's needs.
Registered farriers who choose to use personal protective equipment (PPE), typically disposable face masks and gloves, in the course of delivering essential care to equines are reminded to dispose of the PPE responsibly, and in accordance with the manufacturer's instructions
If you receive a phone call from a horse owner who is not a regular client and whose current farrier has declined to carry out a hoofcare appointment it is unprofessional for you to carry out that work without prior contacting the regular farrier to assess whether that work is urgent. If it is not urgent you must politely decline the request from the horse owner.
World Horse Welfare (amongst other charitable groups) "strongly advised" on 24th March against riding horses. It is not our place to tell horse owners whether they should be riding or not. Visit the government website for further clarification on the current guidelines.
Farriers are also reminded of their Professional Conduct during this current crisis > https://www.farrier-reg.gov.uk/news/coronavirus-and-farriery-guidance-for-registered-farriers
Registered farriers fall into a unique group who provide essential care for equines. It is crucial we must demonstrate beyond all reasonable doubt that we take our responsibilities seriously so as not to jeopardise our privileged industry position and the equines we care for.