COVID-19 - clarification on insurance
T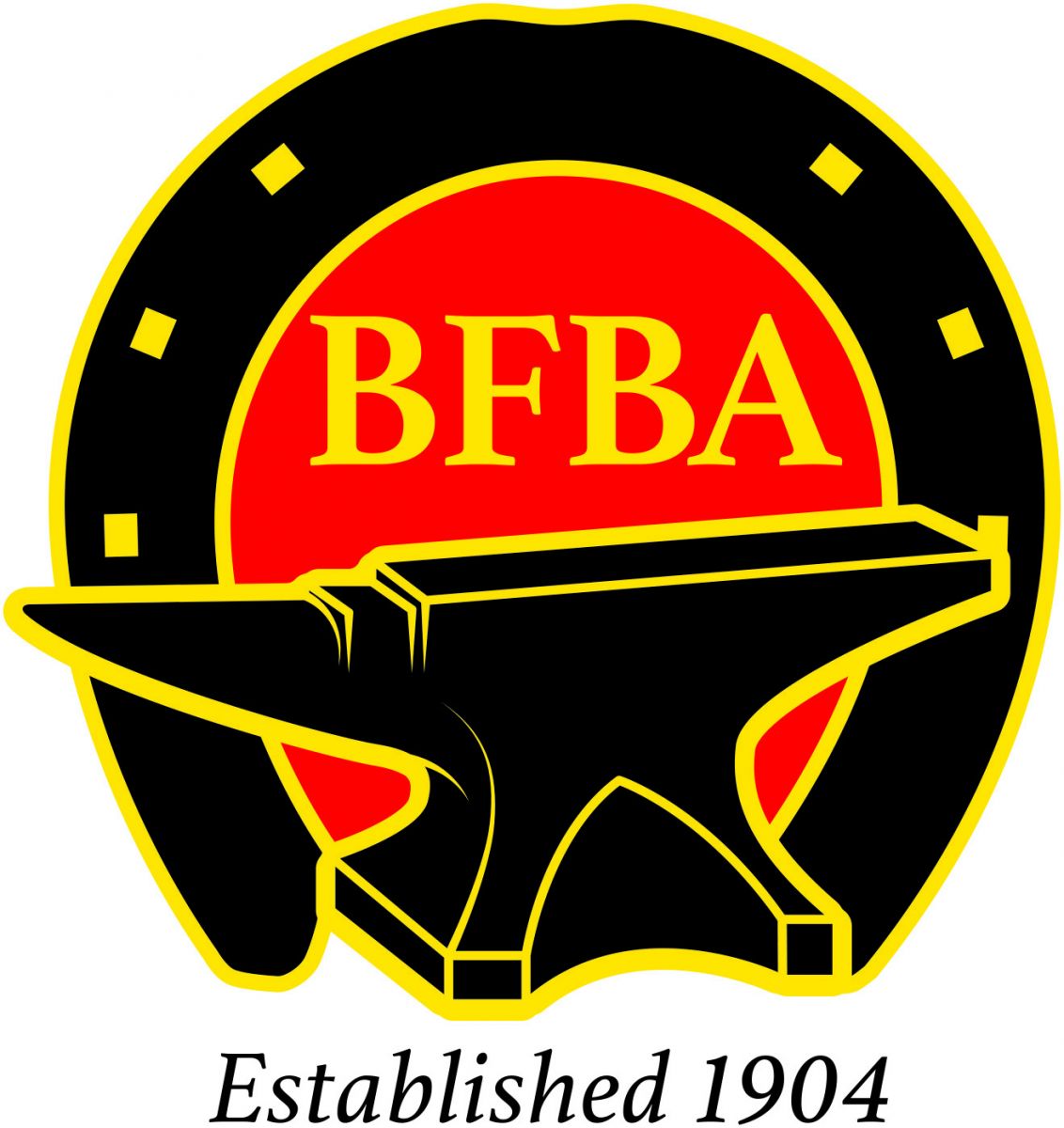 he BFBA have sought clarification on insurance for farriers during the coronavirus (COVID-19) pandemic. Our insurers, Eastlake & Beachell, have advised the following -
"If businesses have to close, they need to take up any reimbursement for loss of income with the UK government.
The Business Interruption section (only applicable to those policies including cover for buildings, tools and/or stock) is only going to respond to loss or damage at the premises. Clients will also need to take note of the building unoccupancy conditions in the wording if they are needing to shut down.
Any Farrier that is wanting to continue working will need to continue to follow the government guidelines - https://www.gov.uk/coronavirus. It is not an insurance requirement for the owner to be present when the farrier is attending and therefore as long as the farrier is happy to shoe the horse alone, they can continue to do so."
Insurance policies will vary and if you insure elsewhere you are advised to check with your own provider.
Further information may be sought by contacting Eastlake & Beachell directly.