COVID-19: seeking clarity 24.03.20 Part 2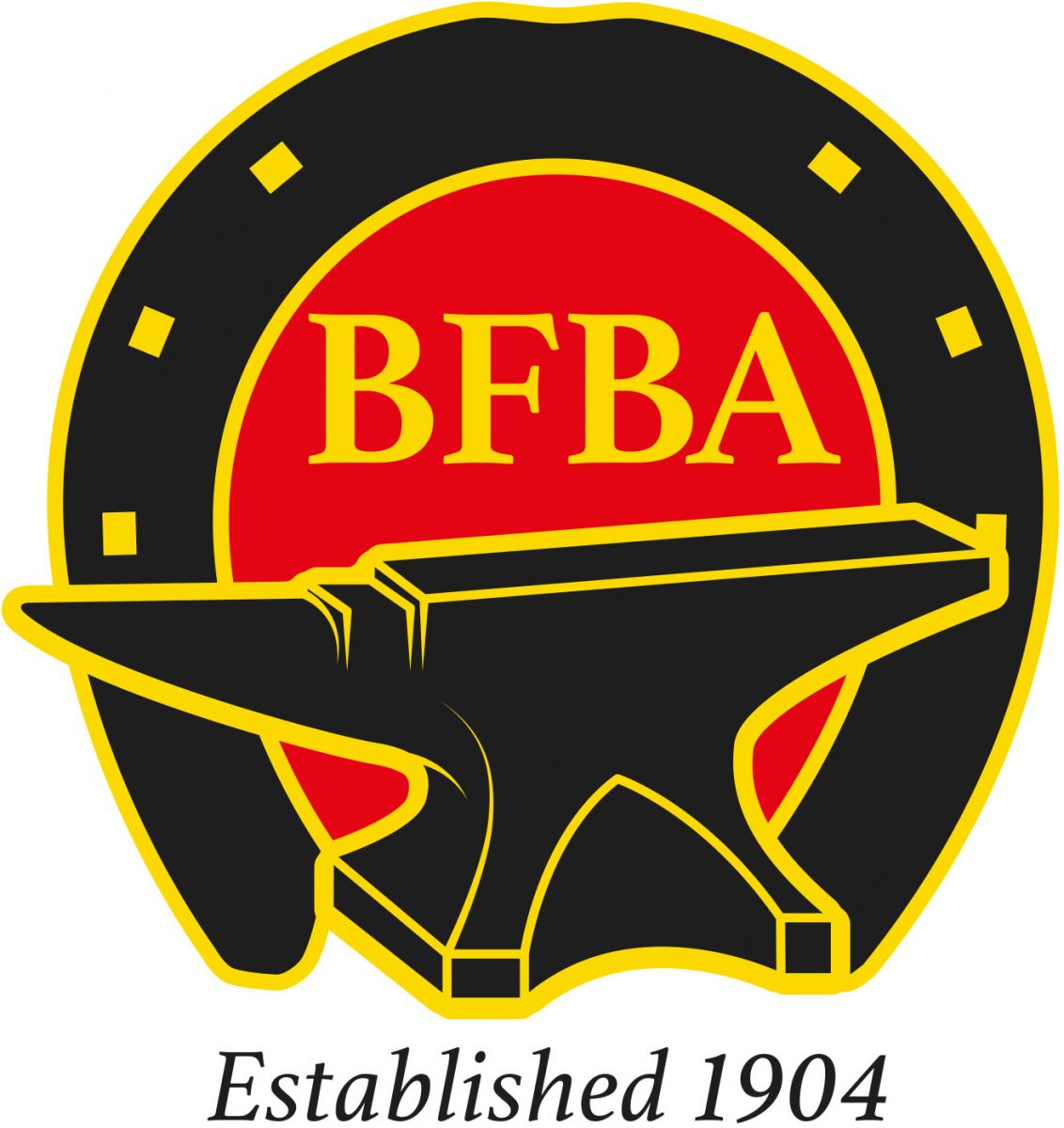 Coronavirus (COVID-19): seeking clarification for farriers
Further to our earlier statement the BFBA would like can confirm we are in communication with –
DEFRA seeking clarification on the farriers' ability to continue to provide hoofcare services
Our insurers, Eastlake & Beachell, to understand the extent to which their policy protects farriers who may find themselves working on their own with no owner or carer present
The Chief Executive of The Horse Trust and World Horse Welfare who have given their support and together we have approached the British Horse Council to ask that farriers are given "critical business" status to enable us to continue to serve and maintain our duty of care to the equine.
As soon as we hear further, we will update you.
The BFBA Executive Committee.