Coronavirus (COVID-19): 24.03.20 Part 1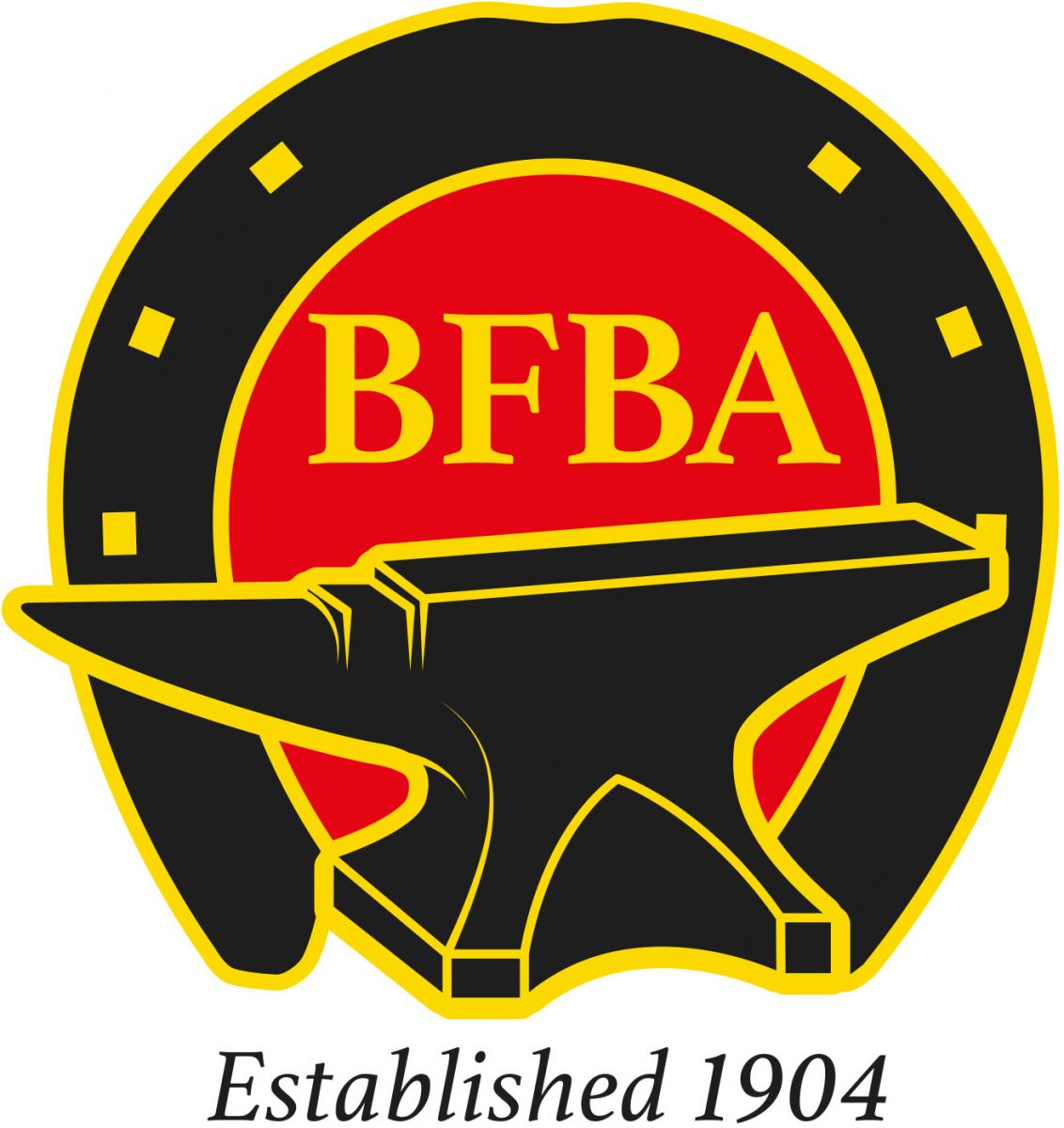 The BFBA Executive Committee can assure you we are working hard to gain clarification on our working position and await answers from the relevant regulatory bodies. Please bear with us; the situation is changing extremely rapidly. We find ourselves in an absolutely unprecedented situation and the weeks ahead will certainly be challenging.
Further to the speech given by Boris Johnson last night he has urged us all to stay at home, to protect the NHS and save lives.
Only go outside for food, health reasons or essential work
Stay 2 metres (6ft) away from other people
Wash your hands as soon as you get home
You can only leave the house once a day to exercise
The police can now fine you if you do not follow the new guidelines
ANYONE CAN SPREAD THE VIRUS
Up to date information can be found on the government website - https://www.gov.uk/coronavirus
So where does this leave farriers?
The RCVS and BVA are seeking further clarification from government. The "current advice is that veterinary practices must reduce face-to-face contact immediately, switching to providing emergency care only, fulfilment of urgent prescriptions and maintaining the food supply chain".
Farriers provide a vital role in maintaining the welfare of many equines. It is our understanding that you may travel to work but please carefully consider if this is essential. We are expecting further clarification very soon. Please adhere to the highest levels of biosecurity and be seen to be adhering to them. we encourage you all to consider very carefully your movements and what you class as being essential.
Read our update from 23rd March 2020 detailing confirmed support for businesses, employers and employees>
Apprenticeships
We understand that the colleges will be in touch with you with a plan going forwards. The government apprenticeship programme response can be found here.
Don't forget! Assistance for BFBA members
• Make the most of your membership benefits with suppliers - https://www.forgeandfarrier.co.uk/bfba/bfba-membership.htm
• BFBA members are reminded that they can contact Daniel Kindell at Morrish Solicitor's for half an hour's free legal advice. Daniel can be contacted on 033 3344 9600.
• BFBA ATF members also benefit from half an hour advice with HR consultant Andrea Brereton, Mercer Brereton Ltd. To take advantage of advice from Andrea please contact the BFBA Head Office on 024 76 696 595 for further details.
Updates are posted and our website and shared on Facebook as soon as they are available. We will endeavour to contact you as soon as we can.
Wishing you health and resilience in the coming weeks,
The BFBA Executive Committee.