Coronavirus (COVID-19): 23.03.20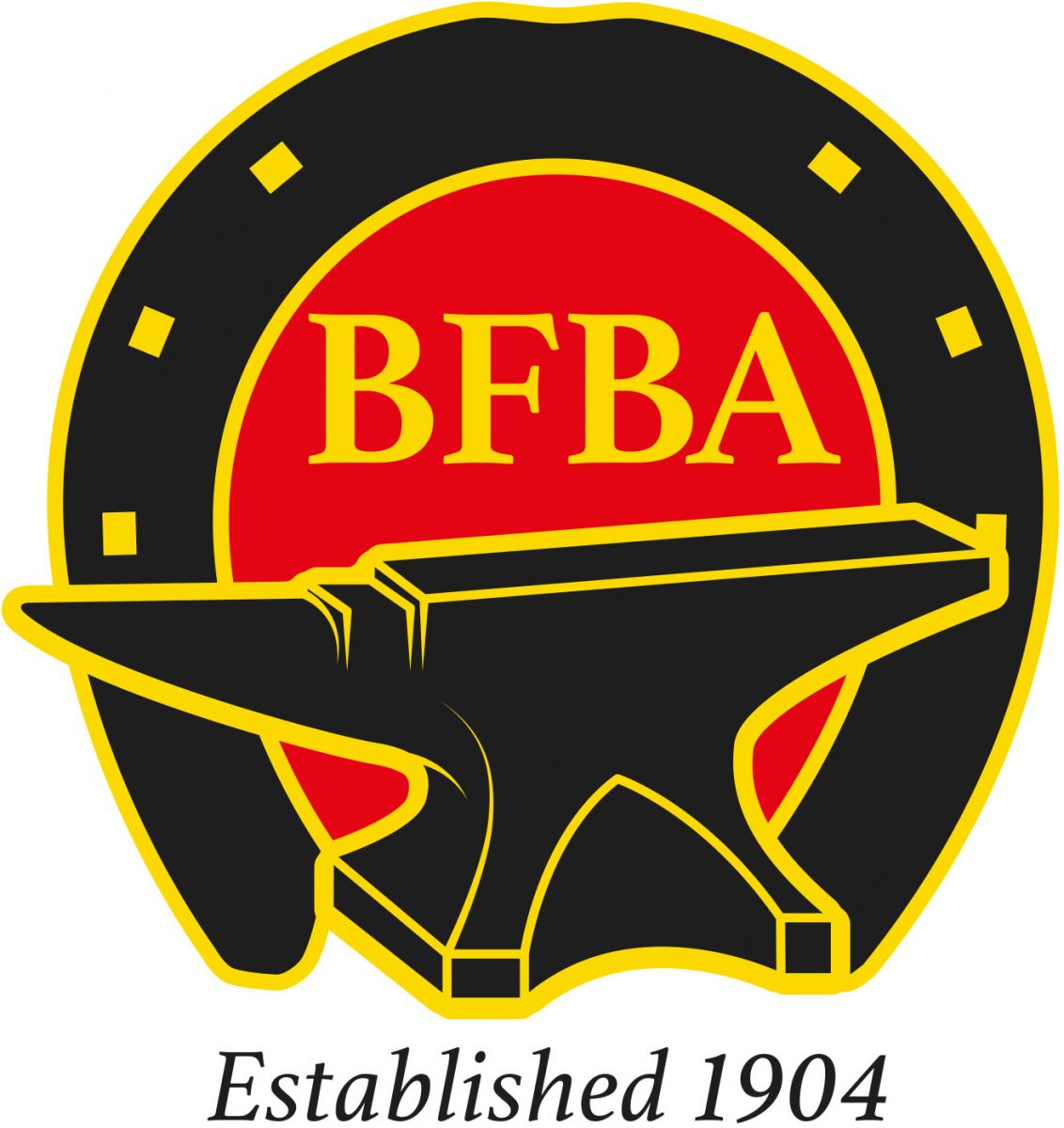 The Executive Committee has been working hard to liaise with both the farriery regulatory and examination bodies in addition to the wider equine organisations during this unprecedented period.
We understand the frustrations shared by so many but also appreciate our own individual roles and responsibilities in doing our bit to slow the spread of this awful virus.
We have sought further clarification as to whether farriers will be able to continue to work should a full shutdown be implemented. At the time of writing we are awaiting responses from DEFRA and other government and welfare organisations and as soon as we know more, we will let you know.
The information below has been adapted from Kinder Pocock accountants, and we express our sincere thanks to them -
To summarise announcements from the government last week –
Pubs, Restaurants, Gyms, Clubs closed on Friday 20th March.
You can still go outside to exercise so long as you observe social distancing
This is to be reviewed monthly.
Taxes deferred
VAT payments have been deferred until December 2020 – you will still need to pay it!
Payments on account due 31 July 2020 will be deferred until January 2021
Paying employees
80% of PAYE employees' wages will be covered by the Government, if your employees would otherwise be laid off.
This will be backdated to 1 March 2020
This is a grant, and you need to apply to HMRC (see further information below).
Support if you're self-employed
Minimum income floor for working tax credit suspended.
This means anyone can apply for working tax credit or universal credit.
You will be eligible for the full Statutory Sick Pay (SSP) rate of £94.25.
Apply for Universal Credit here.
Help with housing
3-month mortgage payment holiday already announced.
This won't affect your credit rating.
If you're renting you will be able to access housing benefit.
Landlords are not able to apply to court to have you evicted for at least 3 months.
Questions on the 80% HMRC grant for employees
The Chancellor announced on Friday that any employees being furloughed (temporarily laid off) would be paid 80% of their wage, so here's what we know so far.
How will the 80% be paid?
The employer will make a claim to HMRC.
We are waiting for more information on this.
How much will be paid?
The cap is £2,500 per month.
We don't know yet whether the 80% is up to £2,500, or whether it's 80% of the £2,500.
What do you need to do as employer?
You must identify your furloughed workers now
You must let your furloughed workers know (once we know more, we will provide a template for you)
This will be subject to your normal employment contracts, so do seek HR advice
You must give HMRC a list of these furloughed workers and their pay
HMRC is setting up a new portal to manage this.
When will the grant be paid from?
HMRC is setting up a new portal to manage the grant applications and payments.
Payments will be backdated to 1 March 2020.
Can employers top up the remaining 20%
Do employers still need to make pension contributions?
Yes if it's a defined benefit scheme, contributions are currently still due.
If my employee is self-isolating, will we get the 80% grant?
At the moment, your employee will get statutory sick pay (SSP) from day 1 instead of day 4.
Do I still need to pay PAYE?
Yes you do, but use HMRC's new Time to Pay number to delay or spread your payments: 0800 0159 559
Questions we don't know the answer to yet:
If my employees are working from home, will we get the 80% grant?
If my employees could work from home, but can't as they are looking after their children, will we get the 80% grant?
My employee has only recently started, will we get the 80% grant?
My employee goes back to college in September, do I have to pay them until that date?
Will directors of their own companies be included?
Do we have to prove we need financial support?
---------
Don't forget! Assistance for BFBA members
• Make the most of your membership benefits with suppliers - https://www.forgeandfarrier.co.uk/bfba/bfba-membership.htm
• BFBA members are reminded that they can contact Daniel Kindell at Morrish Solicitor's for half an hour's free legal advice. Daniel can be contacted on 033 3344 9600.
• BFBA ATF members also benefit from half an hour advice with HR consultant Andrea Brereton, Mercer Brereton Ltd. To take advantage of advice from Andrea please contact the BFBA Head Office on 024 76 696 595 for further details.
Please note, while the guidance is current at the point of publication, it may quickly be superseded following further government updates, or changes to the situation. Please bear with us while we make these changes.