Coronavirus (COVID-19): 19.03.20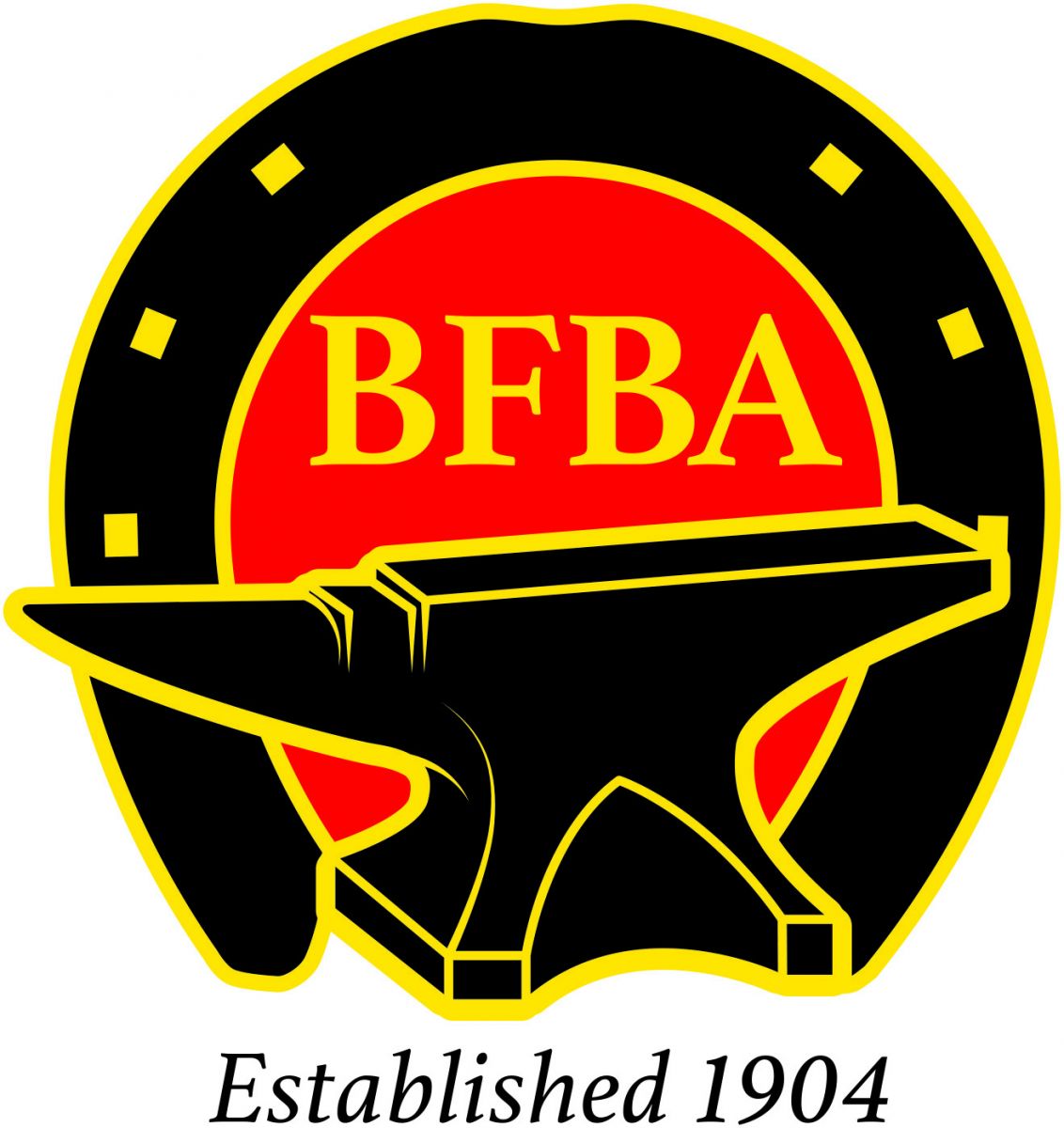 19.03.20

We continue to monitor the developing situation with regards to the current Coronavirus (COVID-19) pandemic. The Executive Committee, like our members, run farriery businesses and the impact this Coronavirus (COVID-19) outbreak will have will be substantial.
The situation is changing rapidly however, at the time of writing, farriers can continue to offer our usual hoof care services whilst adhering to strict biosecurity measures to protect both ourselves and our clients –
• Wash your hands with soap and water for at least 20 seconds as regularly as you can. Hand sanitisers may be used if no other facilities are available.
• Wash your hands when you arrive at a yard and again when you leave. Do not use shared paper towels.
• Cover your mouth and nose with a tissue or your sleeve (not your hands) when you cough or sneeze
• Put tissues straight in the bin and wash your hands afterwards
• Do not touch your eyes, nose or mouth if your hands are not clean
Your farriery duties
• Communicate with your clients and your staff. Encourage them to be open about any symptoms they may have and ask them to let you know as soon as possible.
• Advise clients who fall into a 'vulnerable' category to refrain from being at the appointment
• Ask that all payments, wherever possible, be made online or by card so that there is no need for money to be handled.
• At all times maintain social distancing as much as possible
• Do not allow groups of people to congregate whilst you are undertaking hoofcare duties
• Consider wearing gloves
• Politely decline the usual tea, coffee and snacks!
• If a responsible adult is unable to be at the appointment, and no one else is available, consider whether the appointment can be rearranged. Do not put yourselves in a situation of risk. We would recommend you check with your insurance company to clarify if you are insured whilst working on your own.
Business disruption
Speak to your insurance company to find out what you may or may not be covered for. They will vary considerably in the small print. In order to support a future claim, you will need to
• Demonstrate you have taken all reasonable measures to continue to operate normally
• Demonstrate the period and level of disruption that contributed to the loss of turnover including income loss, cancellation of clinics, staffing costs, purchase of additional resources etc.
Assistance for BFBA members
• Do not forgot to make the most of your membership benefits with suppliers
• BFBA members are reminded that they can contact Daniel Kindell at Morrish Solicitor's for half an hour's free legal advice. Daniel can be contacted on 033 3344 9600.
• BFBA ATF members also benefit from half an hour advice with HR consultant Andrea Brereton, Mercer Brereton Ltd. To take advantage of advice from Andrea please contact the Head Office on 024 76 696 595 for further details
Sadly, our upcoming Pre-Diploma, AWCF and FWCF Courses have been postponed. We will endeavour to keep you informed as the situation continues. Our office continues to be open Monday to Friday 9 am to 5pm. Holly and Sarah are undertaking the recommended precautions and we thank them for their continued commitment. In the event that the office does need to close we will let you know.
We wish you all health and resilience in the coming weeks. Should you wish to get in touch with the office please feel free to do so on 024 76 696595 or email headoffice@bfba.co.uk. Further updates will be posted as and when appropriate.
Further sources of information –
General
Government
ENGLAND - https://www.gov.uk/government/publications/coronavirus-action-plan
SCOTLAND - https://www.gov.scot/coronavirus-covid-19/
WALES – https://phw.nhs.wales/
IRELAND - https://www.publichealth.hscni.net/news/covid-19-coronavirus
Business Support Helplines - https://www.gov.uk/business-support-helpline
ACAS - https://www.acas.org.uk/coronavirus
Farriery and Equine
Farrier Registration Council - https://www.farrier-reg.gov.uk/news
RCVS - https://www.rcvs.org.uk/setting-standards/advice-and-guidance/coronavirus-covid-19/
British Equestrian Federation – https://bef.co.uk/News.aspx
Please note, while the guidance is current at the point of publication, it may quickly be superseded following further government updates, or changes to the situation. Please bear with us while we make these changes.