Focus 2020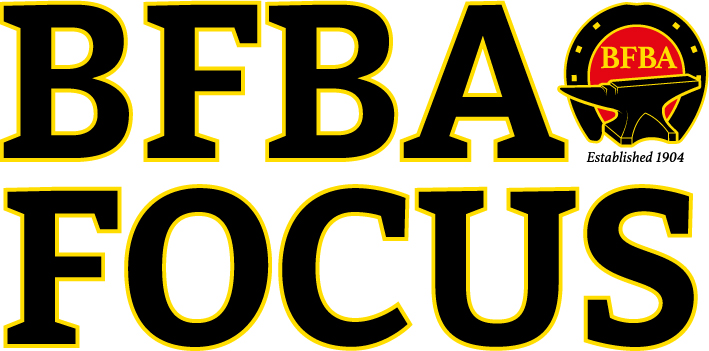 Preparations are well underway for this year's BFBA Focus; the EC are very much looking forward to hosting this international event in its new indoor venue at the Blackdown Halls in Stoneleigh Park.
To confirm,
Focus will take place from 31st October to 1st November
International Team Horseshoeing Championships will take place from 30th October to 31st October
The decision to 'stagger' the two feature events was made in response to feedback received following last year's Focus and to enable the event to continue to evolve to benefit the majority of the attendees.
With the International Team Horseshoeing Championships beginning a day early it will provide competitors with the opportunity to explore Focus on the Sunday. The coke forges will be utilised by our growing blacksmithing membership and we are delighted to be in the position to expand the blacksmithing activities this year.
Saturday night will present all Focus attendees and exhibitors with a superb opportunity to socialise and the weekend will conclude on the Sunday evening with the eagerly anticipated 'International' dinner and presentation of the Team Horseshoeing Championship prizes.
Further updates will appear as soon as details are confirmed, both on the website and social media.