New year, new issue, new wrapping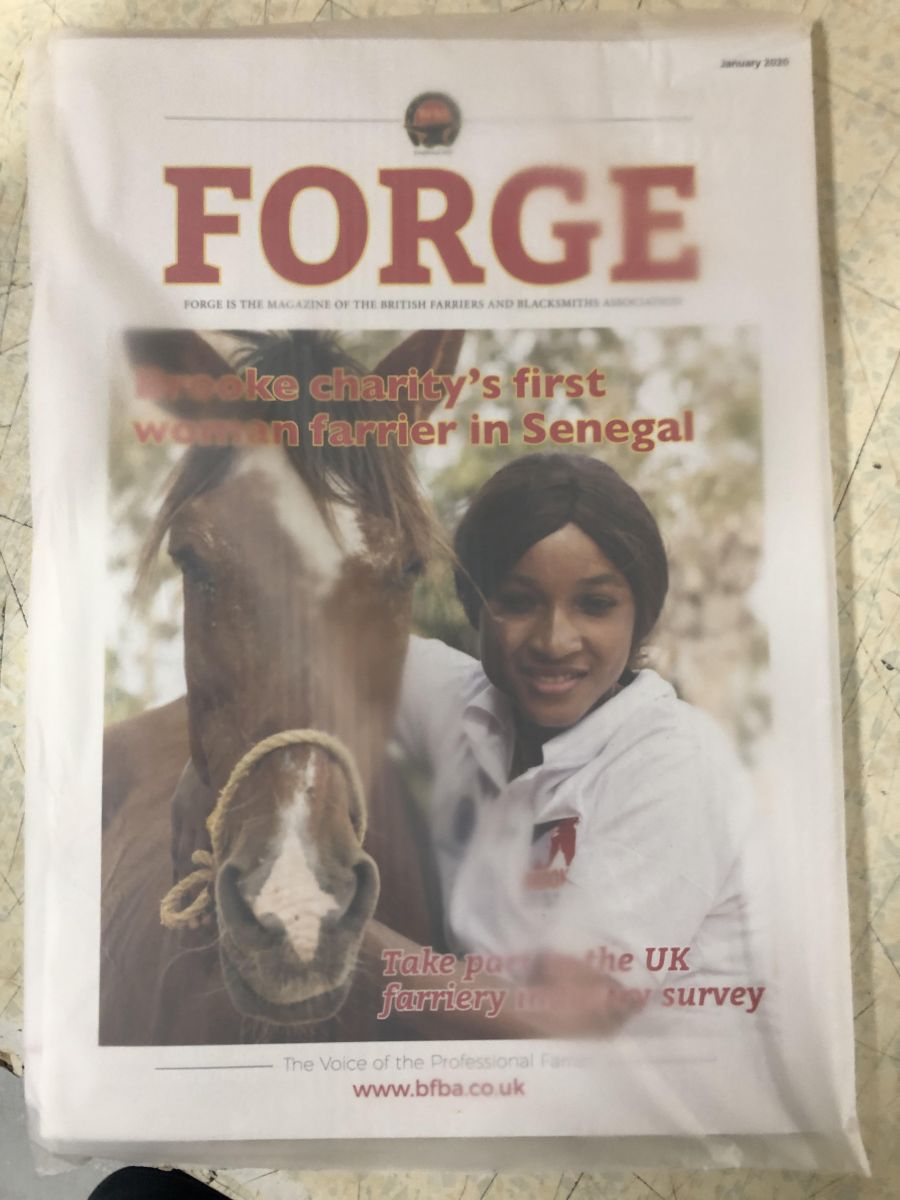 We are extremely pleased to confirm that from January 2020 onwards, Forge and Forge Knowledge (members only) will be delievered to you packed in compostable film.
In response to the Forge questionnaire circulated last spring and to help reduce our use of plastic packaging this wrap is made of potato starch material, which means you can put the wrapper into your home compost bin or food waste caddy or add to your green waste for collection. In a well-maintained compost unit, the microorganisms and humidity begin to break down the material, which is designed to completely compost within six months.
Thank you to our printers Warwick Printing for helping us achieve this.