BFBA Derbyshire News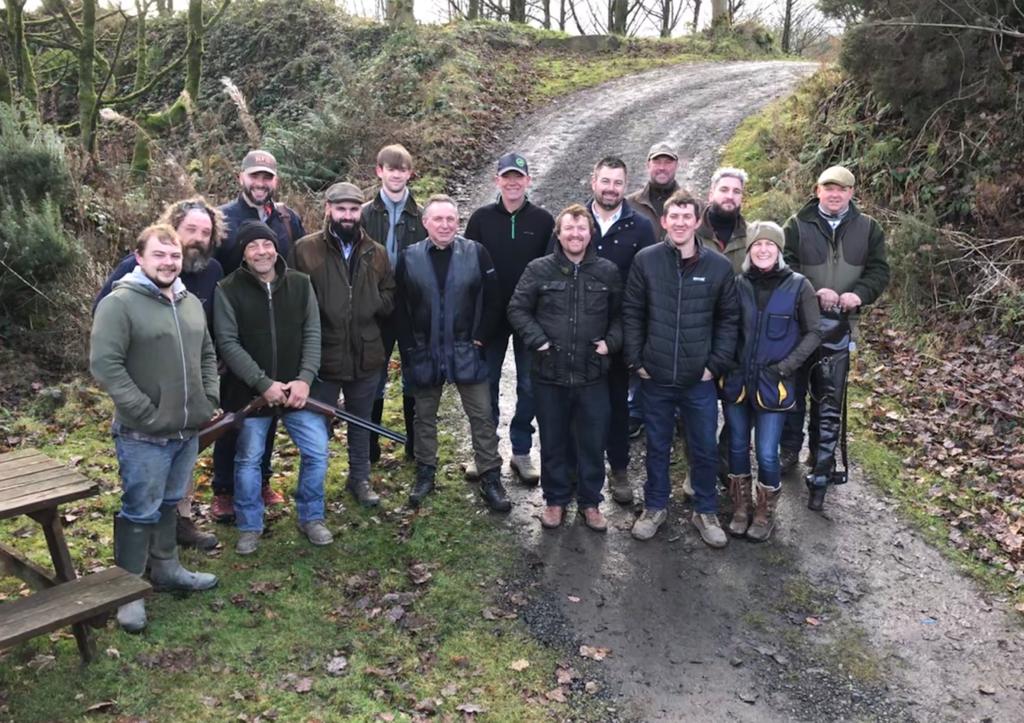 On Saturday 7th December 16 farriers met for a mornings clay pigeon shooting at Quarry farm followed by a meal at the Gate Inn at Cutthorpe for the Derbyshire BFBA Branch's Christmas get-together.
The clay pigeon shooting was won by Dorian Madin hitting a fantastic 42 clays out of a possible 50 to the cries of "fix" from all in attendance as he had organised it!
Everyone then enjoyed a lovely meal before most of them attempted to do the legendary Brampton mile!
The Derbyshire branch meet every couple of months,details of all their meetings can be found by contacting the Branch Secretary, Jane Fox at Arthur Cottams.
The next big event is a charity ball (proceeds given to excellent local causes) to be held on the 7th March 2020 - put the date in your diary!
The other event not to be missed is the Chatsworth Country Fayre Shoeing Competition held on September 4th - 6th, again details can be found by contacting Jane.
Carl Wain.