BFBA Sussex Branch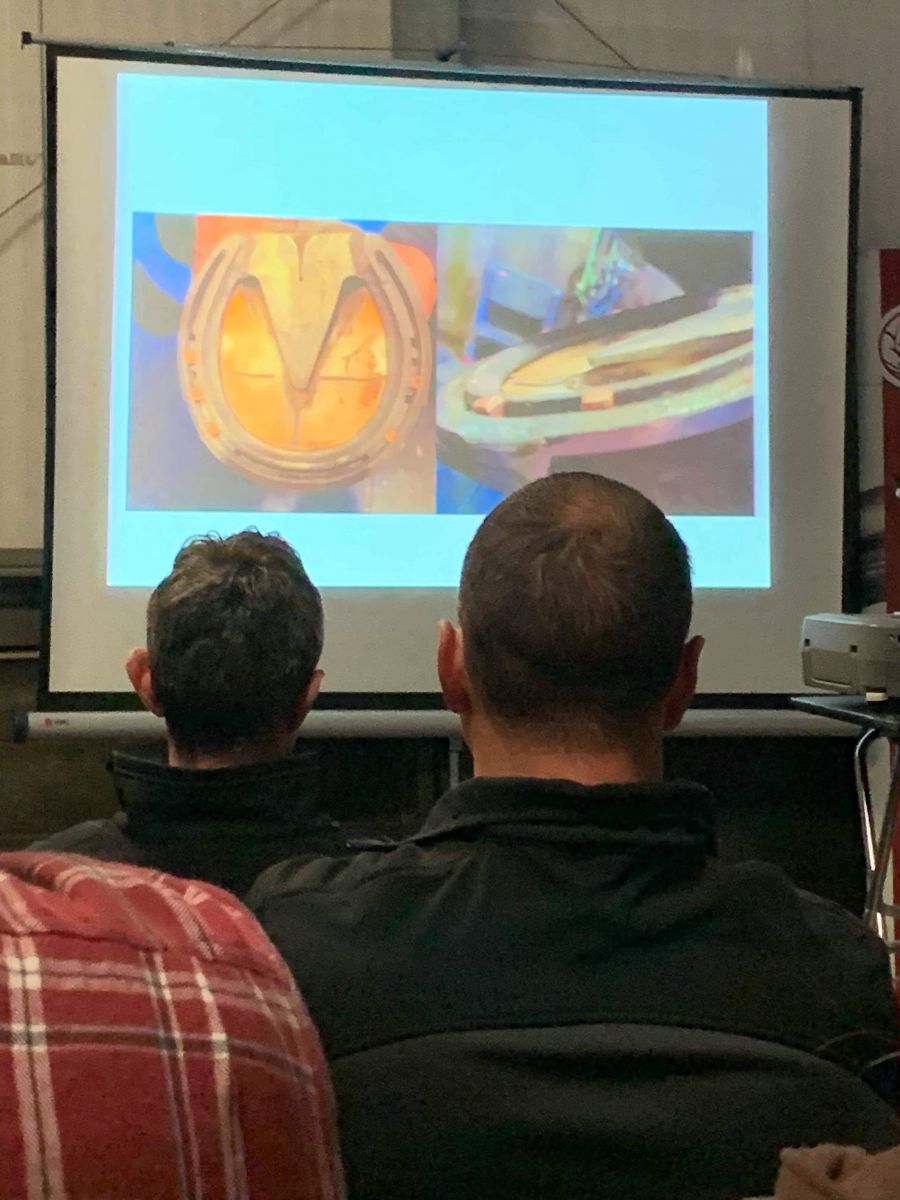 In October, Grant Watt, our treasurer moved to Scotland so we held a meeting and Joe Frank was voted as the new treasurer.
On the 29th November we held a CPD day alongside Total Foot Protection in Horsham. It was a great day with a list of interesting talks. Thank you to the speakers, some of which made a big trip to come down for the day - David Nicholls AWCF, Sam Head DWCF, Ed Lyall BVetMed MRCVS, Marc Jerram AWCF and Clive Meers-Ranger RSS.
I personally really enjoyed vet Ed Lyall's talk on assessing hind limb lameness, it was nice to see how a vet approaches a lameness issue. Also Marc Jerram's talk about client relationships was brilliant and a nice change in subject, and possibly something a lot of us are guilty of not taking enough time over.
Looking forward to 2020, the Sussex committee are planning some hands on practical days in the winter, so keep an eye on the Sussex BFBA Facebook page.
Joe Gillings.