Loss of ATF status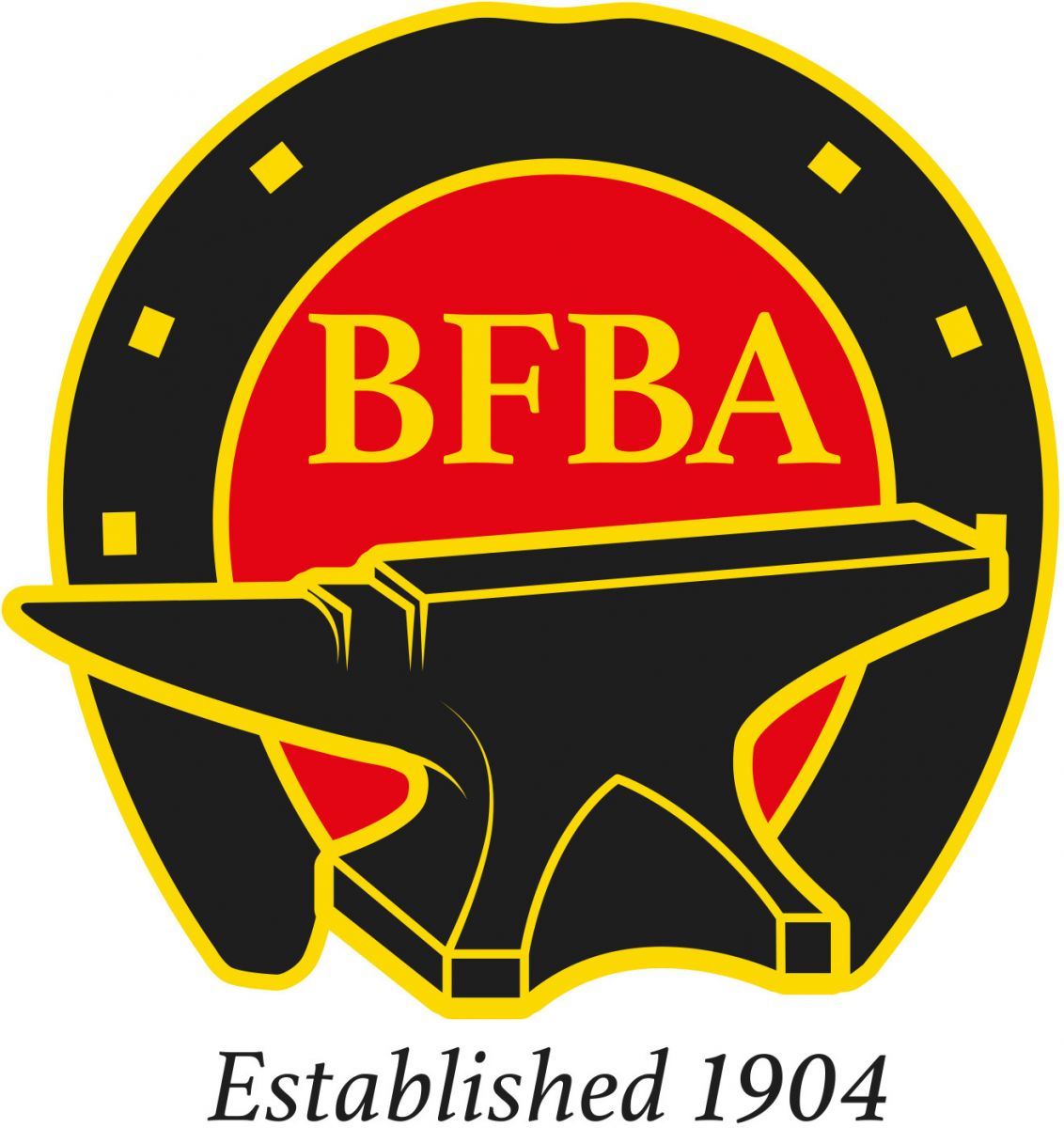 Failure to adhere to any of the compulsory requirements of being an ATF may result in the loss of your training status. Examples may include the train the trainer farrier award (TTFA), an incomplete CPD record or non-attendance at one of the compulsory training days.
It is recommended that ATFs who believe they may be in such a situation be proactive and seek professional employment advice as soon as possible.
BFBA members can contact Daniel Kindell at Morrish Solicitor's for half an hour's free legal advice. Daniel can be contacted on 033 3344 9600. BFBA ATF members also benefit from half an hour advice with HR consultant Andrea Brereton, Mercer Brereton Ltd. To take advantage of advice from Andrea please contact the Head Office on 024 76 696 595 for further details.