Chris House BVetMed MRCVS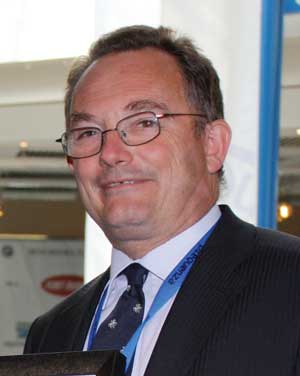 It is with great sadness that the Association has learnt that Chris House BVetMed MRCVS passed away on Monday 11th November 2019.
Chris was appointed to FRC Council by the Royal College of Veterinary Surgeons. He took the position of Chair in January 2019 and, sadly ill-health prevented Chris from fulfilling this position. He retired from Council in March earlier this year. Chris was also Chair of the Disciplinary Committee from December 2013 to September 2018.
A partner and co-founder at House and Jackson Veterinary Surgeons Chris, alongside his wife Jane, established the practice at the forefront of veterinary medicine. Chris was also a President of the British Equine Veterinary Association, a BEVA Council member for 9 nine years, a member of the Pet Insurance Veterinary Advisors Group, Liveryman of the Worshipful Company of Farriers and the RCVSs representative on the Riding Establishments Committee.
BFBA Vice President, Craig D'Arcy has served on Council alongside Chris and reiterated the thoughts shared by so many others. Craig found Chris to always be "a very fair and balanced Chairman of Disciplinary and it is a shame he never got the chance to serve as Chairman of Council."
BFBA President, Huw Dyer, would like to offer "our condolences on behalf of the Association and our thoughts are with his family, friends and colleagues at this incredibly sad time."
The funeral will take place on Tuesday 3rd December 2019, at 11.30am in Essex. Those wishing to be there should contact Head Office on headoffice@bfba.co.uk or 024 76 696595 for further details and to confirm your intention to attend.