Welcome Sarah Carrott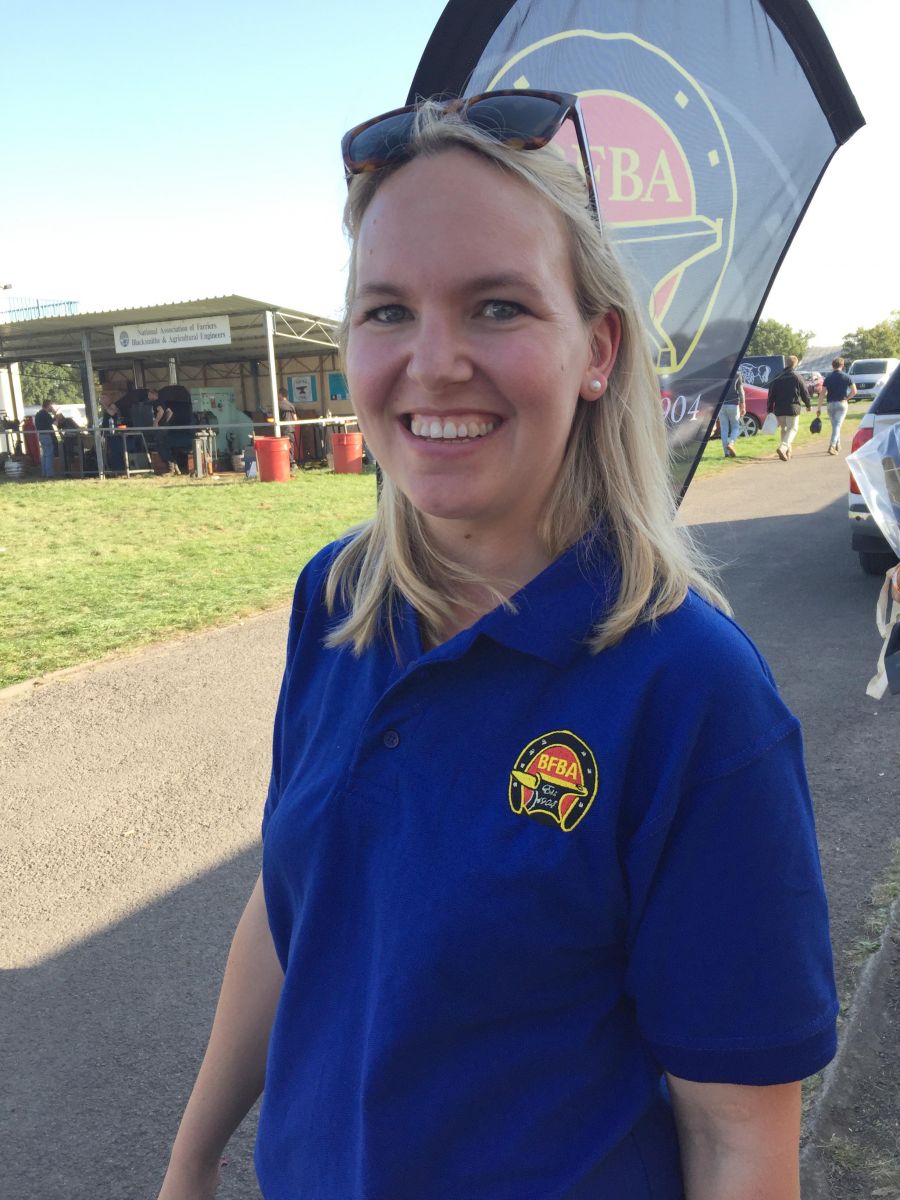 Some of you may have already spoken to her and some may have met her at Farrier Focus. We are delighted to welcome Sarah Carrott to the BFBA administartion team. We are sure Sarah will assist us in the smooth running of the office and wish her all the best as she 'learns the ropes'.
"My name is Sarah Carrott and I have recently been appointed as Administrator at the BFBA. My role is to assist Holly Flack with the office and most recently, a lot of that has been helping with the organisation of Farriers Focus, which has been a really exciting start to my employment. My professional background is in insurance where I was with a national rural insurer for 8 years, I am now looking forward to a new challenge in a relateable sector. I live in Warwickshire, with my husband and two children - Freddie who is 2 and Evie who has just started school".