The adventures continue!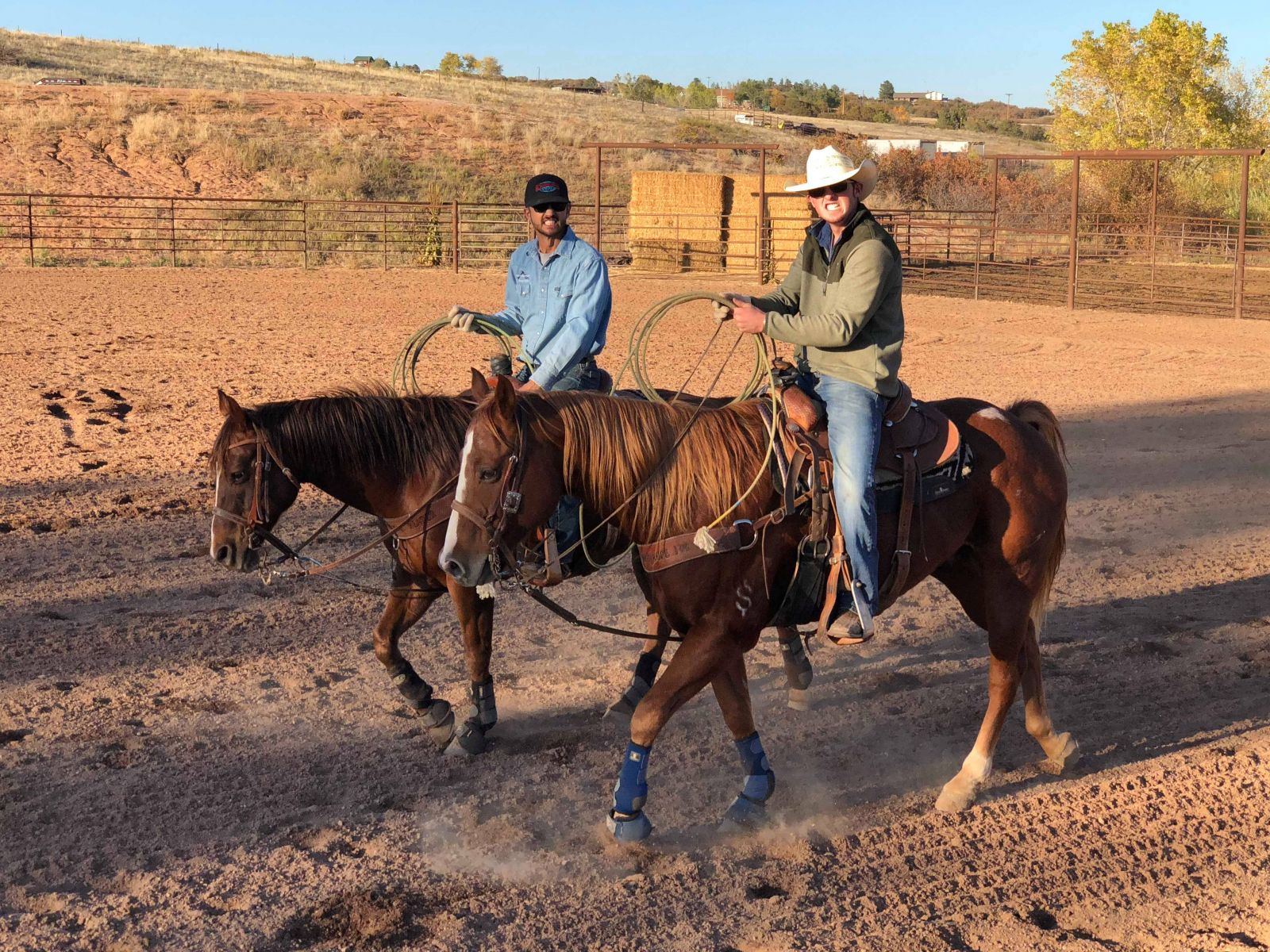 The BFBA Edward Martin Cultural Exchange; we catch up with Jon and Lewis!
Sponsored by Stromsholm Farrier Supplies
Lewis Cunningham DipWCF and Jon Zoutewelle DipWCF left the UK for the USA to take part in the Edward Martin Cultural Exchange programme at the beginning of September 2018, we catch up with their progress before they head back to the UK later this month.
Jon travelled from Texas to upstate New York to work with Ben Mangan. Ben hosts a contest at his forge and Jon was competing in a pair "against some of the best America has. The American Farriers team and the Canadian Farriers team were there". Jon "loved it and learnt loads". Jon then moved on to New Hampshire with Tim Mcphee and Tyler Marshall. Tim and Tyler were "lovely people and in a really nice place". Jon will be heading back there to finish his trip as he wanted to spend a bit more time with them. He continued to Maryland to work with Lamar Weaver who has helped to get Jon ready for the second contest he took part in, in Louisville, Kentucky. It took 9 ½ hours to drive there but gaining Reserve Champion proved a very worthwhile trip! This particular contest was similar in format to the Convention classes.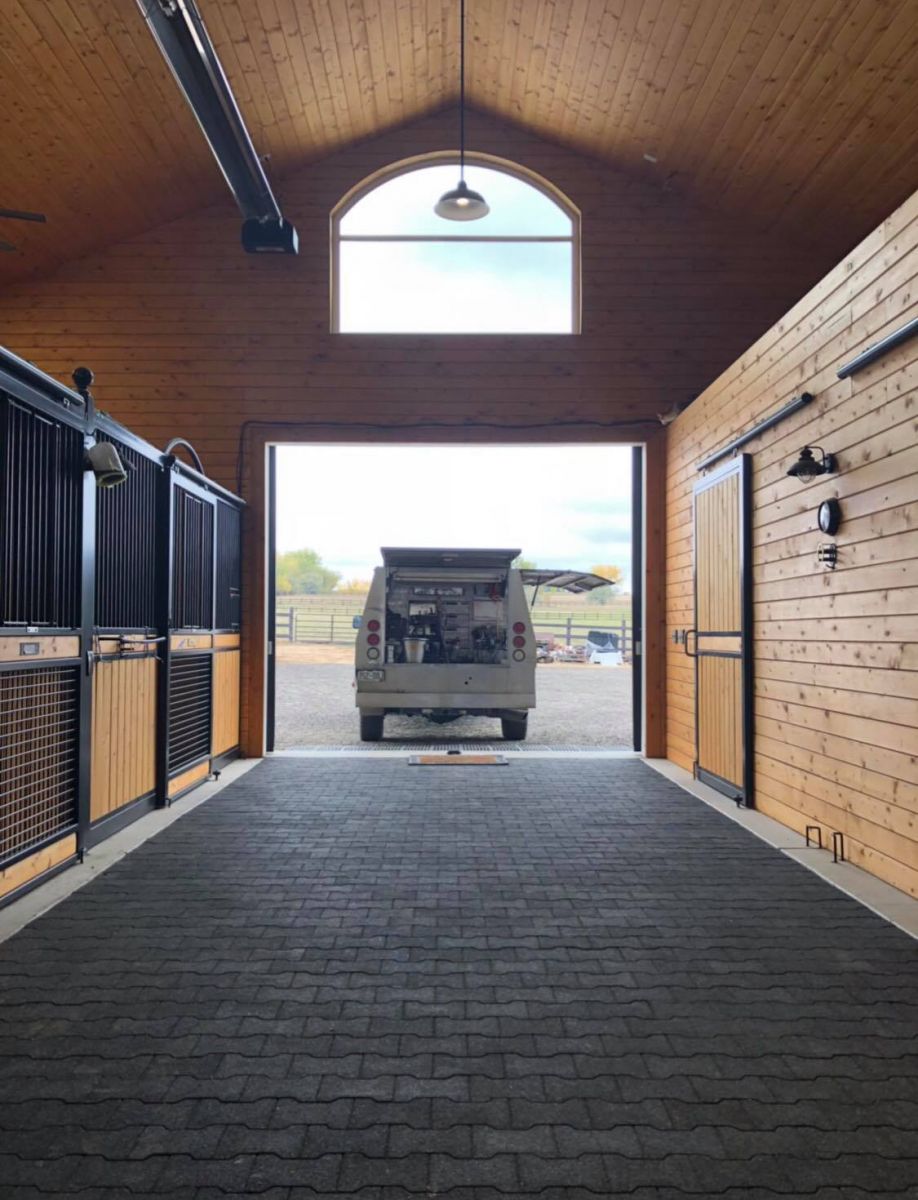 After Nebraska Lewis returned to Colorado and attended an American Farriers Association Certification. He also visited the Rocky Mountain National Park and took out some ATV's to explore! He went on to spend some time with Jason Critton and C-cross farriers in Colorado and "really learnt a lot about business and shoeing for performance horses". Lewis had great fun hitting top golf and riding roping horses. Lewis left Jason to fly to Oklahoma to the 'five star' horse shoeing school with Dusty Franklin where he worked with all of the students and enjoyed an Oklahoma City basketball game and the National Cowboy Museum. From here he flew to Utah, Salt Lake City and stayed with Kelly Liptrot and worked with Alex Hover where they forged and visited Antelope Island and the US Airforce base museum. On to New Mexico, Lewis stayed with Vince Vesely and Cristin Sell and enjoyed working with Craig Trnka, Chris Madrid and Mike Stone. They "shod some horses and shot some guns" but learnt a lot about the importance of fitting the toe and preserving solar depth. At the point of emailing, Lewis was travelling 10 hours to Texas with Mike Stone to shoe some top dressage horses with Robert Dukes before finally taking an RV down to Las Vegas in December to the final World Championship Blacksmith (WCB) competition in 2018 before heading home to Essex.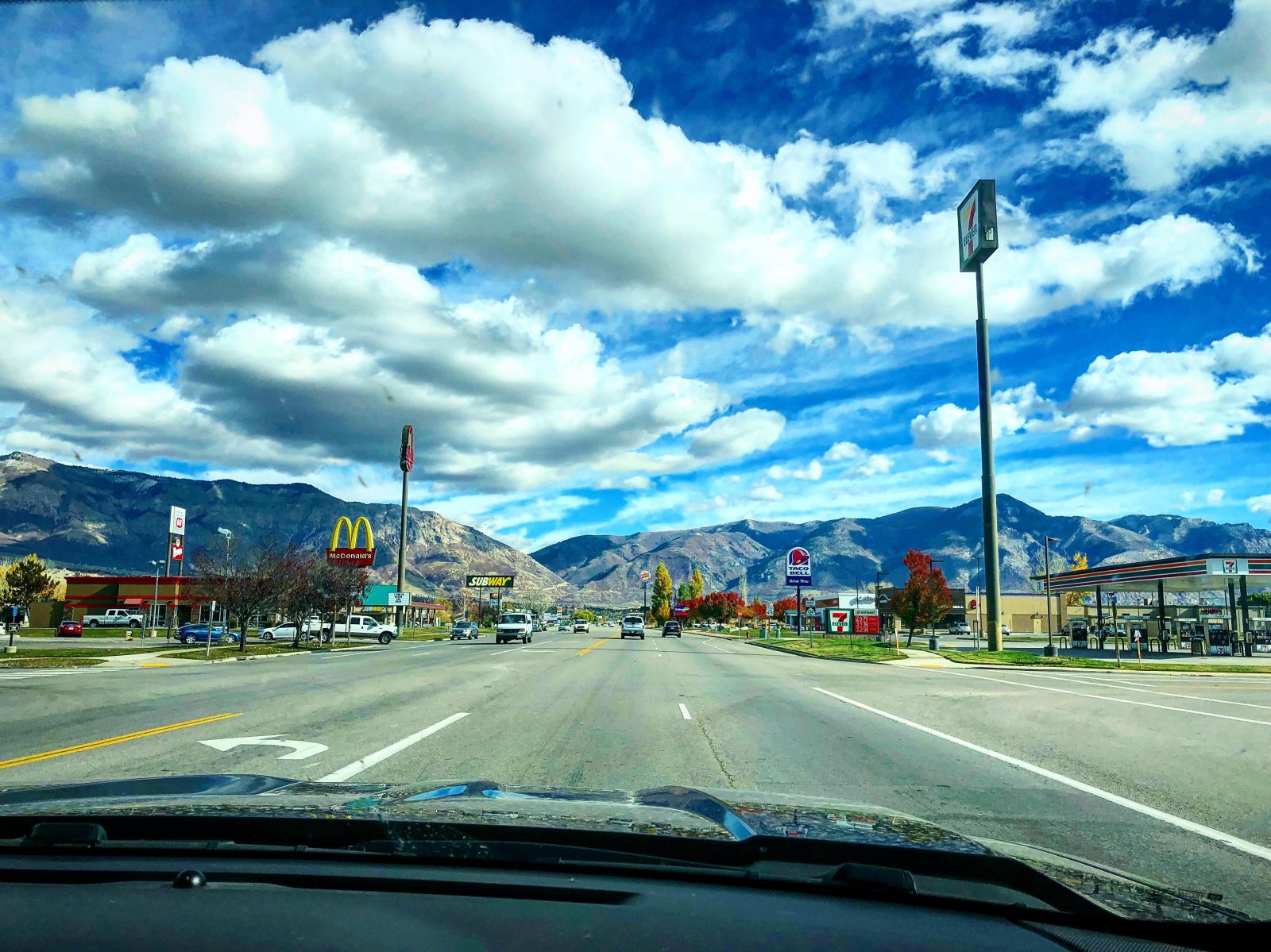 Thank you to Jon and Lewis for allowing us to share their experiences whilst they travel. The photographs are amazing!
The Exchange offers a unrivalled opportunity to both travel and expand on farriery knowledge and skills whilst working with some of the most highly regarded farriers in amazing locations in the USA. Those wishing to be considered for the educational trip of 3 months should get in touch with BFBA Head Office by calling 024 76 696595 or email headoffice@bfba.co.uk.
The deadline for the Spring 2019 Cultural Exchange trip is February 4th with interviews taking place on February 9th. To apply to travel in Autumn 2019 the deadline for applications is 4th July with interviews taking place on 13th July.