Project to Support Farriers and Equine Welfare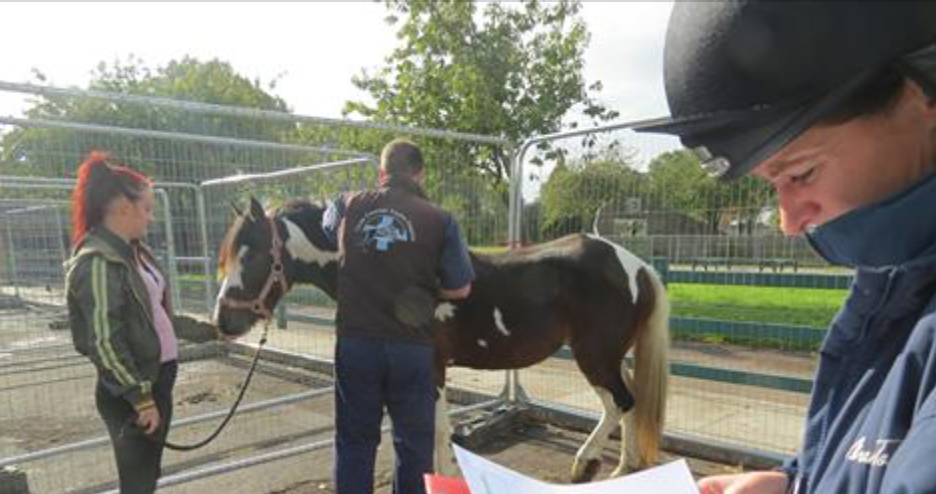 During 2017 the BFBA will be partnering Redwings Horse Sanctuary in a research project exploring ways to support farriers, horse owners and their horses. Led by Andie Vilela of Redwings the project has been developed in conjunction with Dean Bland of Well Equine with it's findings will be independently assessed by Jenny Lynden of University of Surrey.
Dean has this to say of the project:
"As farriers we recognise the ways we support the performance and welfare of equines through the practical work that we undertake. However changes to horse ownership mean that increasingly we are being asked to undertake other kinds of work. Supporting horses owned by people relatively new to horses; providing guidance, advice and even encouragement to follow that advice. We've had to develop these skills in response to these new challenges and interestingly the research that Jenny Lynden has undertaken demonstrates just how skilled we've become. But it also reveals that we don't always recognise these skills or recognise the benefit to us in developing these skills further.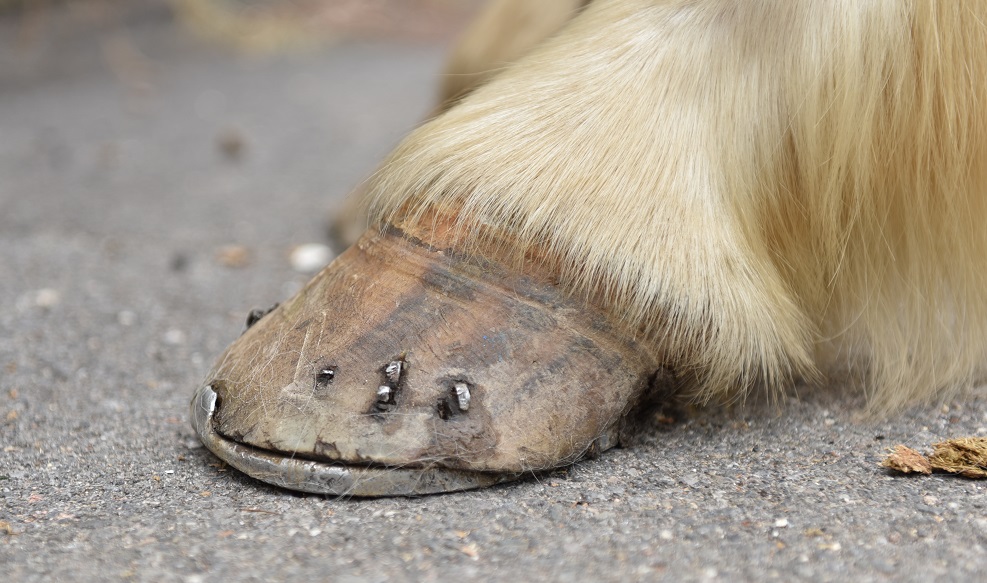 It's an amazing experience when an owner takes on board our advice and works with us to help us to support their horse. However at last years Farrier Focus we also identified the impact it has upon our working lives when they don't. If we invested in these skills we could develop solutions to overcome some of the most problematic situations. Solutions that would have a massive impact on our working lives and equine welfare."
These changes in horse ownership are part of a developing welfare situation that the equine charities are describing as a 'Horse Crisis'. A situation that is placing huge demands on the equine charities and driving changes in their work that mirror our own.
Andie Vilela of Redwings has this to say:
" This 'Horse Crisis' has led us to review our rescue and re home approach. We also need to find solutions that are more sustainable. Helping horses in situ by supporting the knowledge and management of their owners. We're now looking to develop projects that support horse owners in their communities through education and what's so exciting about the work farriers are doing is that they are already doing this. We'd love to explore ways to support their work and in turn support horses and their owners"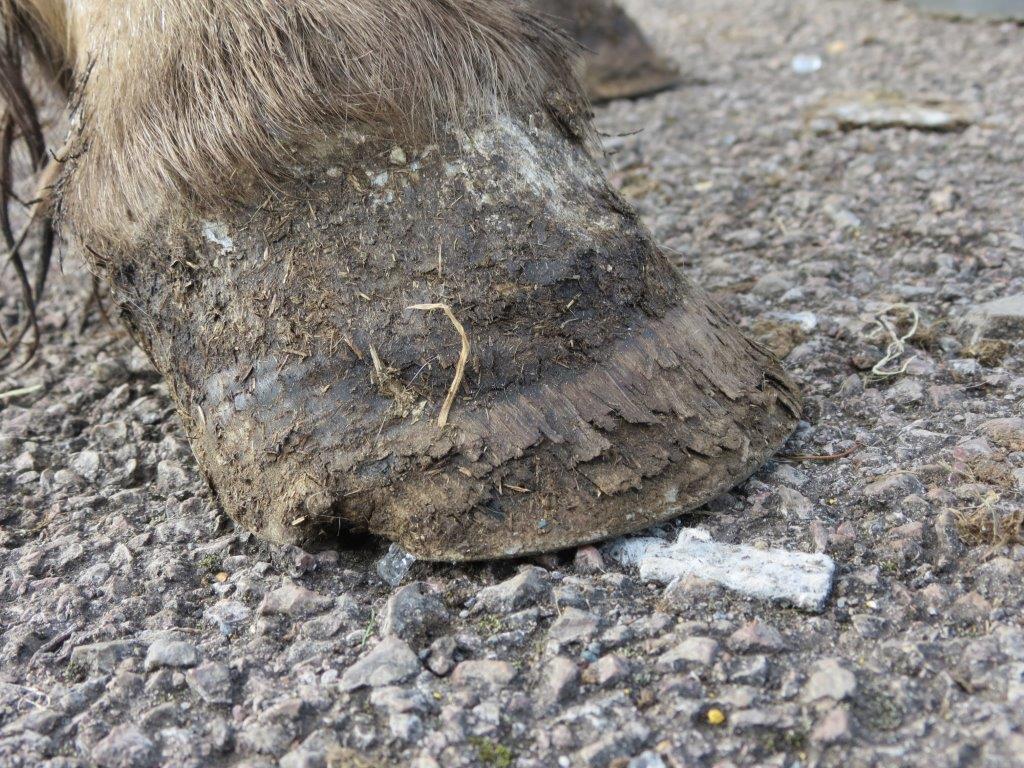 During 2017 Redwings Horse Sanctuary will be running a Research Project in Essex to support farriers and equine welfare by helping farriers identify, develop and utilise their communication skills.
Andie Vilela:
"We're looking for Farriers in the Essex area to contribute to this research project and we'd like to invite interested farriers to get in touch with us. We'll be launching the project on the 25th May at 'House and Jackson Veterinary Hospital' . We look forward to hearing from you and hope you can join us"
The BFBA are proud to be partnering this project so we hope that you'll join us in supporting it. You can find out more by visiting the BFBA Facebook Page and keep an eye on the website or you contact Dean at
dean@wellequine.co.uk