BFBA 'The Farrier Business'
Date: 20th July 2018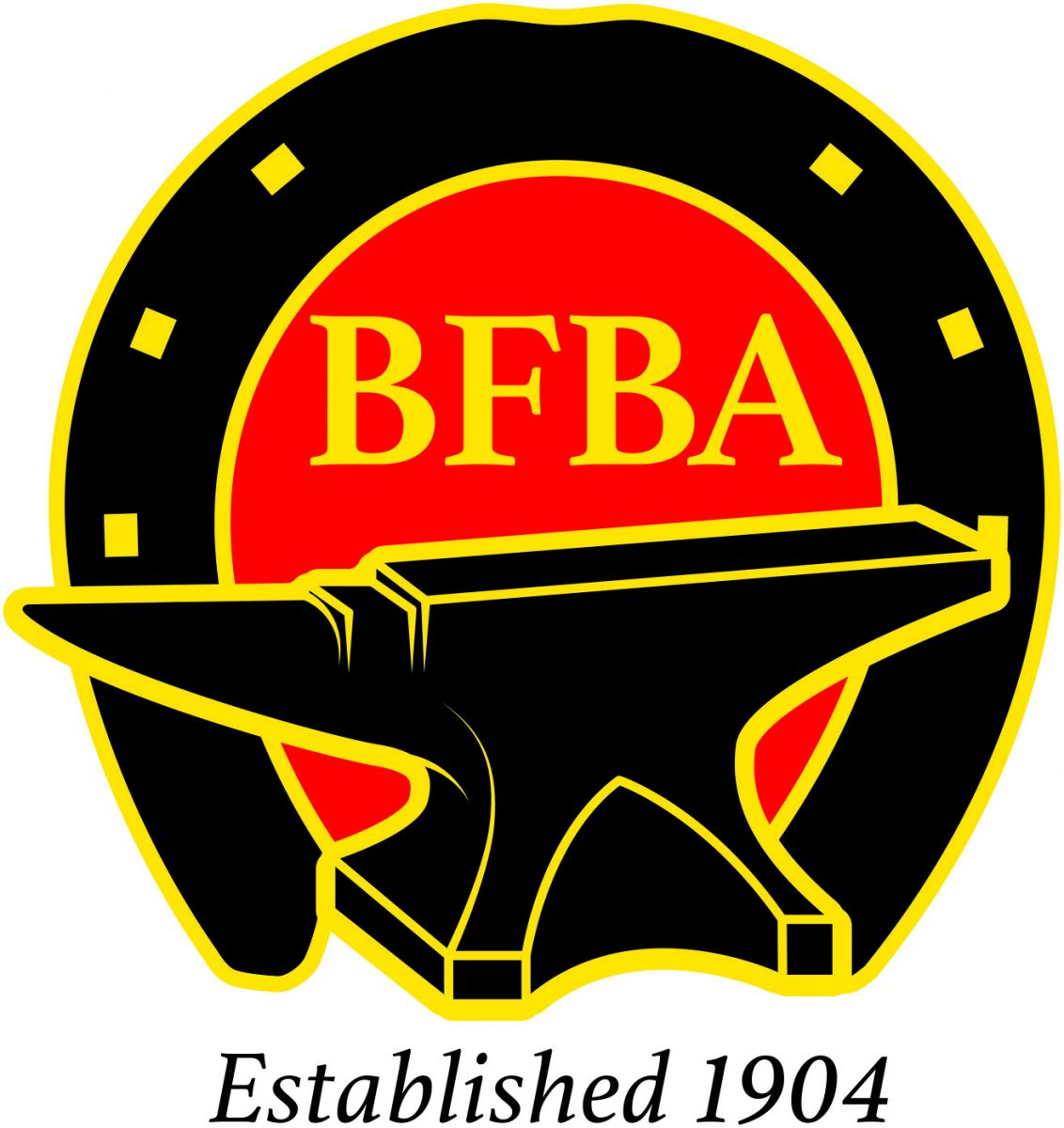 An overview day considering the administration and planning tasks involved in running an efficient and
successful farriery business in the UK.
This one-day course will start with registration at 9am promptly and will take place at BFBA Head Office at The Forge, Stoneleigh.
9.30am Andrea Brereton
Employment, Management, Business Structure
Presentation focusing on the requirements of being an employer and running a modern farriery business including a basic GDPR policy. Andrea will focus on how a business needs to be structured going forward and will encompass marketing, finances, development, conflict resolution and employment (apprentices or sub-contractors)
12.45 - 1.30 Lunch
1.30 Ashlee Byrne, British Equestrian Federation
Safeguarding and being a modern professional in the equine industry
This is a safe-guarding lecture and professionalism presentation which will also provide attendees with a basic safe-guarding certificate.
2.30pm Roz Simcock
Planning for your retirement and making sure you are truly insured
Roz will provide essential information on finance, pensions and insurances looking at -
successful retirement planning/understanding your pension
why investing makes sense - making your money work harder for you
making sure you have the right cover in place to protect you and your family
3.15 Speaker TBC
The farriery business and working life/real experience. Including the day to day running of a business and how the business operates within the farriery industry.
£67.50 BFBA members
£87.50 non BFBA members
Places are limited! To book -
Phone: 024 7669 6595
E-mail: headoffice@bfba.co.uk